If a State Department request is granted, Marines could be guarding diplomats in Taiwan for the first time in four decades.
Recent reporting by CNN found that several weeks ago State Department officials made the request for a Marine Security Guard detachment. As of reporting this past weekend, the request had not been granted and the department's spokesperson declined to comment, citing a policy of not discussing "specific security matters."
An unnamed U.S. military official told the news outlet that the number of Marines would likely be about 10 and they would help safeguard a new facility at the American Institute and its staff of 450 in the capital of Taipei.
RELATED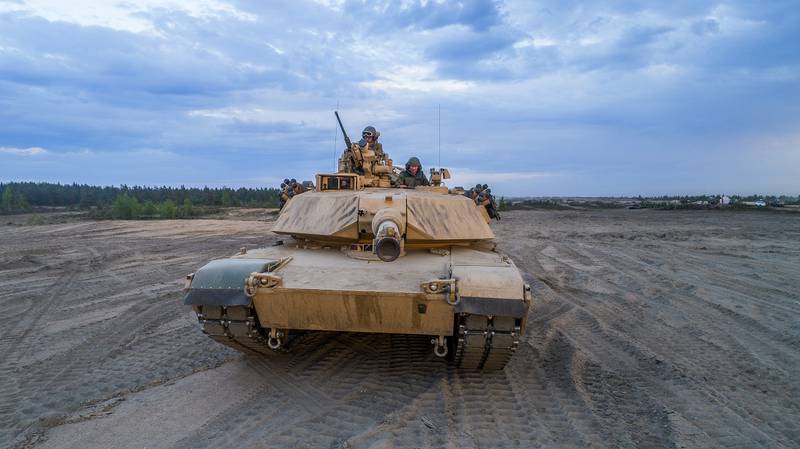 The move could upset ongoing diplomatic efforts between the United States and China. At a Friday press conference Chinese Foreign Ministry spokesman Lu Kang told reporters that part of the U.S. pledge to a 'one China' policy requires that it not have official exchanges or military contact with Taiwan.
"The US is clear about the Chinese position and knows it should exercise caution on this issue to avoid affecting overall bilateral ties," Lu said.
The U.S. does not formally recognize Taiwan as an independently governed nation. Due to that arrangement, instead of a U.S. embassy, the American Institute in Taiwan serves the functions of a traditional embassy, CNN reports.
A recent visit by Secretary of Defense James Mattis to China did not involve public discussions of the status of Taiwan.
The Chinese government has viewed Taiwan as part of China, despite the break between the former province and mainland China at the end of the Chinese Civil War in 1955.
Moving even a small contingent of Marines to the island nation has wider implications, some of which could be seen on the other side of the globe between Russia and the United States with the increased presence of Marines in Scandinavian countries.
A rotational force of 330 Marines in Norway and a desire by that nation to double the force by next year has prompted the Russian government to threaten "consequences" of retaliation if that happens.
Todd South has written about crime, courts, government and the military for multiple publications since 2004 and was named a 2014 Pulitzer finalist for a co-written project on witness intimidation. Todd is a Marine veteran of the Iraq War.
Share: