MONTGOMERY, Ala. – A federal jury convicted a former Fort Rucker soldier of involuntary manslaughter Wednesday in the 2011 death of his 4-year-old daughter.
The panel returned the guilty verdict for Benjamin Schrad, 30, following a two-day trial. Emily Schrad died Aug. 4, 2011, after being pronounced brain dead at a Birmingham hospital. Doctors testified that she suffered from a massive brain injury that caused her brain to swell.
Schrad rushed his daughter to an Enterprise emergency room on Aug. 1, 2011, telling doctors that the girl had collapsed while they were playing.
Jurors on Wednesday watched a videotaped interview of Schrad recounting the event to Army investigators and saying that he got too rough while wrestling with the girl. The investigator testified that Schrad said he was distracted and without thinking pushed the girl. She then slipped, and her head hit the door.
Schrad admitted to investigators that he was feeling stressed at the time for various reasons, including because the girl had vomited on the carpet. Investigators said Schrad told them that he apologized to the girl, and she got up and said, "That's OK. I still love you."
Prosecutors did not accuse Schrad of intentionally killing his daughter, but argued to jurors that he caused the girl's injury when he lost control of his anger.
"Something horrible happened in that bedroom. Either that child was violently shaken or she was thrown into the wall," Assistant U.S. Attorney Robert Anderson told jurors in closing arguments.
Defense lawyer Ben Schoettker argued that the girl's vomiting and brain scan suggested she had a pre-existing injury that either contributed to or caused her death.
The defense pointed to a radiologist's review of the girl's brain scan the night she was brought to the emergency room. The radiologist estimated the injury occurred six hours to 22 days before the scan. Schrad told investigators that he rushed the girl immediately to the emergency room.
Schoettker told jurors that they would have to dismiss the doctor as crazy in order to convict Schrad.
Schoettker also told jurors that Schrad behaved like a worried father, not a guilty one, by rushing the girl to the emergency room and cooperating with investigators.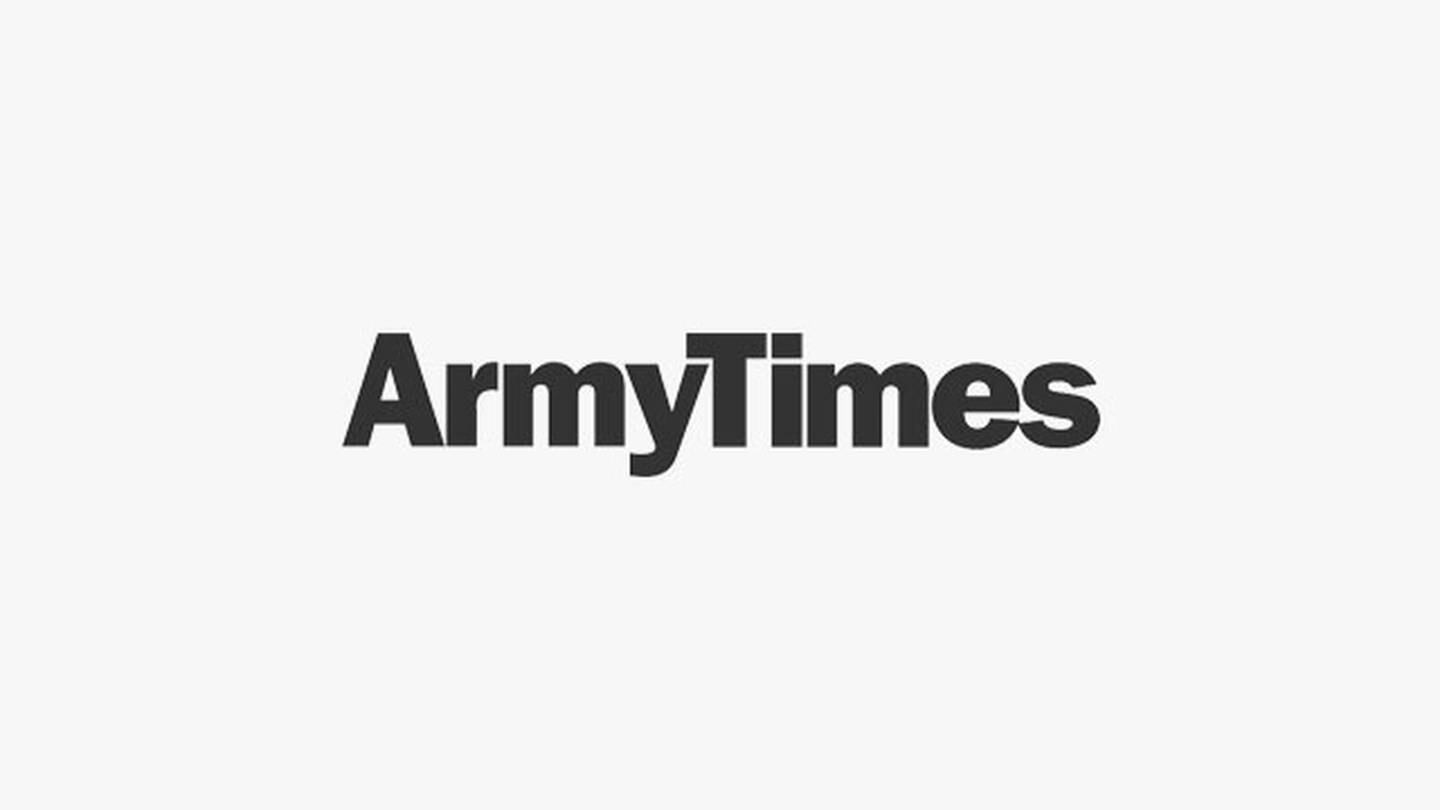 Share: