An Army Reserve psychological operations officer is on day seven of 14-orders, according to her Twitter account, and she's taking the opportunity to let the internet know she does not approve of the Defense Department.
Capt. Brittany DeBarros is assigned to Army Psychological Operations Command, according to an Army spokesman, and her command is investigating her.
"We at USACAPOC are aware of the situation surrounding Cpt. Brittany DeBarros," Sgt. 1st Class Stephen Crofoot said in a statement to Army Times on Friday. "To maintain the integrity of the ongoing investigation, we are unable to comment at this time."
DeBarros did not respond to multiple requests via Facebook for comment.
She's the latest soldier to be investigated for behavior on social media, after 2nd Lt. Spenser Rapone, then a 10th Mountain Division platoon leader, faced separation after sharing his communist sympathies on Twitter.
RELATED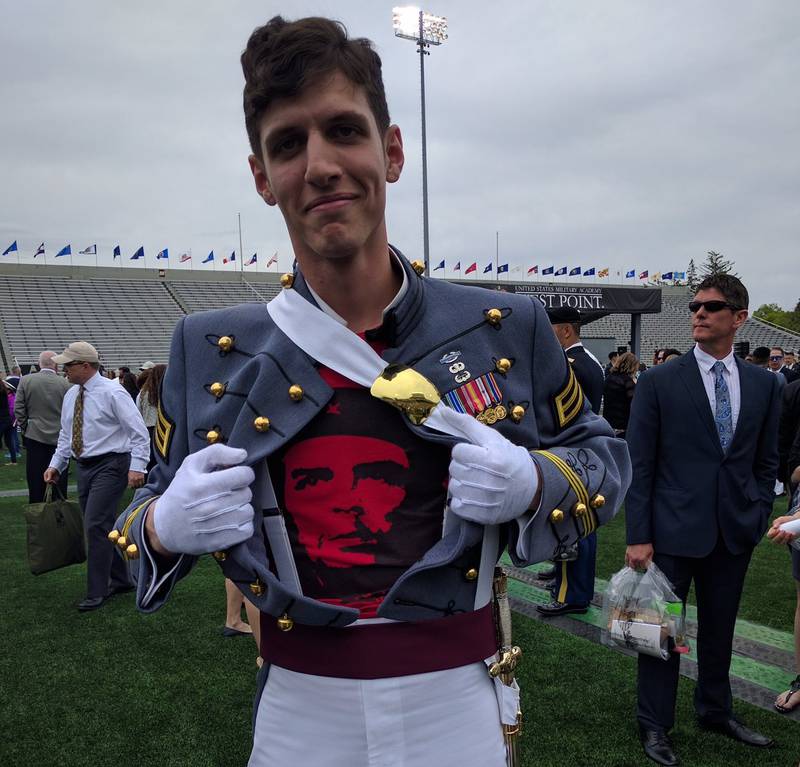 DeBarros' tweets have discussed defense spending, industry lobbying, civilian casualties and American military installations abroad, among other topics.
While Army Reserve and National Guard soldiers are allowed to make public political statements while in a civilian status, those actions are against regulations while the troops are on active orders.
Meghann Myers is the Pentagon bureau chief at Military Times. She covers operations, policy, personnel, leadership and other issues affecting service members. Follow on Twitter @Meghann_MT
Share: