Single-use suicide drones are making their way to the battlefield.
UVision, a defense firm known for "lethal loitering systems," fielded multiple variants of their own suicide drones at the Association of the United States Army's annual conference in Washington this week.
The company's Hero-30 drone tips the scales at 16.5 pounds — to include launcher and munition — and measures roughly 37 inches in length. It offers front-line troops the opportunity to locate, track and attack targets with an airborne loiter time of 30 minutes.
The small anti-personnel warhead on the Hero-30 weighs in at a little more than 1 pound and is capable of destroying light-skinned vehicles, motorbikes or troops in the open.
RELATED
The Hero-30 is a pneumatic-launch, low-noise and low-thermal signature weapon system. It is controlled by operators using a tablet-like device and can reach speeds of up to 100 knots, a typical mission altitude of 600 to 1,500 feet above ground level and a data link line of sight up to 24 miles, depending on the mission.
The system has undergone upgrades since it was first introduced, to include an upgraded launcher and training simulator.
"Both the new launcher and the simulation system have been developed with the aim of enhancing efficiency of military forces," Noam Levitt, CEO of UVision, said in a company release.
For more coverage from the AUSA annual meeting, click here.
The new launcher makes the system even lighter than older models, while providing greater safety during a launch, thanks to an external compressed air canister.
At AUSA 2018, UVision also highlighted an advanced simulation system for the Hero line of drones. The simulator helps train forces while avoiding the costs, risks and other constraints inherent in live-fire training.
"The simulation system enables training in a virtual environment in order to fully prepare soldiers for live missions," Levitt said. "In the field, the new launcher, with its reduced weight and external compressed air canister, offers the soldier operational efficiencies and ease of use."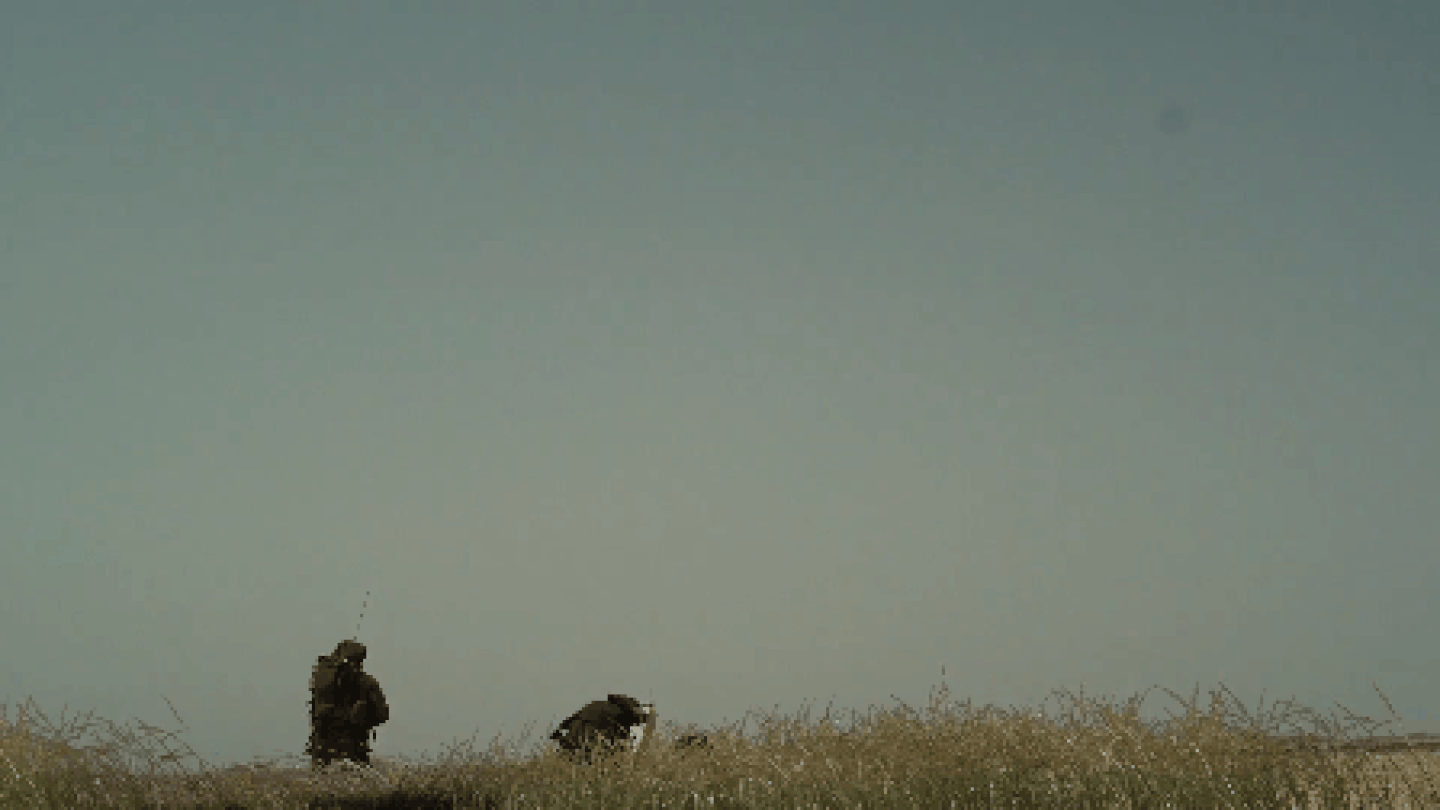 The Windows-based simulator includes 3D training databases, computer-generated forces and 3D objects. The system's control hardware utilizes actual flight and wind tunnel data, as well as the Hero-30′s loitering munition autopilot and video tracking, to create a more realistic environment for trainers.
The Hero family of loitering munitions includes eight systems: Hero-30, Hero-70, Hero-120, Hero-250, Hero-400, Hero-400EC, Hero-900 and Hero-1250. Each system is designed for an assortment of tasks at various ranges and munition sizes.
Larger variants, with bigger warheads, are beneficial in more advanced countries, where enemy targets may include battle tanks and infantry fighting vehicles.
All Hero variants can be placed on a number of platforms — to include low-visibility vehicles, armored personnel carriers and naval vessels — using multi-canister launching systems.
Kyle Rempfer was an editor and reporter who has covered combat operations, criminal cases, foreign military assistance and training accidents. Before entering journalism, Kyle served in U.S. Air Force Special Tactics and deployed in 2014 to Paktika Province, Afghanistan, and Baghdad, Iraq.
Share: