Of all the services, the Army was the last to adopt an official breastfeeding policy. The intent was to give clear guidance to commands and ensure female soldiers would have a safe, secure place to pump at work.
The service's first attempt, released in September, was a failure.
The policy was deemed ambiguous at best, and harmful to moms at worst (bathrooms, for instance, were deemed a suitable lactation station). Facing strong objections from breastfeeding experts and moms in uniform, the Army rewrote its policy — and it's much better. What's troubling is that it took the Army two attempts to create a policy that in the end looks a lot like those of the other services.
So why did it take time, manpower and even lobbying from Congress to get this policy right? Because the services prefer to create personnel policies on their own terms — and are allowed to do so. This too often leads to sub-par polices that needlessly require debate, revisions and a lot of hand-wringing. It is a tremendous waste of resources, including taxpayer money.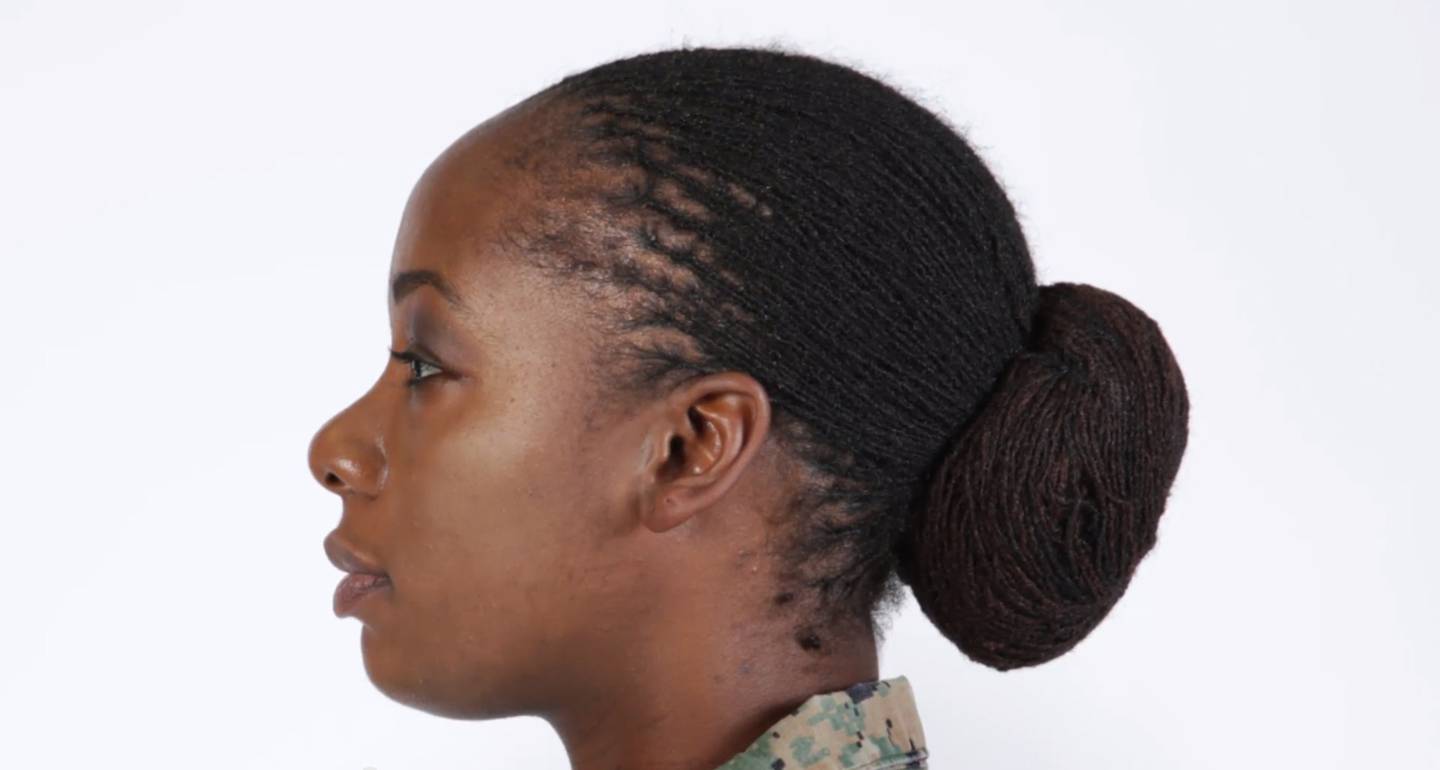 The controversies surrounding the services' hair policies could have been avoided with one, clear mandate from the Defense Department.
Photo Credit: Marine Corps
Another recent example of branch-specific policies when a common solution would be the best practice: female hair standards. All the services were operating by their own rules. A Defense Department review in 2014 found the Army and Air Force had racially insensitive policies and too restrictive bans on styles such as braids and twists. The Marine Corps subsequently launched its own review and now has the least restrictive rules of the bunch. The Navy, meanwhile, booted a female corpsman for refusing to cut her hair.
Then there's maternity leave. The Navy and Marine Corps recently expanded maternity leave to 18 weeks; the Air Force seems likely to follow. The Army? Still reviewing. Defense Secretary Ash Carter claims the military is "going to march in lockstep" on this issue. Then it should be a no-brainer, but so far it's taken months of debate.The solution is simple. DoD needs to step in on personnel matters such as these and issue policies mandatory for all services. Continued failure to do so would be the height of irresponsibility.
Share: