Latest "Green Village" stories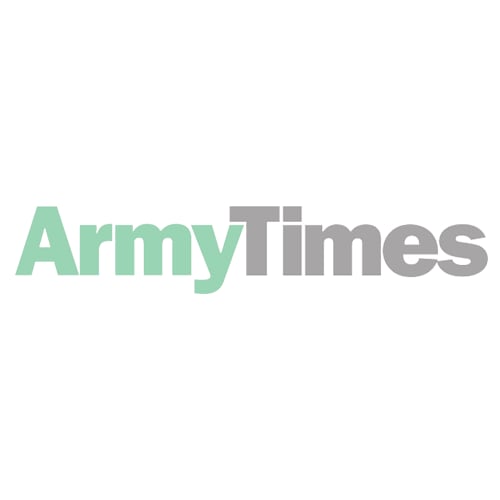 The April 7 attack on Green Village injured four U.S. troops, who were treated for traumatic brain injuries and returned to work.
A U.S. service member has been identified as a possible suspect in an April explosion that injured several U.S. troops at a base in eastern Syria.
By
Lolita C. Baldor, The Associated Press
It is now believed the April 7 attack was carried out by the "deliberate placement of explosive charges" by one or more individuals at an ammunition holding area and shower facility on the base.
The attack was the first to hit the base in Syria's Deir el-Zour province since January.
No more stories