On Feb. 13, the East Room of the White House is filled with military personnel as President Obama awards former Army Staff Sgt. Clinton Romesha the Medal of Honor for the soldier's actions during the 2009 Battle of Kamdesh, a battle that resulted in the deaths of eight soldiers who were among the 53 U.S. troops fighting 400 Taliban to regain, successfully, the post they called home for six months.
As Romesha exits the room, he stops, bends over, whispers to a young man and plants a kiss on his forehead. The young man's mother stands beside him, teary-eyed. His father, Staff Sgt. Justin Gallegos, was one of the eight soldiers killed.
Beside them stood several more Gold Star Family members — parents, spouses, children and siblings. Honored and applauded by everyone in the room that day, these family members would then return home, where heartache and pain continues. Every. Single. Day.
While many attempt to reach out to these family members, not everybody does so in ways that truly help.
"Being a Gold Star family is not a topic to joke about or for someone to make it seem like it's no big deal," said MacAidan "Mac" Gallegos, who was 5 years old when he lost his father. "Others may not know what it's like about military life … please don't joke about it."
Debora Routson, Gold Star mother of Army Pfc. Kevin Thomson: "I don't like being told how strong I am or Kevin would or wouldn't want me to do this or that. I've changed. Period."
Vanessa Adelson, Gold Star mother of Army Spc. Stephan L. Mace: "I hate the uncomfortable feeling I get when I speak to people about Stephan. I get the same look from almost everybody. A panic look, like they want to avoid eye contact."
People presume what is suitable when engaging with a Gold Star Family member. With the 80th anniversary of the first Gold Star Mother's Day (now Gold Star Mother's and Family's Day) set for Sept. 24, I asked a few Gold Star Family members about how we, as a military community, can better show our support. Some of their insights:
Know your holidays. To clarify: Memorial Day is to remember the men and women who died during service. Veterans Day is to honor veterans who served honorably. Beyond that confusion, Memorial Day has, in some cases, become synonymous with a long party weekend. Don't forget the day's true significance, and don't say "Happy Memorial Day."
Grief doesn't expire. To hear "I know your pain" will elicit a numb response. "It will get better" has no weight behind it. Unless you've lost a child, a spouse, a parent or a sibling, it's impossible to understand the dark cloud that comes with such grief. Mourning becomes a routine; counseling provides a new normal, where it's OK not to be OK.
Change alters these families, and supporters should get to know the "new," instead of focusing on the "old." Grief and pain will forever be present.
Avoid comparison. Everyone in the family grieves — spouses, parents, children, siblings … the list goes on. Comparing the weight of grief, like it's on a scale of 1 to 10, is unimaginable, but unfortunately, it happens. Instead of instigating a grief competition, why not unite, love, help and encourage, no matter the relationship.
Love and faith exist despite tragedy. Grief may not expire, but life goes forward. "You moved on quickly" is a harsh phrase — one that's best left unused.
"Sometimes loss can make you value those around you more and help you focus on what's really important to you," explained Amanda Marr, widow of Staff Sgt. Gallegos. "Be happy for us. It doesn't mean we didn't deeply love our family member."
Adelson added, "Just because I lost Stephan, it doesn't mean that I cannot feel blessed by the Lord every day. The tragedy of losing Stephan has made me closer to Him."
Speak of the fallen. Somehow along the lines, names are omitted from conversations in fear of an uncomfortable environment. Friends and family avoid eye contact. It's a natural response, but that doesn't make it the right one; Gold Star Families often welcome conversations involving their heroes. Hearing their names is a gift — one that may come with tears, but one that opens a door that's been painfully shut.
Friendship is more valuable than you know. On Aug. 27, 2013, during Army Staff Sgt. Ty Carter's induction into the Pentagon's Hall of Heroes, I sat in front of Bernadette Kirk-Bonner, mother of Sgt. Joshua Kirk, one of the fallen soldiers from the Battle of Kamdesh. When the Gold Star Families were asked to stand, Bernadette grabbed my chair and held on, trembling.
I could feel the vibrations, and the silent sobs. I grabbed her hand and held it tight as I was holding my sleeping child on my lap. I held it until Bernadette sat down.
Later, I received a message from her daughter. "What you did for my mom meant the world to her," it said. "She didn't know anyone. Thank you for being there when she needed it the most."
So, how to support Gold Star families? Be there. Cry and laugh. Hold their hand. Wipe their tears. Reminisce.
Above all, be a friend.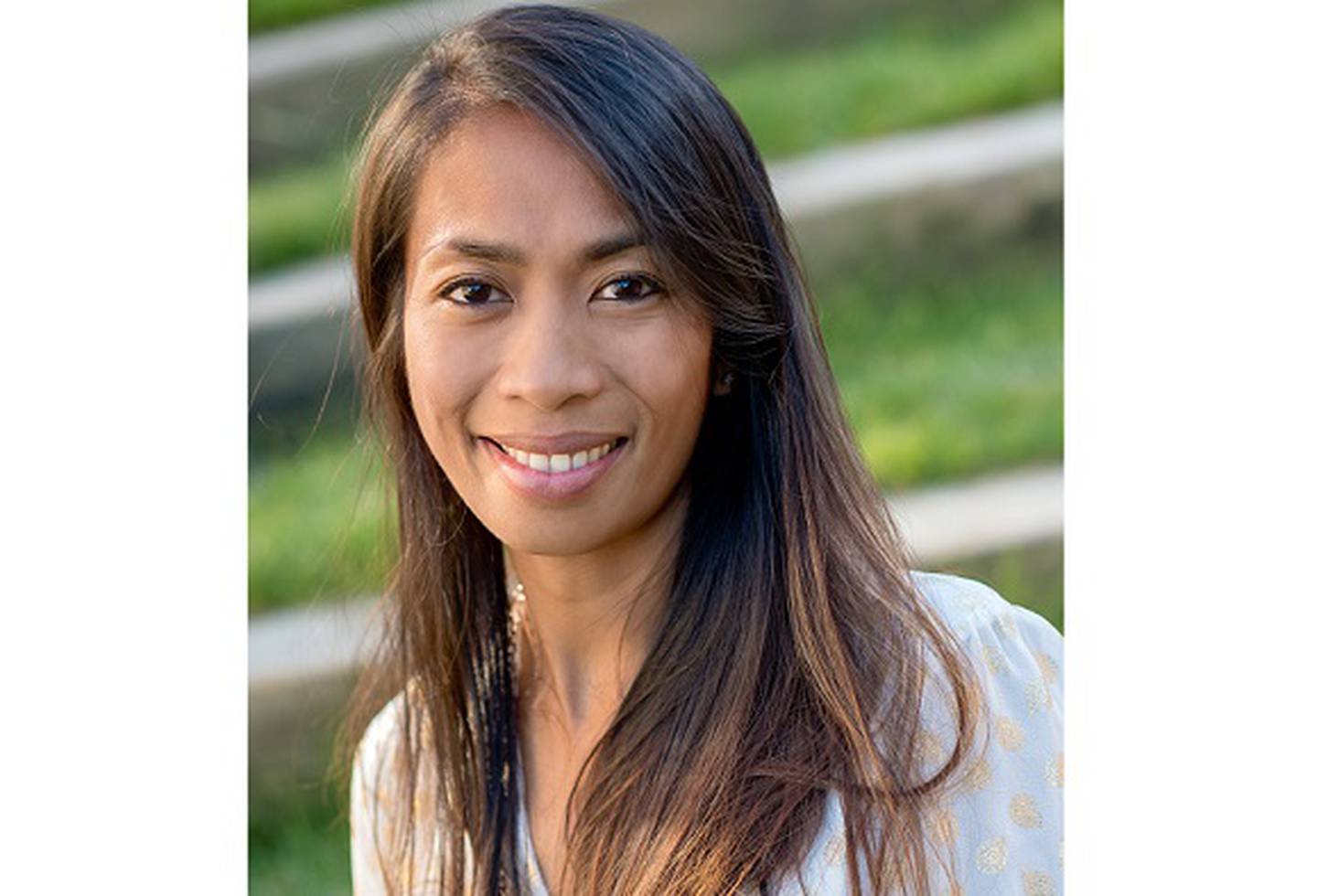 Maria Cordova is an Army wife, Navy brat, mom of two, Team Red, White and Blue member and author of "The ABCs of the Army," a children's book available at Amazon.com. She's online at MariaCordova.com.
Share: