By all accounts, everything was in order when two chief warrant officers set out from Camp Humphreys, South Korea, in an AH-64D Apache helicopter for a proficiency evaluation flight the evening of Nov. 23, 2015.
Something must have gone wrong with one or both of the men, an Army investigation found, causing the 4th Attack Reconnaissance Battalion helicopter to slam into a set of power lines along a highway, half an hour into the flight.
"The helicopter most likely succumbed to human factors while transitioning between training areas, using terrain flight modes during marginal and erratic weather conditions and attempting to negotiate a known wire hazard," an investigator wrote.

RELATED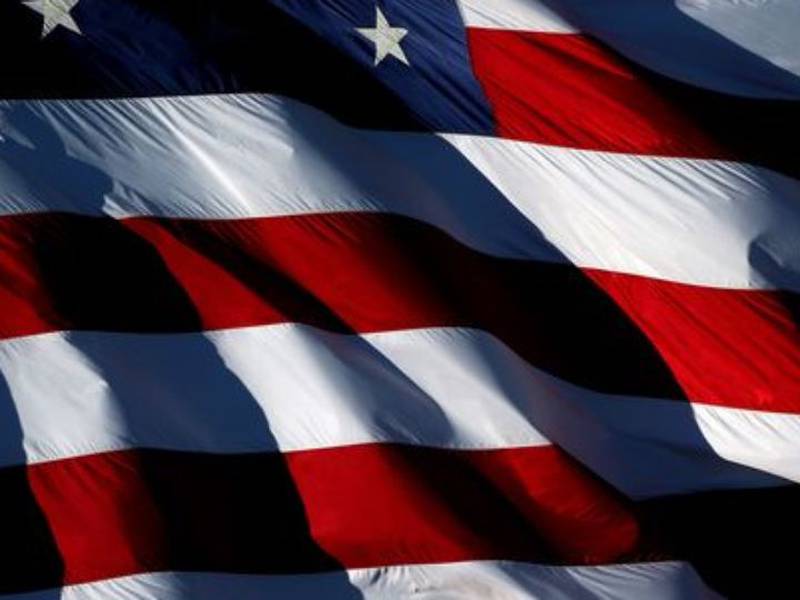 The crash immediately killed Chief Warrant Officer 3 Jason McCormack, 43, and Chief Warrant Officer 3 Brandon Smith, 38, both seasoned pilots from the 2nd Combat Aviation Brigade, 2nd Infantry Division, with two decades each in the Army and thousands of flight hours in the Apache.
A South Korean civilian heard the crash from his home at approximately 6:20 pm and called emergency dispatch, which sent Korean firefighters and a Korean army quick reaction force to secure the area.
The pilots had been using night vision to transition from so-called Training Area Jerry to Training Area Tom, with cloud cover at 1,000 feet and a 1-mile visibility, which had been determined a moderate risk, the report found.
They also had hundreds of hours using night vision equipment, which was part of the day-to-night annual proficiency and readiness test they were conducting that evening.
By all accounts, McCormack and Smith were in good health and their equipment in proper condition before the flight, according to the investigation.
Meghann Myers is the Pentagon bureau chief at Military Times. She covers operations, policy, personnel, leadership and other issues affecting service members. Follow on Twitter @Meghann_MT
Share: