The Army wants more qualified soldiers to make their way up the ranks, so officials are working on tweaks to the noncommissioned officer promotion system.
Sergeant Major of the Army Dan Dailey told Army Times back in July that the Army was nearly finished with a proposal to remove sequence numbers from consideration in NCO promotions, so that the best soldiers could be promoted first, regardless of whether someone else had been in grade longer.
"A sequence number shouldn't be the reason that I'm waiting to get promoted, because the number has no bearing on talent," Dailey said.

Dailey also wants to cut down the number of boards the Army does every year. He suggested four, to cover promotions, school selection and — if necessary — the Qualitative Management Program and the Qualitative Service Program.
"So, let's do a multi-use board and promote from the top," Dailey said. "And if need be, and if talent requires it, then you're moved from the bottom. And you don't reshuffle based on time in service, time in grade. Because if you do that, maybe the most talented person is getting promoted last."

RELATED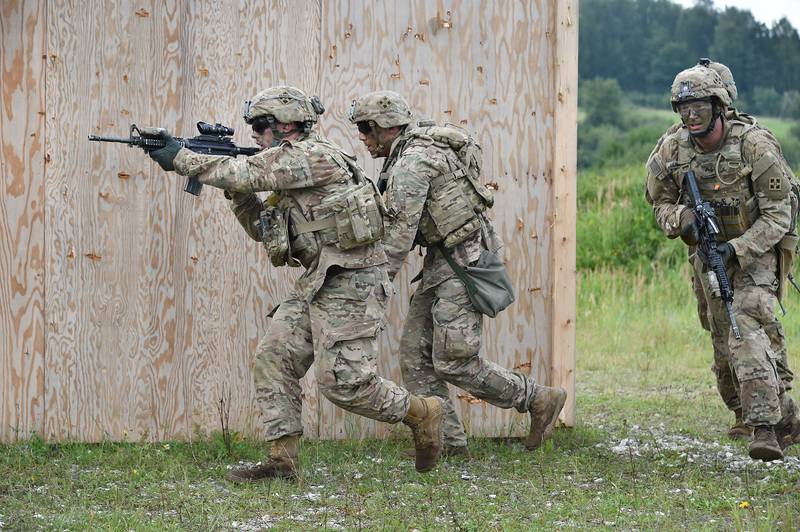 Nothing has been signed off yet, but plans are still in the works, said Hank Minitrez, a spokesman for the Army G-1.
Meghann Myers is the Pentagon bureau chief at Military Times. She covers operations, policy, personnel, leadership and other issues affecting service members.
Share: