Over the past several years, the Army has cut hundreds of billets for Arabic linguists. As a result, promotions have stagnated in the community, so the Army is taking steps to re-classify linguists by dialect, rather than as general Arabic speakers.
This will free up space for advancement, according to a Feb. 26 email from Human Resources Command's military intelligence branch. But it will also dock pay for these linguists, who earn a range of bonuses for their language expertise.
"The Army has plans to start promoting by dialect in the near future so that we can grow our Arabic inventory in Iraqi, Levantine and Egyptian," the email said.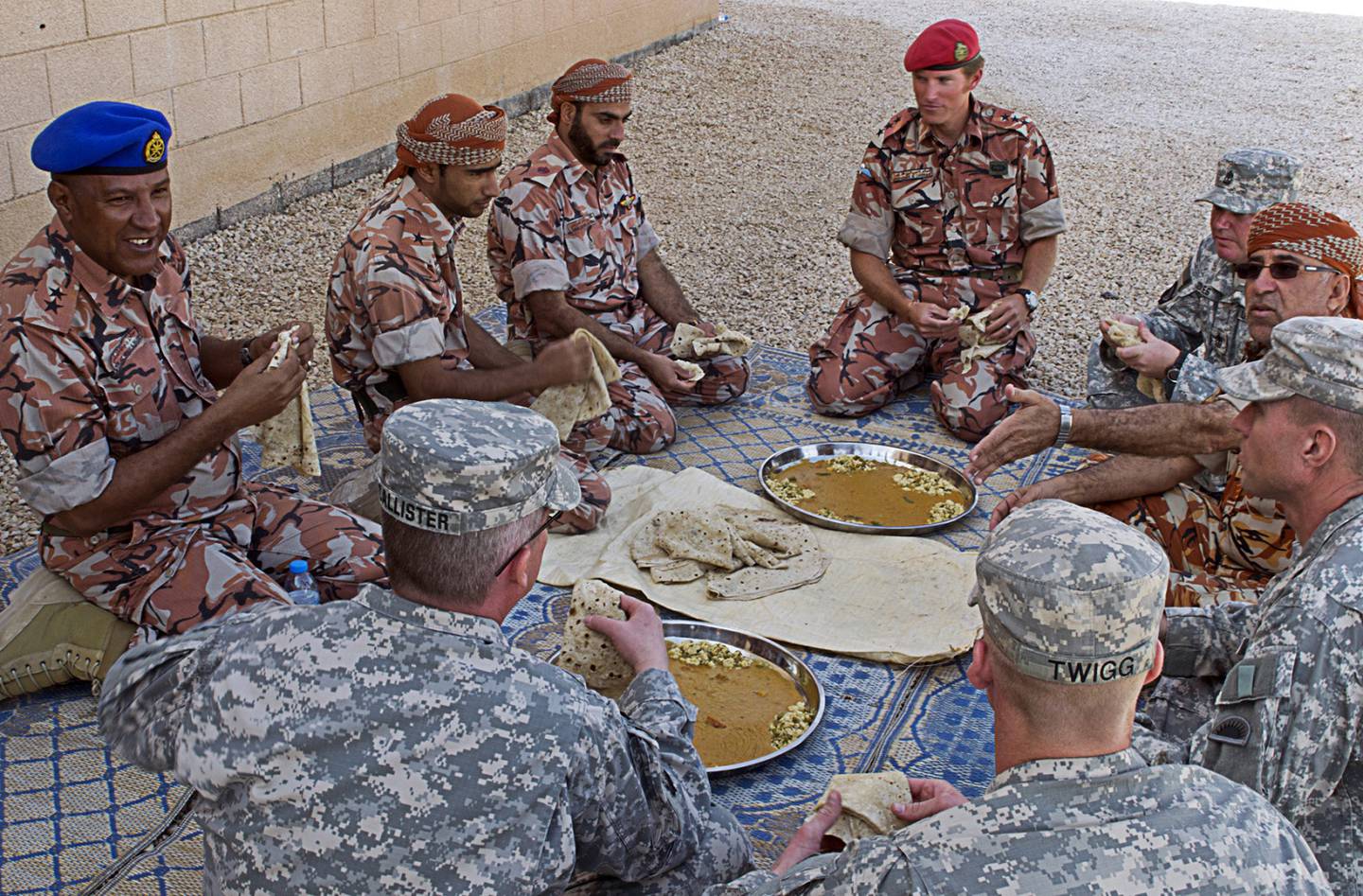 What this means for 35Ps, Human Resources Command spokeswoman Lt. Col. Rosalba Poulos told Army Times, is that Arabic linguists who are coded in Modern Standard Arabic will need to pick up a dialect.
"Up until now, all Arabic-speaking soldiers were identified by a generic Arabic language code," Poulos said. "Moving forward, the plan is to modify the language code for Arabic speaking soldiers to identify a specific dialect."

Presumably, that would favor soldiers with in-demand dialect expertise for promotion, rather than the current system, which treats all Arabic speakers equally.
For many soldiers serving in a Modern Standard Arabic billet, that will simply mean re-coding them to a dialect they already speak. Still, many more don't have a dialect at all and will have to study one.
RELATED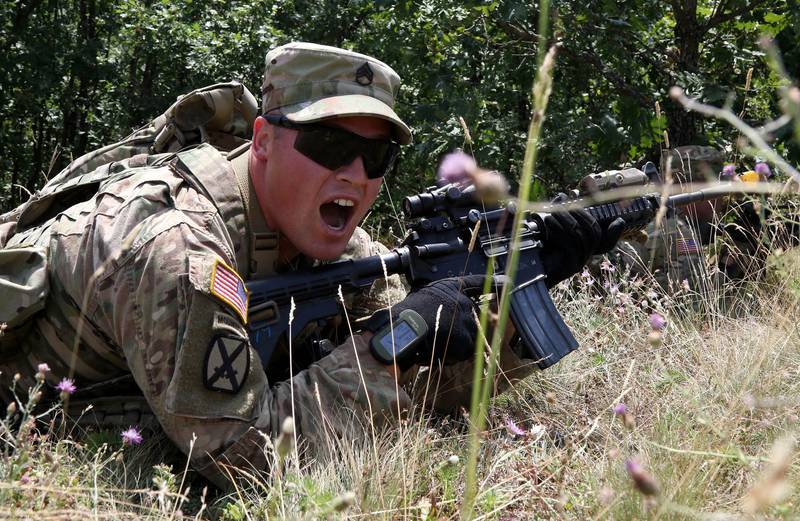 "The [35Ps MSA] who don't have a dialect need to work hard to obtain one," the email said, especially junior enlisted.

This will affect bonuses, Poulos said, because soldiers with MSA as their control language were able to earn a bonus for it in addition to stacking bonuses for other dialects.
In that case, an MSA soldier who also has Iraqi, Levantine and Egyptian in their expertise can earn four bonuses, up to $1,000 monthly, she said.
Under this new rule, requiring soldiers to have a dialect as a control language, that soldier would only earn a bonuses for the three dialects.
However, Poulos said, a change recently submitted to the Army's deputy chief of staff for intelligence would change that policy to "benefit soldiers with multiple dialects of Arabic."
The shift to dialects will also allow the Army to prioritize promotion based on the regional Arabic speakers it needs.
"First and foremost, promotions is a function of providing the Army the necessary inventory of skills by grade, to meet assigned mission," she said. "This plan will do that and presumably, for those soldiers who are proficient in Arabic dialects identified as being in short demand, their opportunity will increase accordingly."
Language reshuffle
The reason the Army lost so many linguists, the email said, was partially because of the drawdown going on in 2014, but also because during that period, the Army restructured its linguists billets to make more room for Korean and Russian speakers.
Arabic is still the largest language community in the Army, but that loss of 387 billets left little room for others to move up.
Today, the Army is authorized 506 Arabic linguists out of 2,045 total. Korean makes up 262 of that, and 227 for Russian.
"Last point, if you stick it out inventory will work itself out and the ones who remain will benefit," the email said. "Arabic will still be our largest language."
Meghann Myers is the Pentagon bureau chief at Military Times. She covers operations, policy, personnel, leadership and other issues affecting service members. Follow on Twitter @Meghann_MT
Share: