The commander of the military's largest hospital outside the United States was suspended Tuesday as part of an investigation, according to an Army release.
The inquiry into Landstuhl Regional Medical Center commander Col. Timothy Hudson, a career nurse, does not involve patient safety or care, the release said.
"LRMC remains fully mission capable and will continue to provide safe and quality health care for our beneficiaries and mission command oversight of its six geographically separated clinics," said Brig. Gen. Dennis P. LeMaster, Regional Health Command Europe commander, in the release.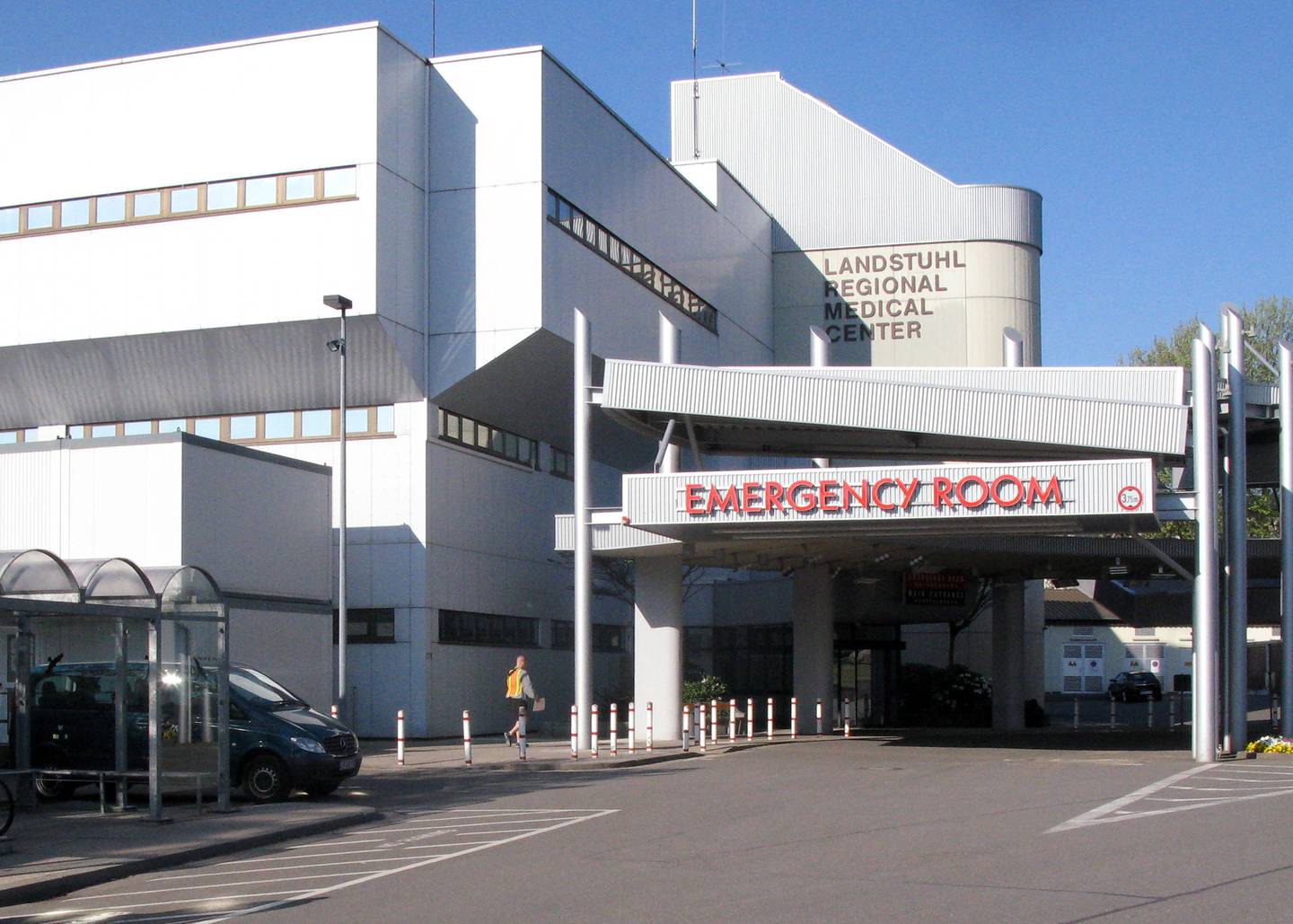 Hudson has been in command of the hospital, famous for receiving troops wounded in combat, since last June. His previous assignments include President George W. Bush's White House Medical Unit and deployment to Iraq and Afghanistan.
RELATED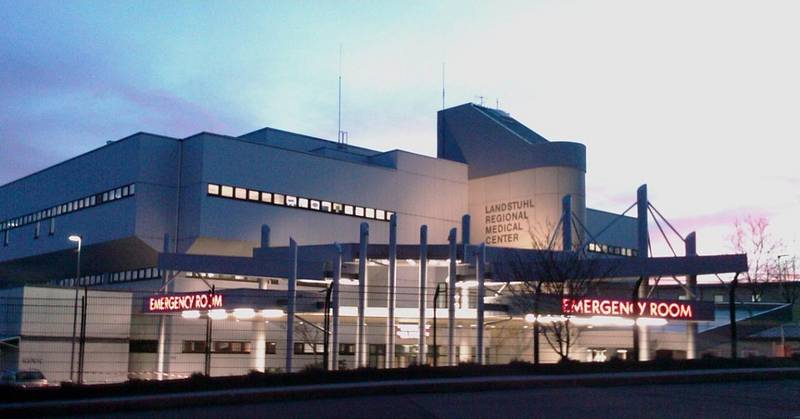 A spokesman for RHCE could not confirm whether Hudson is accused of misconduct.
"As for particulars of the investigation, we cannot comment on an ongoing investigation," Gino Mattorano told Army Times on Tuesday.
LRMC's deputy commander, Col. Claude Burnett, has assumed temporary command, the release said.
Meghann Myers is the Pentagon bureau chief at Military Times. She covers operations, policy, personnel, leadership and other issues affecting service members. Follow on Twitter @Meghann_MT
Share: