HUNTSVILLE, Alabama — For the past two years, the Army has been mulling the idea of extending basic training, to better prepare new soldiers for the range of warfare they'll likely face in the future, as well as the elements of fitness and discipline that make a soldier effective.
While the discussion around extending general initial entry training has re-emerged, the home of infantry one-station unit training is moving out this summer on a pilot that would extend that program from 14 to 21 weeks, the Infantry School commandant said Tuesday at the AUSA Global Force Symposium.
"What we want ultimately is, we want any soldier who graduates from OSUT, that they can immediately go and join any formation that they need to go to, no matter what phase of the sustained readiness model they're in," Brig. Gen. Christopher Donahue told Army Times.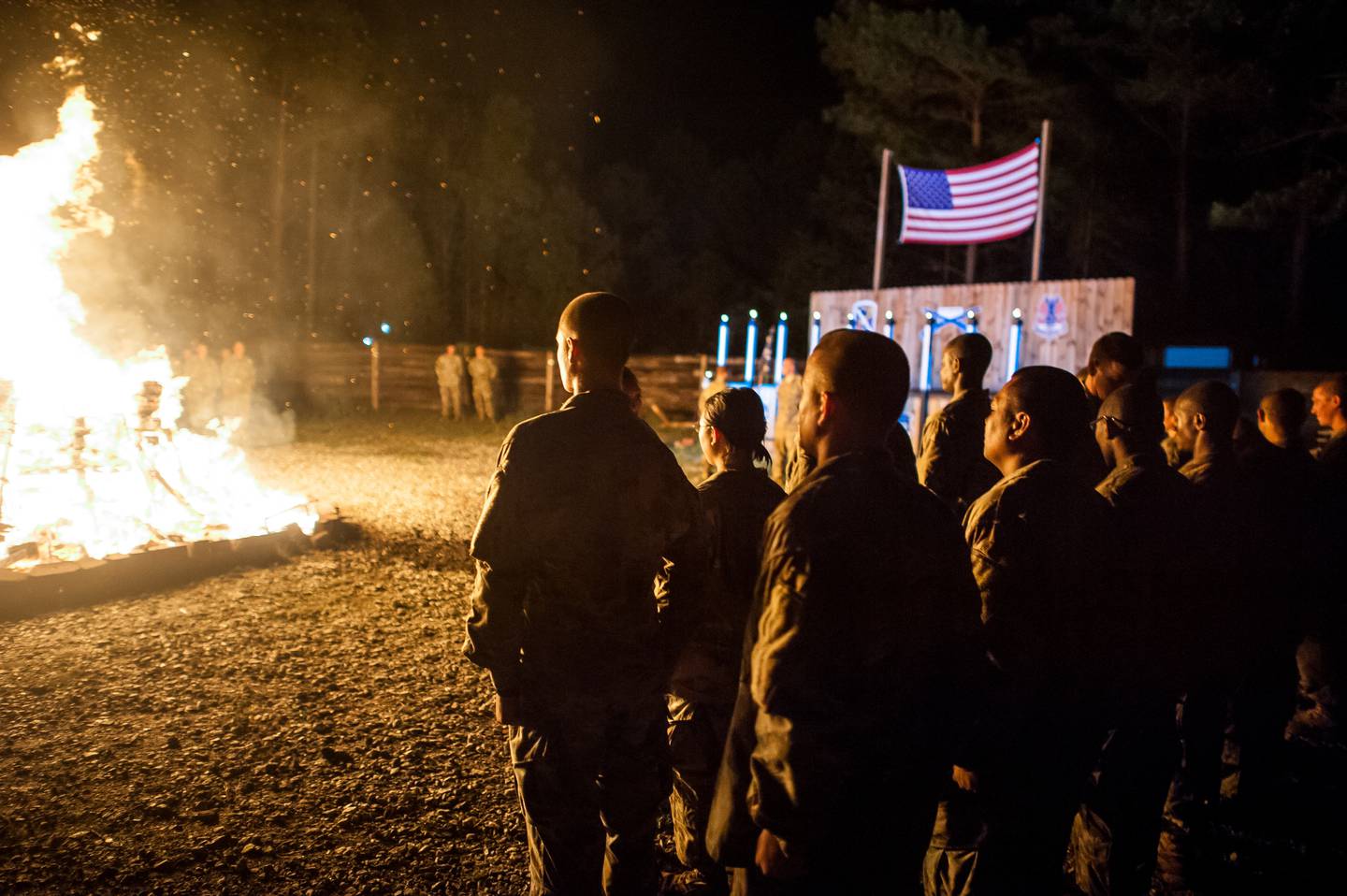 New soldiers are generally assigned to units that have just returned from a deployment or are gearing up for a deployment, so that they can integrate into the readiness cycle.
This move could put freshly graduated infantrymen into units that are prepared to fight at a moment's notice.
"The first thing we want to do, we want to make sure we're training them on all the skills we assess they need to fight against a near-peer," Donahue said.
For the better part of the past two decades, Army training has focused on the irregular warfare environments inherent to the Global War on Terrorism, like Iraq and Afghanistan. But as the service, as a whole, prepares for possible future conflict with armor and aviation-proficient militaries like China or Russia, training will shift again.
RELATED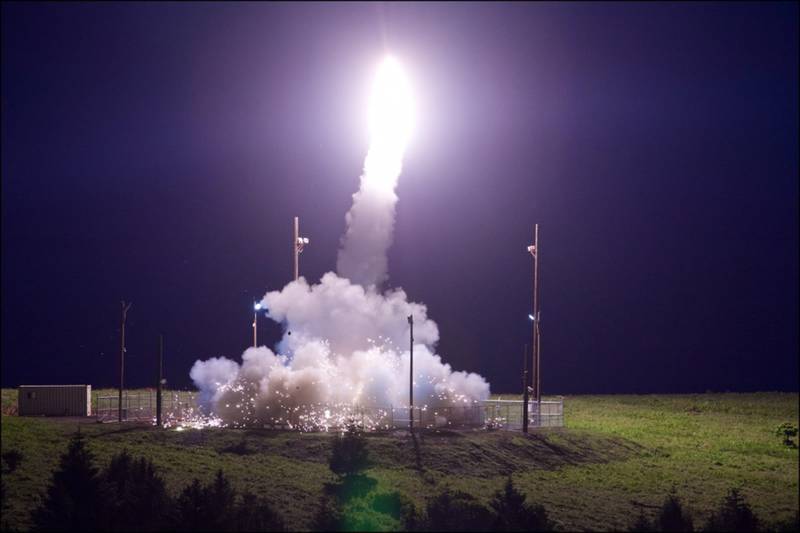 "We want to make sure that we are, just as you look at the length of time that we have – and what happens to someone when they show up to their first unit – we want to make sure that we're ready and they're fully prepared for the physical and mental demands," Donahue said.

That includes not only tactics and techniques, he said, but the way soldiers maintain their own health. The 198th Infantry Brigade, the unit responsible for 11 series OSUT, is already integrating sleep and nutrition into the program.
"One of the number one things we want to do there is we want to make sure that we're looking at the performance of the individual as well," Donahue said. "That additional seven weeks will make sure that we can increase not just what they're doing as far as shooting and everything else, but we're preparing them for a near-peer battlefield."
Meghann Myers is the Pentagon bureau chief at Military Times. She covers operations, policy, personnel, leadership and other issues affecting service members. Follow on Twitter @Meghann_MT
Share: