A Special Forces soldier assigned to Eglin Air Force Base, Florida, has been charged in the shooting death of his estranged wife in their home on Sunday night, according to a statement from the Crestview Police Department.
Authorities arrested Staff Sgt. Derek McKinney, 32, after he called 911 to report a gunshot victim, following a domestic dispute, the release said.
"We do not have a record of calls to this particular family before, so it's one of those very tragic things that often happens in a community, when somebody grabs a weapon to settle a dispute, and it's just a terrible shame," Crestview Police Department Public Information Officer Brian Hughes told local news station WJHG.

Natasha McKinney, 34, was found dead in the bedroom.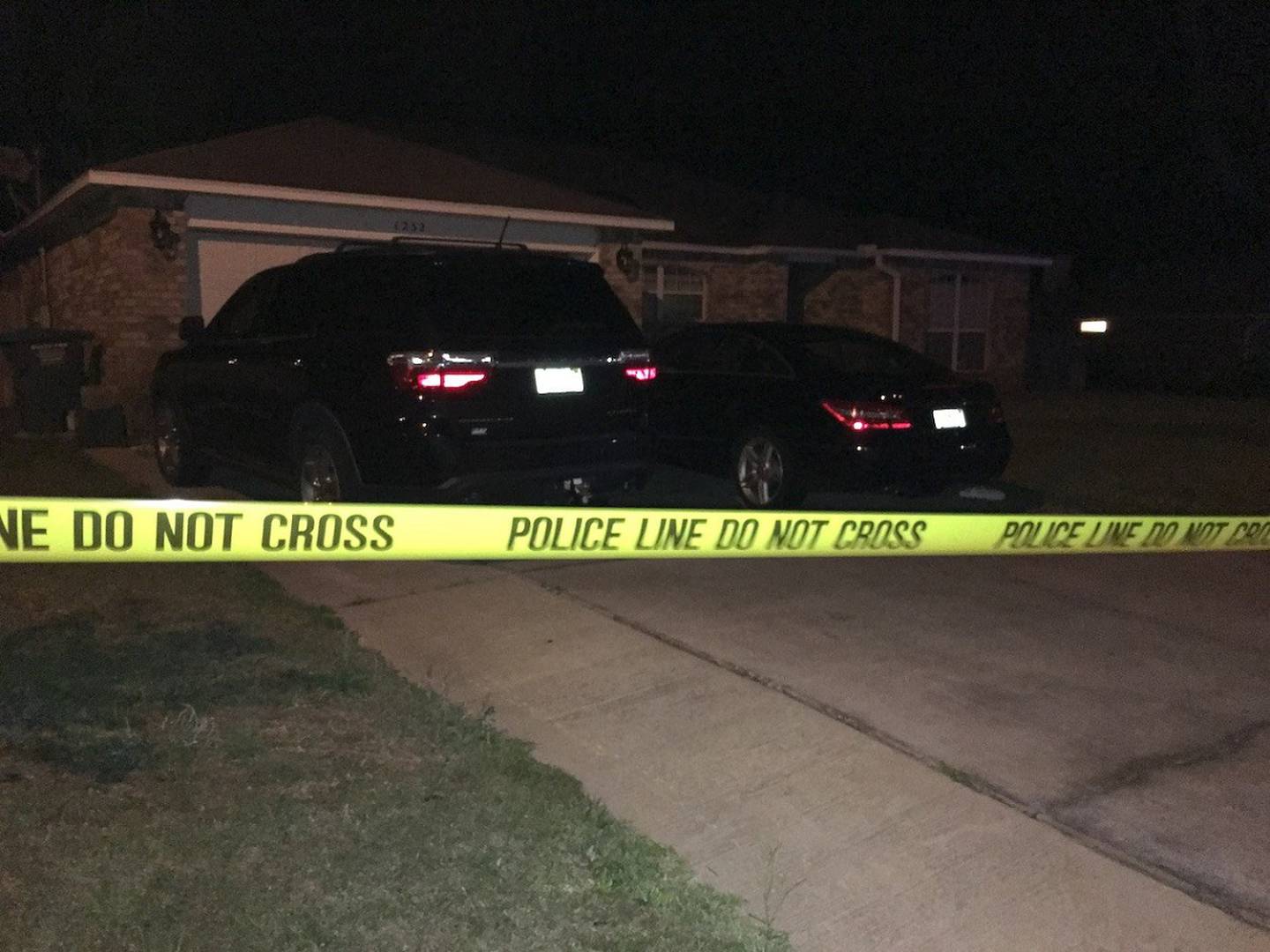 McKinney is being held without bond in the Okaloosa County jail while he awaits a hearing, according to court records.
"We are deeply saddened by the tragic loss of one of our family members," Col. Patrick Colloton, 7th Special Forces Group commander, said in a statement. "Our focus now is to provide the best care and support possible to the family and loved ones. I ask that you please keep them in your thoughts and prayers."
Meghann Myers is the Pentagon bureau chief at Military Times. She covers operations, policy, personnel, leadership and other issues affecting service members. Follow on Twitter @Meghann_MT
Share: