Members of the 82nd Airborne Division will be the first soldiers to field a new rucksack designed specifically for airborne operations.
The ruck borrows from both the ALICE and MOLLE systems.

The Modular Lightweight Load-Carrying Equipment 4000 was designed for airborne but can be used by ground pounders as well, said Rich Landry, with load carriage systems for the product manager that oversees soldier clothing and equipment, according to an Army release.
It's a mid-sized ruck, built for parachute jumps. It has a larger top flap, larger leg storage pockets, an internal radio/equipment pocket, a flap closer on top, side compression straps, a stronger carrying strap and a longer back pad.
RELATED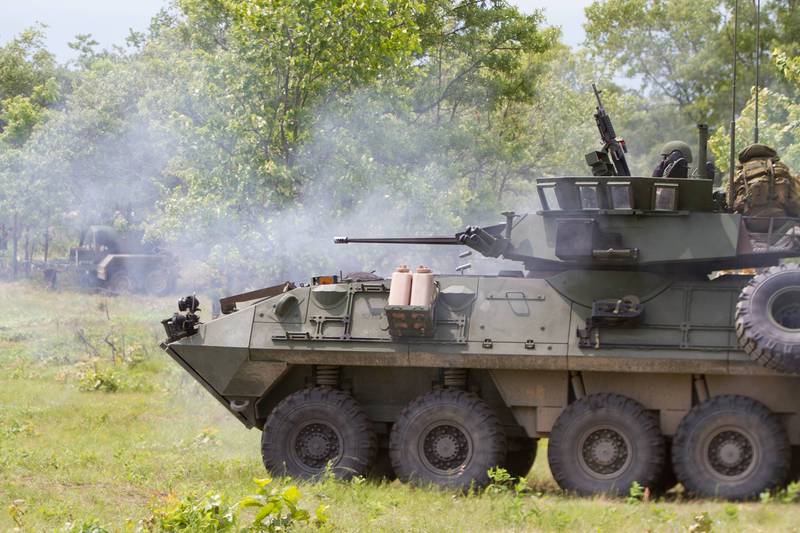 Though dubbed a mid-sized pack, it cuts the difference between the large MOLLE at 5,000 cubic inches and the medium MOLLE with 3,000 cubic inches.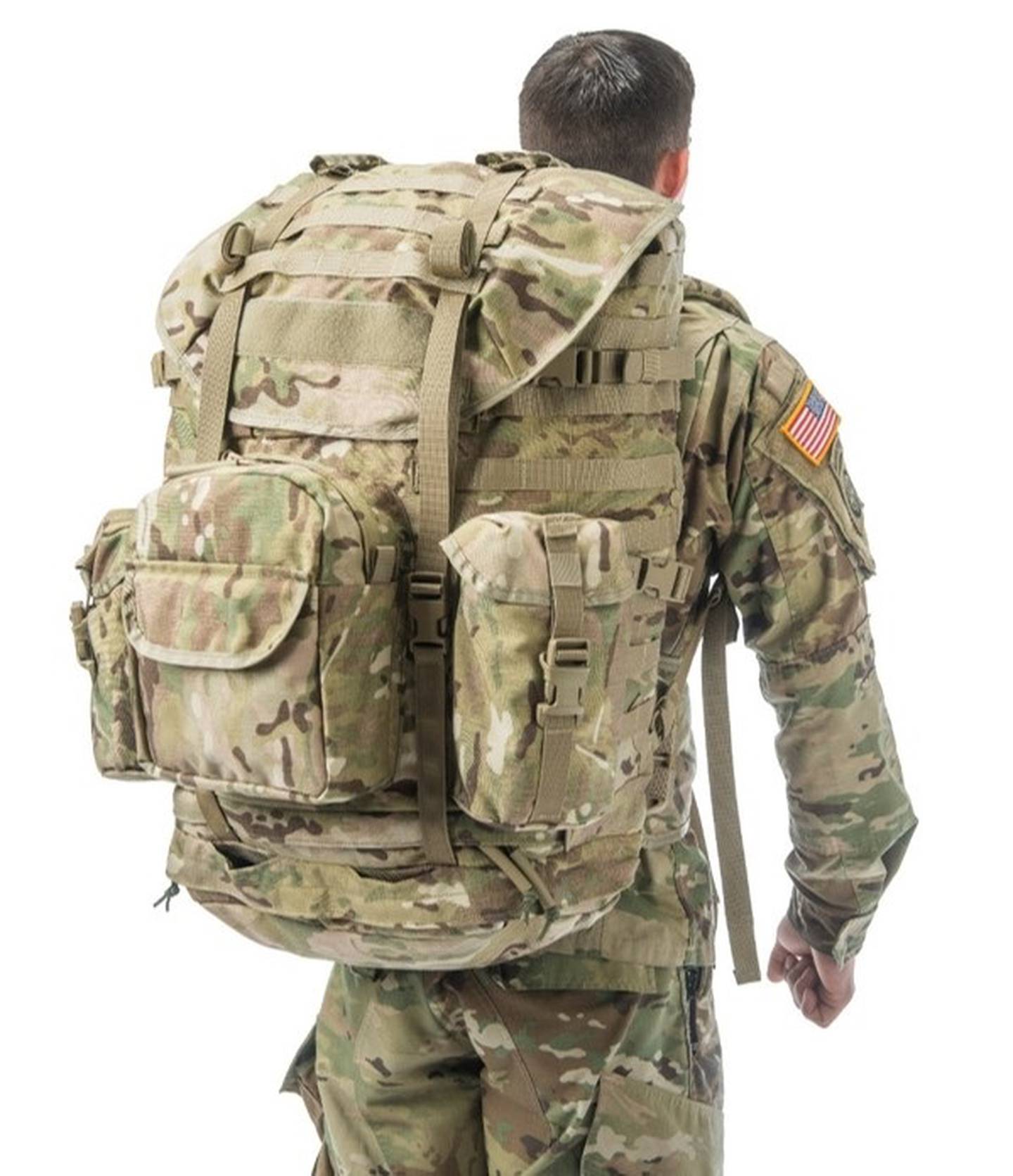 Landry took feedback from 82nd Airborne paratroopers and used elements from the old ALICE pack, in use since the Vietnam War, and earlier versions of the MOLLE pack, which came into the ranks more than 15 years ago in the Marine Corps.
To make real improvements, Landry said he had to examine the "science of load carriage."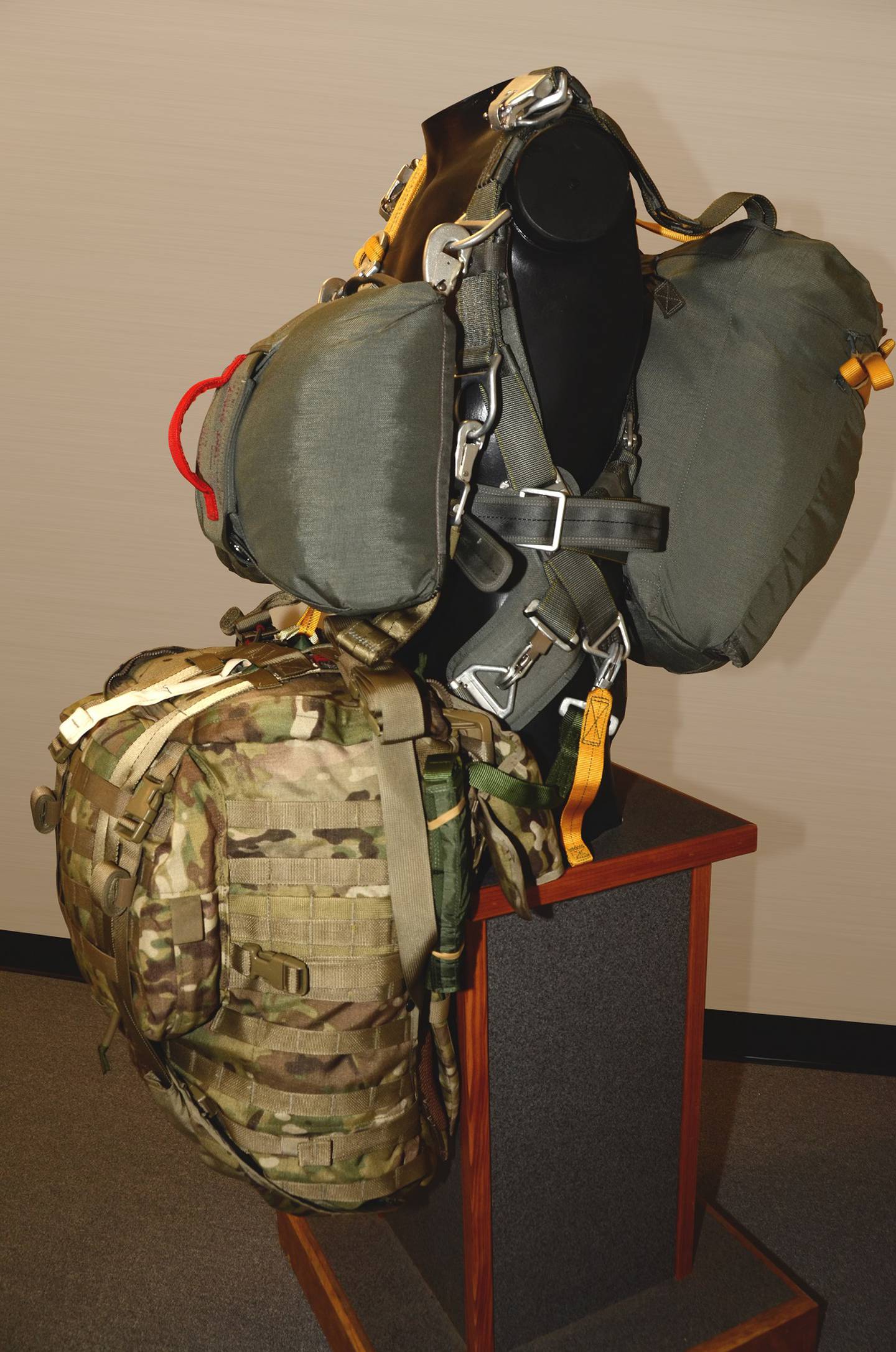 "One of the critical design issues is, you must distribute the weight onto the hips, the ideal load carrying surface on the body. The original ALICE pack only distributed the weight onto the shoulders and lower back — which was a real problem," Landry said.
Landry previously served as a pathfinder with the 82nd.
Though Landry took input from the paratroopers he did diverge on one point in his design — how the harness attaches to the pack.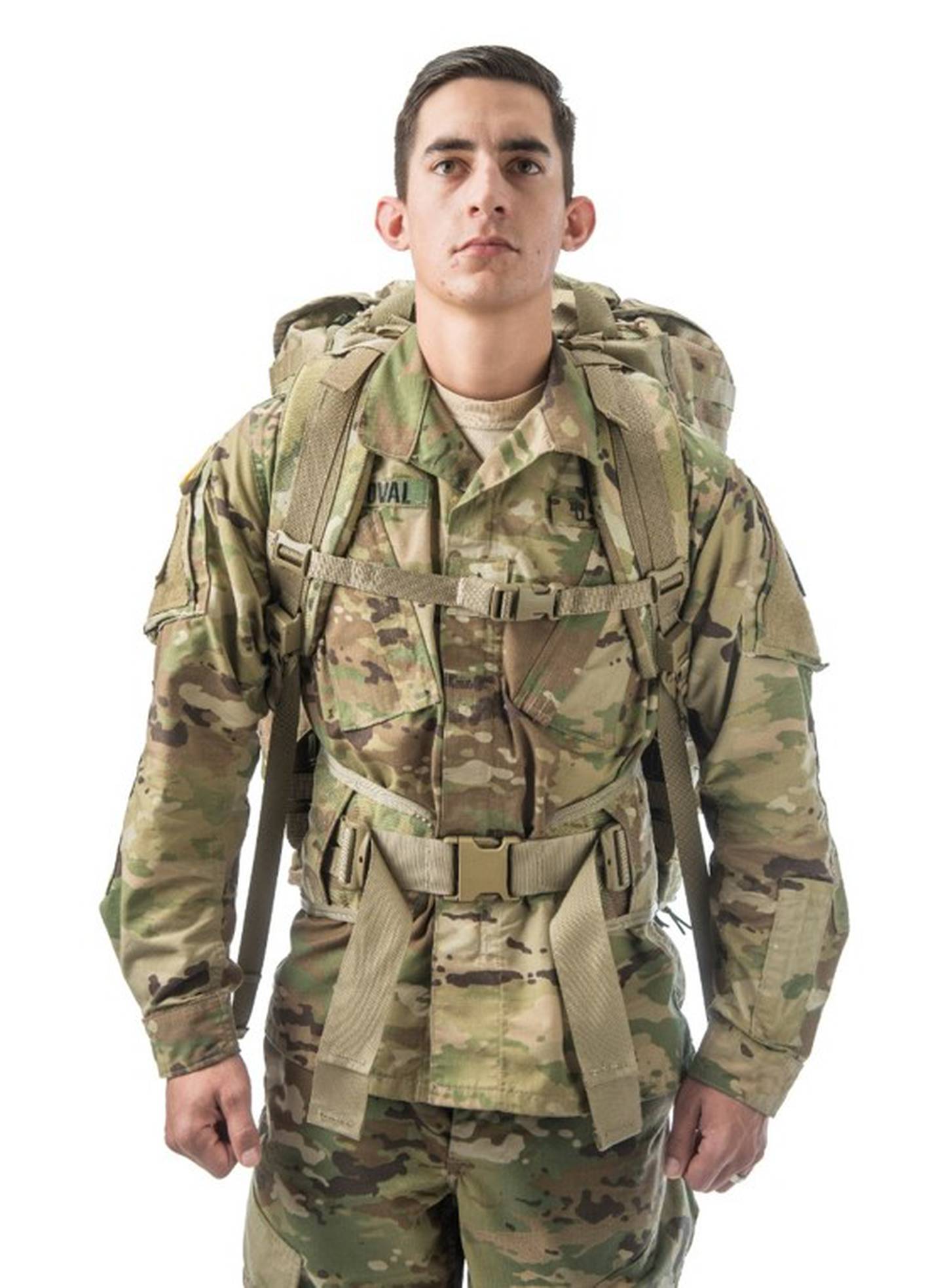 Paratroopers wanted it to be sewn directly to the pack but instead, Landry's team went with a removable harness that he said can be installed and detached within a minute, an improvement over the average five-to-10-minute installation on a typical rucksack.
Later this year members of the All-American Division will begin receiving the 6,000 packs designed specifically for airborne soldiers.
It will then flow to conventional forces in the "near future."
Todd South has written about crime, courts, government and the military for multiple publications since 2004 and was named a 2014 Pulitzer finalist for a co-written project on witness intimidation. Todd is a Marine veteran of the Iraq War.
Share: