A recent report from the Center for a New American Security suggests that soldiers who regularly use shoulder-fired weapons might be experiencing traumatic brain injuries.
In response to those findings, Army Secretary Mark Esper is calling on his service to better monitor potential brain trauma on-site and track soldiers to quickly diagnose any damage.
"We need to monitor our soldiers, because we owe them that much, and we need them," Esper told an audience at CNAS headquarters on May 16. "You can't afford to not do that."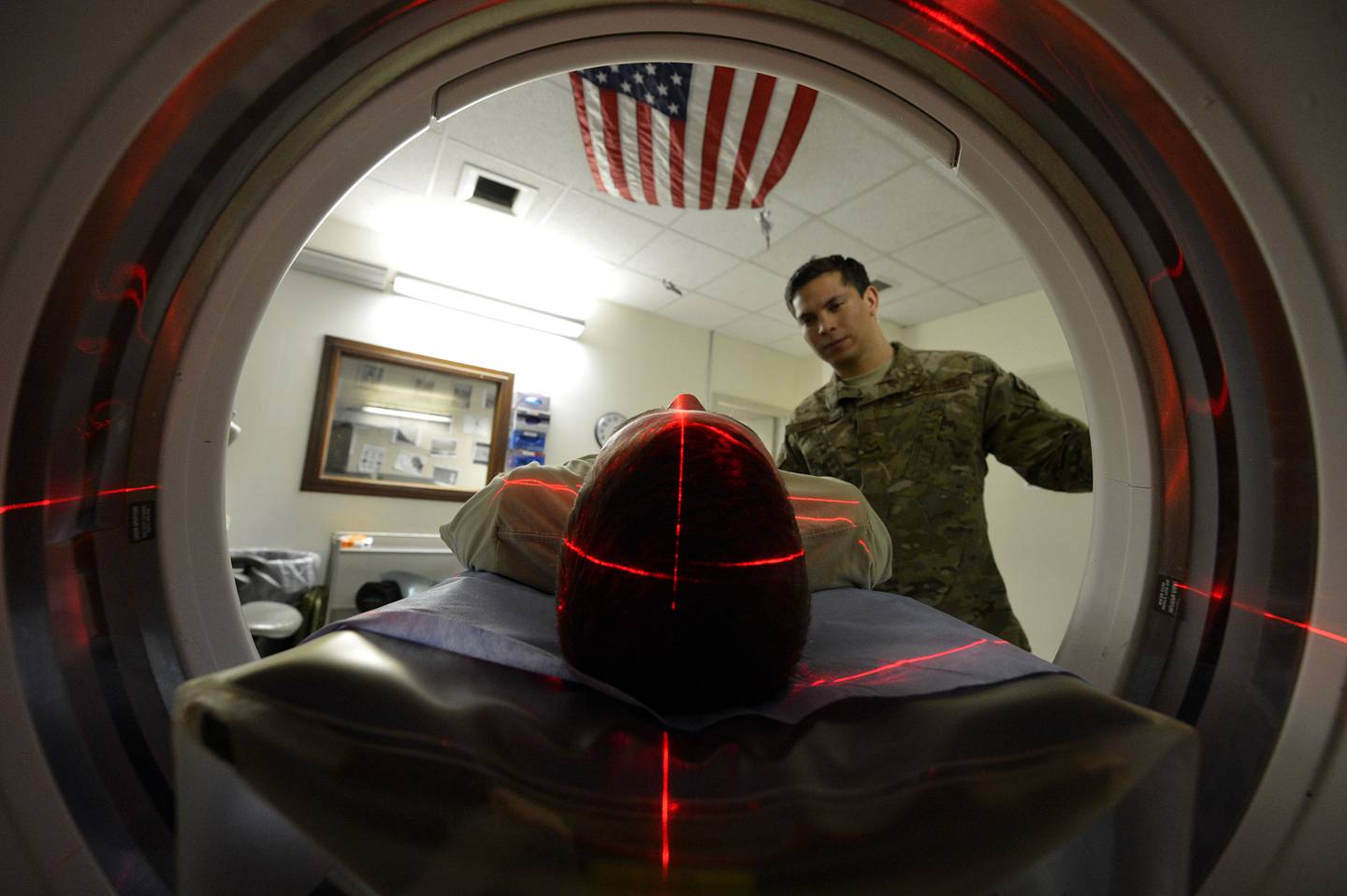 As of 2007, head injuries were the most commonly treated by military doctors, beyond chest and abdominal wounds, CNAS found.
"When I first entered the service, we were really starting to learn about hearing protection, and making sure you had hearing protection when you were on a firing range," said the retired lieutenant colonel, who graduated from West Point in 1986.
The study suggested that TBI is under-reported due to fear of stigma. In addition, TBI from a blast wave is unlikely to show up on a routine brain exam, which generally only catches extreme injuries.
"Many injured soldiers do not initially realize that they have suffered an injury or experience immediate symptoms," the CNAS report said. "Soldiers have even participated in firefights that they later do not remember, losing hours of memory after blast exposure."

RELATED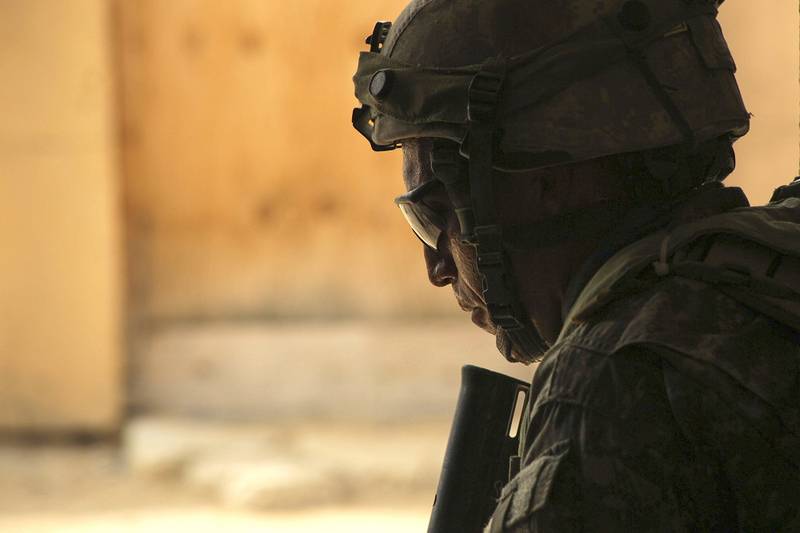 Leaders have read the study and are taking its suggestions into account, he said.
"I think there's some good points in there about, how do we monitor, how do we gauge the blasts ― how do we monitor that?" he said. "How do we track with the soldier, do follow-up studies in the short-term? Also, how do we employ the weapons systems, and track them? Make them less impactful to the human body."
Based on this and other Defense Department studies, Esper suggested coming up with both immediate and more forward-looking solutions.
"In the near team, we've just got to be more conscious of the fact ― do everything to protect the soldier, because they are our most important asset," he said. "And in the long term, really do the medical research."
Meghann Myers is the Pentagon bureau chief at Military Times. She covers operations, policy, personnel, leadership and other issues affecting service members. Follow on Twitter @Meghann_MT
Share: