Army Criminal Investigation Command and the FBI have teamed up on the investigation of a spouse who was found dead in her home near Hunter Army Airfield, Georgia, while her husband was deployed to South Korea.
Authorities are offering up to a $20,000 reward for information leading to the arrest and conviction in the July 10 murder of Abree Boykin, 24, according to a Monday release from CID.
"We are seeking the public's assistance and asking for them to come forward with any and all information they may have regarding this investigation," CID spokesman Chris Grey said in the release. "We are asking for them to do the right thing and contact us if they have any information whatsoever, regardless of how trivial they may think that information is."
Boykin's body was discovered after a family member contacted Fort Stewart military police, who conducted a welfare check. Missing from her home was her black 2018 Honda Accord, which authorities were on the lookout for in the days after her murder.
RELATED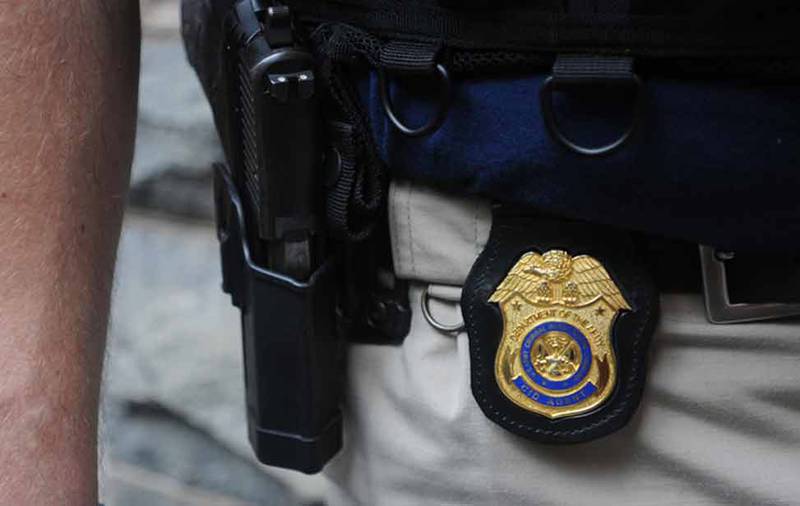 "Again, we believe this was an isolated incident and the victim possibly knew her assailant," Grey said. "We have no reason or evidence to believe that the Fort Stewart community is at further risk related to this tragic death."
Meghann Myers is the Pentagon bureau chief at Military Times. She covers operations, policy, personnel, leadership and other issues affecting service members. Follow on Twitter @Meghann_MT
Share: