An Army lieutenant colonel who commanded a paratrooper company in a key battle in Afghanistan has been named this year's recipient of a valor award for West Point graduates.
Lt. Col. Matthew Myer, a 2001 West Point grad who now commands 1st Battalion, 501st Infantry Regiment, will receive the Alexander Nininger Award for Valor at Arms during a Sept. 27 ceremony at the U.S. Military Academy at West Point.
While Myer has served on multiple tours that included Operations Iraqi Freedom, Enduring Freedom and Inherent Resolve since 2003, it was his service as a captain commanding Chosen Company, 2nd Battalion, 503rd Infantry Regiment, 173rd Airborne Brigade, that led to him being selected for the Nininger Award.
The Nininger Award was established in 2006 by Doug Kenna, a 1945 graduate, so that the valorous actions of graduates are brought to the attention of the Corps of Cadets, according to a West Point Association of Graduates release.
It is named for Lt. Alexander "Sandy" Nininger Jr., a 1941 West Point graduate and the first Medal of Honor recipient in World War II.
Nininger voluntarily attached himself to another company in his Philippine Scouts regiment while it was under heavy attack by Japanese forces in Bataan.
Despite being wounded multiple times, Nininger led the counterattack with rifle fire and hand grenades, destroying enemy snipers and groups in foxholes.
He soon ran out of grenades and then ammunition, and using only his bayonet, he fought deeper into the enemy position, where he was shot in the shoulder. But Nininger kept charging, bayonetting to death one enemy officer and two enemy soldiers before succumbing to his wounds.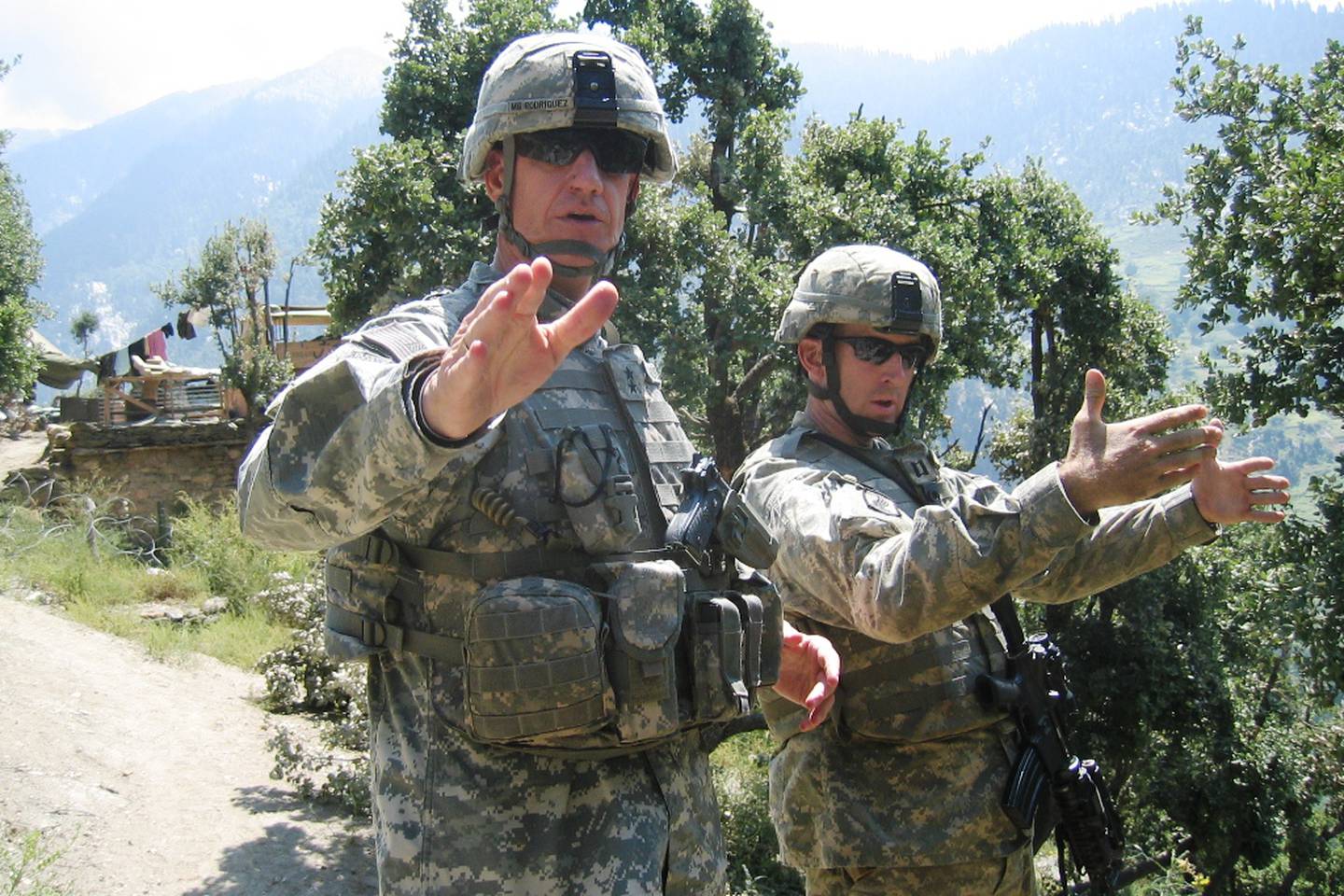 Myer deployed on his first combat tour in 2003 and later took command of Chosen Company ahead of the unit's 2007 Afghanistan deployment.
The company's 15-month deployment saw some of the fiercest fighting of the Afghanistan war and resulted in the unit being the most decorated company in the Global War on Terror.
RELATED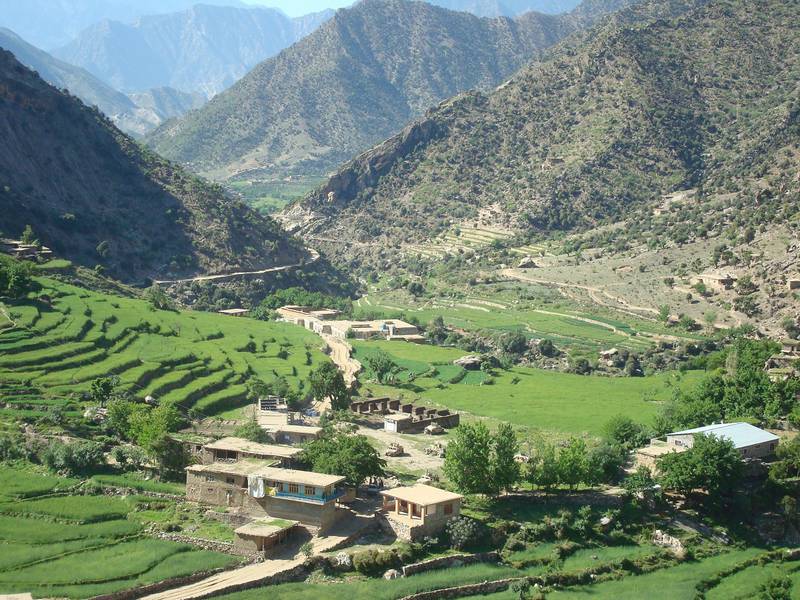 The company earned a Presidential Unit Citation Award and a Valorous Unit Award during the tour, which had the soldiers serving throughout Kunar and Nuristan provinces from 2007 to 2008.
The 87 individual valor awards presented to the unit included two Medals of Honor, two Distinguished Service Crosses and 13 Silver Stars, one of which Myer earned on July 13, 2008, during the Battle of Wanat, a key engagement that has been studied across the Army over the past decade.
The battle saw the loss of nine soldiers from the company, at least 50 enemy fighters killed, and a barrage of close-air support, close combat, artillery, mortars and multiple medical evacuations. The Silver Star followed an Army Commendation Medal with V device that Myer earned earlier in the deployment for his actions during an ambush outside of the village.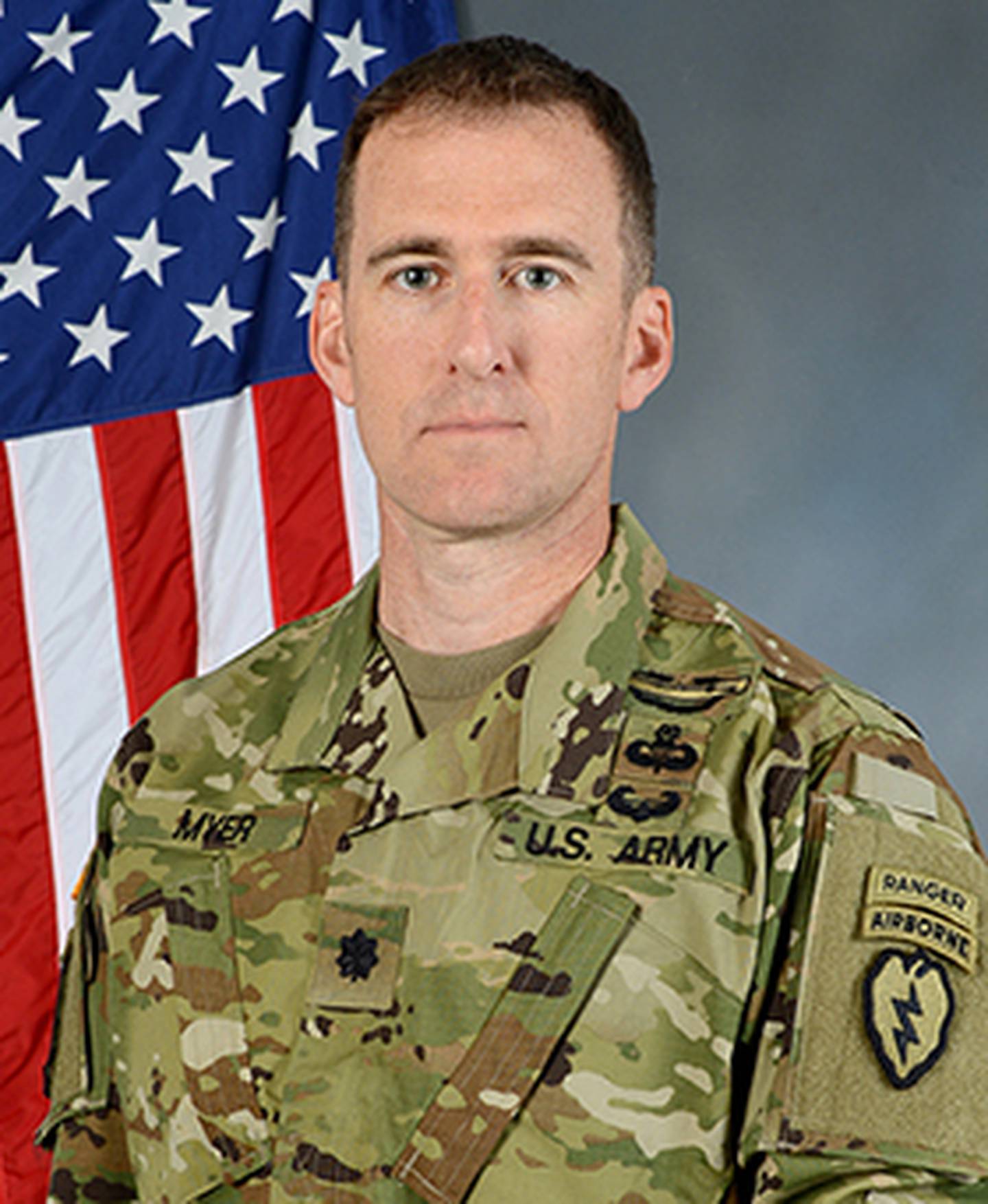 Army Times caught up with Myer to ask him about the award (answers have been edited for length and style).
Q. You're a West Point graduate, but the Nininger Award was created after you graduated. What did you know about this award and its namesake before being named this year's recipient?
A. I have read a lot about past recipients and several of my classmates have received the award. The award is a great way that the West Point Association of Graduates links academy graduates back to the Corps of Cadets. It's another way that makes West Point the leading institution for developing leaders, by creating opportunities to bring together the "Long Gray Line."
The Lt. Nininger story is amazing. The first recipient of the Medal of Honor in WWII. He represents everything you would want in a young leader. Selfless, sacrificial, seeking responsibility, and carrying it out to its completion. Looking at the detail of his record, Nininger has two Purple Hearts, meaning he was injured before he was killed, and still had the courage to continue the fight. That is a level of mental toughness that I have seen in my own paratroopers, and that level of mental toughness is so much more than we can ever ask for or deserve as leaders. That was Nininger to me.
Q. What does it mean to you personally to be recognized by your fellow West Point graduates in such a way?
A. It is another opportunity to recognize those that I have fought alongside: Chosen Company. Any award I receive is the result of an incredible team effort. Any award I receive, I am just a representative of my unit and those I have fought with. The award is a great honor, but it isn't my honor. It's the collective honor of my company and particularly the honor of those that we lost.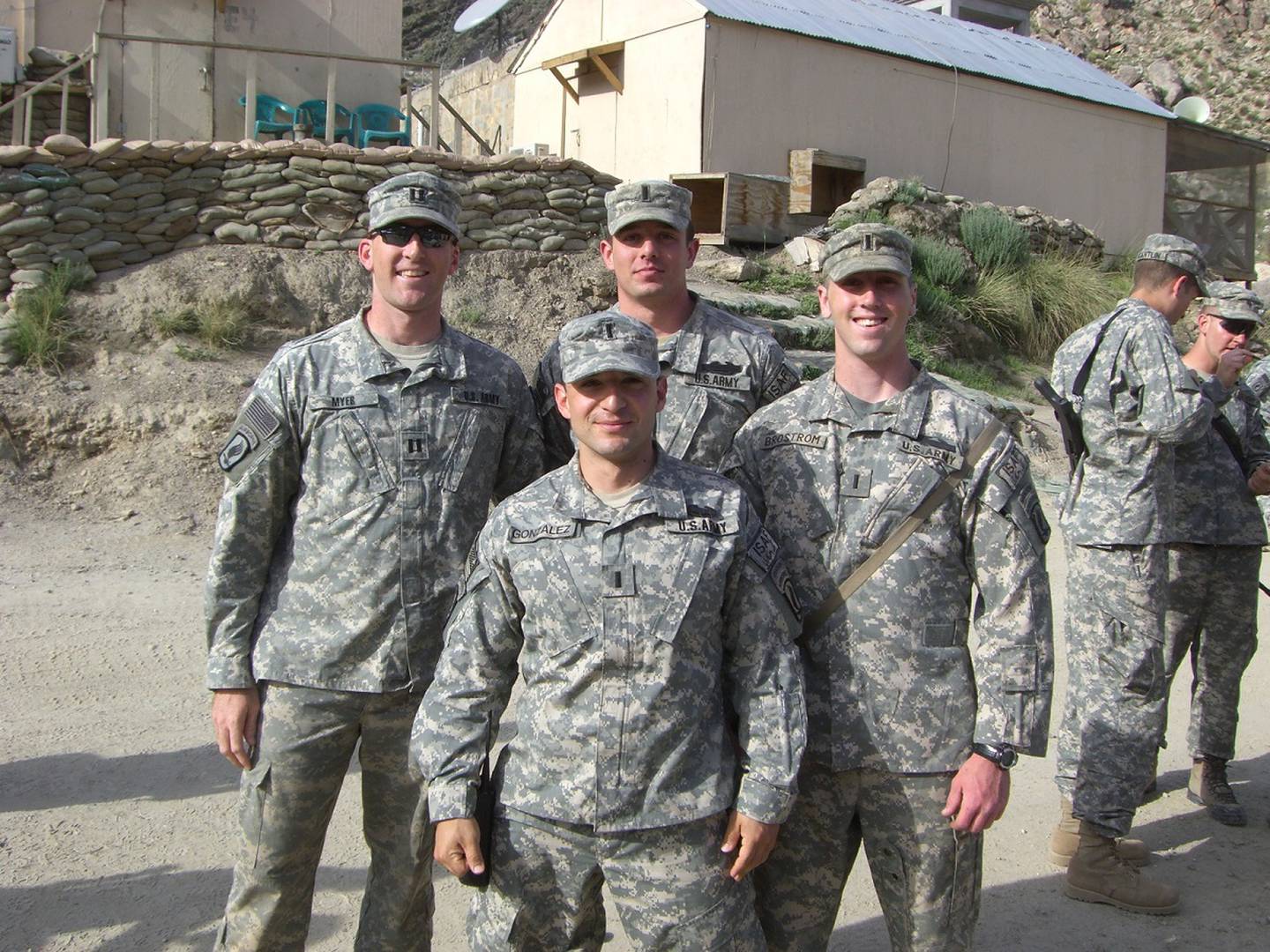 Q. Some of your fellow soldiers from Chosen Company plan to attend the ceremony. What does that mean for you, a decade after that deployment?
A. The Chosen Few are my family, my brothers in arms. We share a bond that is unlike any other relationship you could ever have. We have shared the hardest times and the hardest days of our lives with one another. It's difficult to explain what war feels like, but those guys understand that clearly, and having them there means everything to me.
Q. Any other thoughts on the award or this upcoming honor?
A. One of my greatest honors as the Chosen commander, is to have connections and relationships with the Gold Star Families of the Chosen Few. They are an integral part of everything Chosen does, and we seek to honor them as much as we honor their son, husband, or father that gave so much to us all. The receiving of the Nininger Award will be no different. It will represent all the Chosen Few, and that includes our Gold Star Families.
Todd South has written about crime, courts, government and the military for multiple publications since 2004 and was named a 2014 Pulitzer finalist for a co-written project on witness intimidation. Todd is a Marine veteran of the Iraq War.
Share: