Add another one to the list of scams soldiers should be looking out for. Apparently now internet grifters are pretending to have hacked your computer's camera and taken videos of you or your family, and they're threatening to release them unless you pay up.
Army Criminal Investigation Command is warning soldiers and families to beware of this "hijacked webcam" scam, according to a Thursday release from the Army.
"This is a scam. Do not send any payment to the blackmailer even if you receive an email specifically addressed to you," CID Special Agent Daniel Andrews, with the Computer Crime Investigative Unit, said in the release. "Sometimes the email includes one or more of your real usernames and seems to directly target you."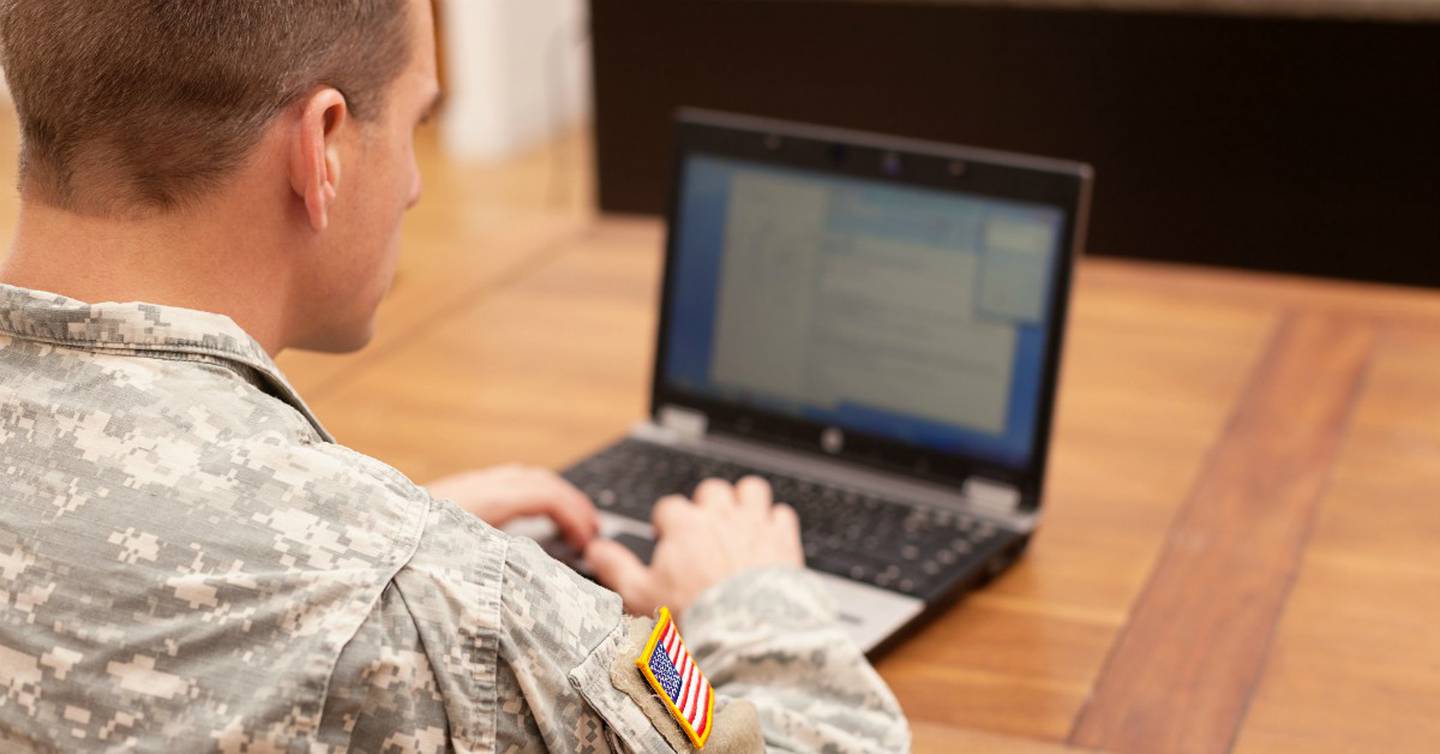 The cybercriminals are trying to capitalize on fear of public embarrassment, he said, but also taking advantage of the fact that we don't always remember what we were doing within view of our home computers.
Scammers will include usernames in their messages, and sometimes, might have a current or former password as "proof" that they've been able to hack into your computer.
CID recommends covering webcams (perhaps with a piece of black tape), as well as keeping software updated, using a firewall and changing passwords with another device.
RELATED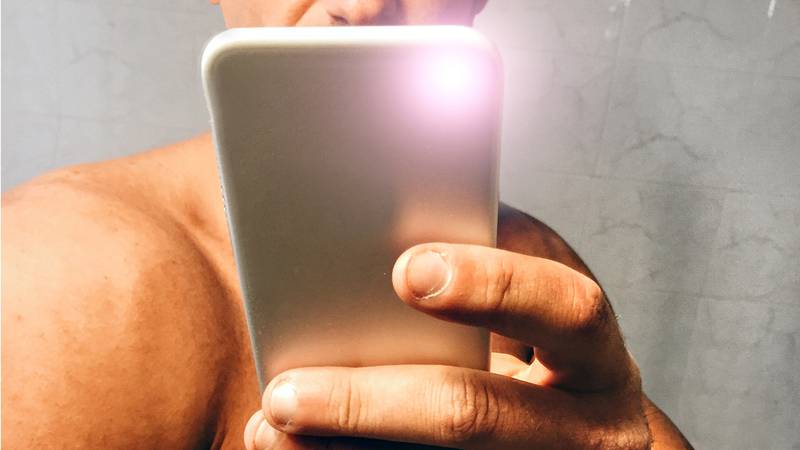 "Some other basic security practices are to invest in strong security software, be careful of opening links or attachments sent via email or through social media networks, use and enable two-factor authentication, and backup your data in the event you need to restore your device to its original settings," the release said.
If you believe a threat is genuine, you can report it to CID through the Internet Crime Complaint Center.
Meghann Myers is the Pentagon bureau chief at Military Times. She covers operations, policy, personnel, leadership and other issues affecting service members. Follow on Twitter @Meghann_MT
Share: