The Army National Guard is investigating reports that an EOD unit did not receive the proper training or equipment before it was deployed to Afghanistan.
Sgt. James Slape, a soldier with the North Carolina National Guard's 430th Ordnance Company, died Oct. 4 in Helmand province, Afghanistan, from an improvised explosive device. The unit had been in Afghanistan since April.
Shortly after his death, The New York Times, citing documents it obtained, reported that Slape's unit had repeatedly requested better equipment and training but were denied both due to a lack of funds.
The Guard has since initiated an AR 15-6 investigation "into the training and equipping of the 430th EOD Company for their mobilization and deployment to Afghanistan," Lt. Col. Wes Parmer, a Guard spokesman, confirmed to Army Times on Dec. 7. "As the investigation is ongoing, no additional details can be provided at this time."
Prior his death, Slape's unit had requested tools often used when clearing buried land mines and improvised bombs, the New York Times reported, though it remains unclear whether the lack of this equipment contributed to Slape's death.
Before deploying, the 430th had to borrow equipment like rifle sights and radios from other National Guard units and received more items upon the soldiers' arrival in theater.
Slape, 23, of Morehead City, North Carolina, died in southern Afghanistan, a volatile region where the Taliban have remained historically strong throughout the 17-year war in the country.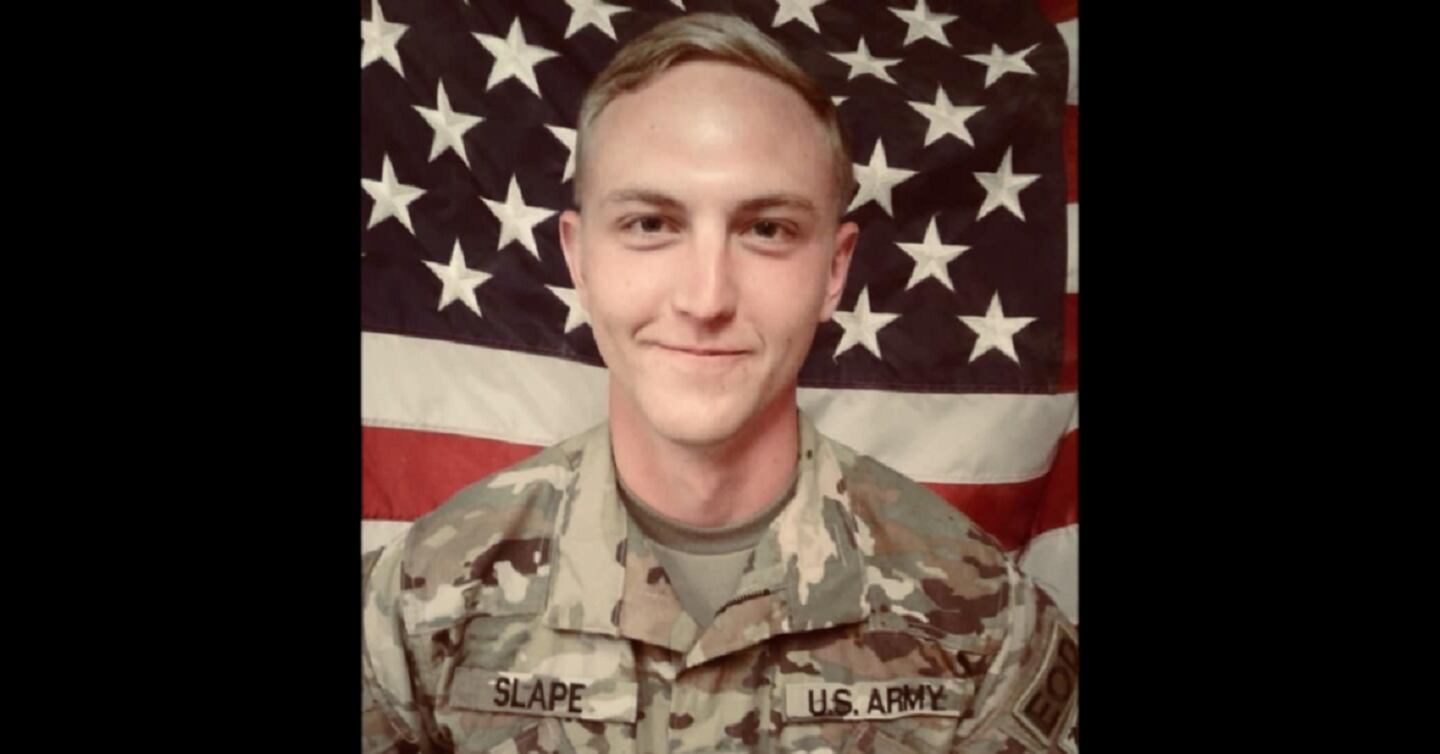 As an EOD tech, he was responding to help with a Mine-Resistant Ambush Protected vehicle that had hit a roadside bomb.
Slape was reportedly sweeping around the vehicle for secondary explosives when he was killed by an explosion. He was posthumously promoted to the rank of sergeant.
When they arrived downrange, the soldiers of the 430th still did not have the most advanced mine detectors that could locate bomb components the Taliban use, according to two officials who spoke to the New York Times.
That detector has reportedly been issued by many active-duty bomb disposal units, including some not deployed to conflict zones. The Times reported that much of the gear and training the 430th sought for their deployment was standard for active-duty troops.
RELATED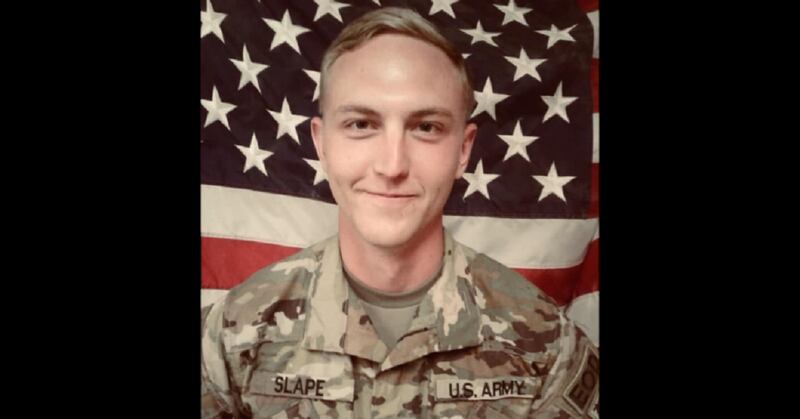 In an October statement to the media regarding the 430th Ordnance Company, the Guard said the unit was "trained and ready" for its deployment when the unit was mobilized in April 2018.
The 430th also "received all required pre-mobilization training in addition to specialized training the unit requested prior to going on Title 10 Active Duty," the Guard statement said.
That specialized training included homemade explosives training, electronic counter-measures training, ground sign awareness training and an investigative forensics course, culminating in a two-week mission rehearsal training exercise at Camp Blanding, Florida, in March, the Guard said.
First Army, which is tasked with training mobilizing units, validated the 430th's training proficiency on May 7, the Guard said.
The Guard's October statement also said the 430th received all of its required equipment, including specialized detectors it received upon arriving in Afghanistan.
Michelle Tan is the editor of Army Times and Air Force Times. She has covered the military for Military Times since 2005, and has embedded with U.S. troops in Iraq, Afghanistan, Kuwait, Haiti, Gabon and the Horn of Africa.
Kyle Rempfer is an editor and reporter whose investigations have covered combat operations, criminal cases, foreign military assistance and training accidents. Before entering journalism, Kyle served in U.S. Air Force Special Tactics and deployed in 2014 to Paktika Province, Afghanistan, and Baghdad, Iraq.
Share: