The Army isn't offering a bonus to enlist as an infantryman right now, but if you've ever thought about serving in special operations as a Ranger, there's a bonus available both for recruits and for trainees already at basic.
There's a $10,000 enlistment bonus available to 11X candidates with a Ranger contract, according to a Jan. 3 Facebook post from 75th Ranger Regiment Recruiting ― and if you've already started infantry one-station unit training, you can get the bonus if you transfer to the regiment.
"Find out how you can become a part of one of the most elite organizations in the United States Army and qualify for the $10,000 initial enlistment bonus," the post said.
There are also up to $46,000 in re-enlistment bonuses available not only for infantrymen but for carpentry and masonry specialists, radio maintainer-operators and others who pass the selection process and join the special operations unit.
Enlistment bonus opportunities
If you're considering enlisting but the regiment isn't your goal, the Army has 44 critical MOSs right now that are offering bonuses between $5,000 and $18,000.
RELATED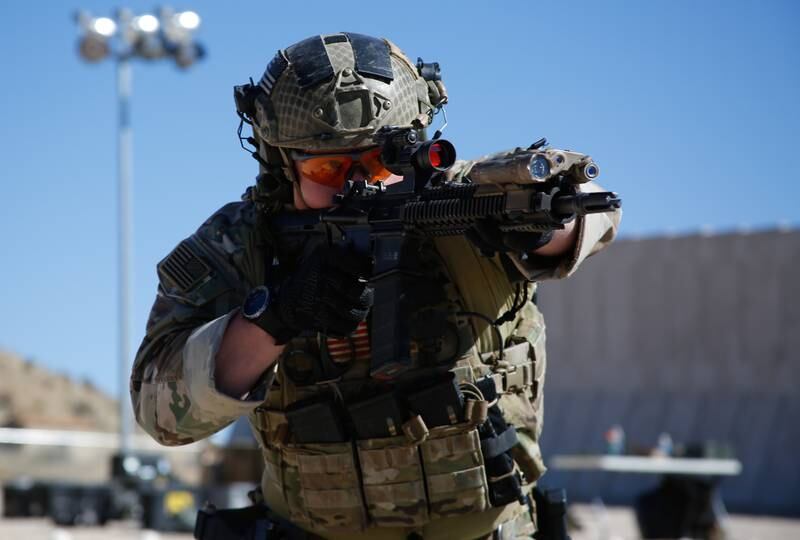 Many of the jobs are in intelligence, logistics and artillery, but even musicians are in high-demand ― there's a $15,000 bonus for them.
If you're not interested in one of those jobs, there are several other perks on offer. A special two-year enlistment will get you 80 percent of the GI Bill's education benefits.
If you're willing to leave for basic training right away, there's a $16,000 bonus for shipping within 30 days. The bonus drops to $8,000 for those who ship within 30 to 60 days.
Meghann Myers is the Pentagon bureau chief at Military Times. She covers operations, policy, personnel, leadership and other issues affecting service members. Follow on Twitter @Meghann_MT
Share: