Kim, a U.S. Army specialist, tried to explain to her commanders why the dirty, bug-ridden bathroom was not sanitary enough for her, or for any nursing mother. They said she could use her car, all the while not understanding why Kim needed to pump breast milk more than once a day anyway.
Her story, highlighting the Army's lack of accommodation for nursing servicewomen, exemplifies a much broader military problem.
Army servicewomen face obstacles in motherhood because that branch, unlike every other, does not currently have a policy regarding breastfeeding while on the job. Servicewomen are left at the mercy of superiors, whereas in the other branches standard policy dictates when and where female servicemembers can breastfeed, the length of time permitted and the type of facilities that must be provided.
It is clear that the Army needs a policy defining baseline parameters for nursing mothers. But while the Army may be the only branch without a breastfeeding policy, this particular issue speaks to a larger cultural shift that needs to take place across our armed forces.
Since I joined the Armed Services Committee, I have become acutely aware of the lasting challenges women face in an institution historically dominated by men.
Robyn Roche-Paull, a Navy veteran and founder of the website Breastfeeding in Combat Boots, sent me an avalanche of testimonials from Army moms. Their stories about breastfeeding illustrated the larger problem — a military environment where equality is not yet a reality.
One woman was told she "should be grateful that [she] was allowed the privilege to pump in the first place."
Others wrote that they were made to feel guilty, ostracized or like an inconvenience.
There is no doubt the military's population is evolving due to changing demographics. With more women in the services than ever, and with that number growing, the Pentagon and Congress must closely examine how to ensure servicewomen receive the same quality resources and protections as their male counterparts.
This necessitates addressing women's health matters, like breastfeeding, and developing equipment and policies that increase safety and success on the battlefield. For example, the efforts of my colleagues and I led to the tripling of funding for the development of gender-specific body armor better tailored to a woman's body. And the ongoing challenge of sexual assault requires that military leaders are held accountable, demonstrate an ability to serve justice and appropriately support survivors.
The National Defense Authorization Act (NDAA), which passed the House, included an amendment I authored requiring the Army to develop a comprehensive policy that, at minimum, designates a private, clean area with electrical outlets for expressing milk, and an allowance for breaks. Now, as the NDAA moves through the conference process, I urge my colleagues in both chambers to ensure its inclusion in the final bill.
The amendment gives the Army flexibility to determine many specifics, but a uniform policy would give mother and commander a starting point when determining appropriate accommodations.
Supporting military women is essential to building the strongest military possible. From a practical standpoint, the Army spends millions of dollars training women to do a job. Without adequate support, resources and health care options, many women may choose to leave the military at the end of their enlistments, denying the military their talents.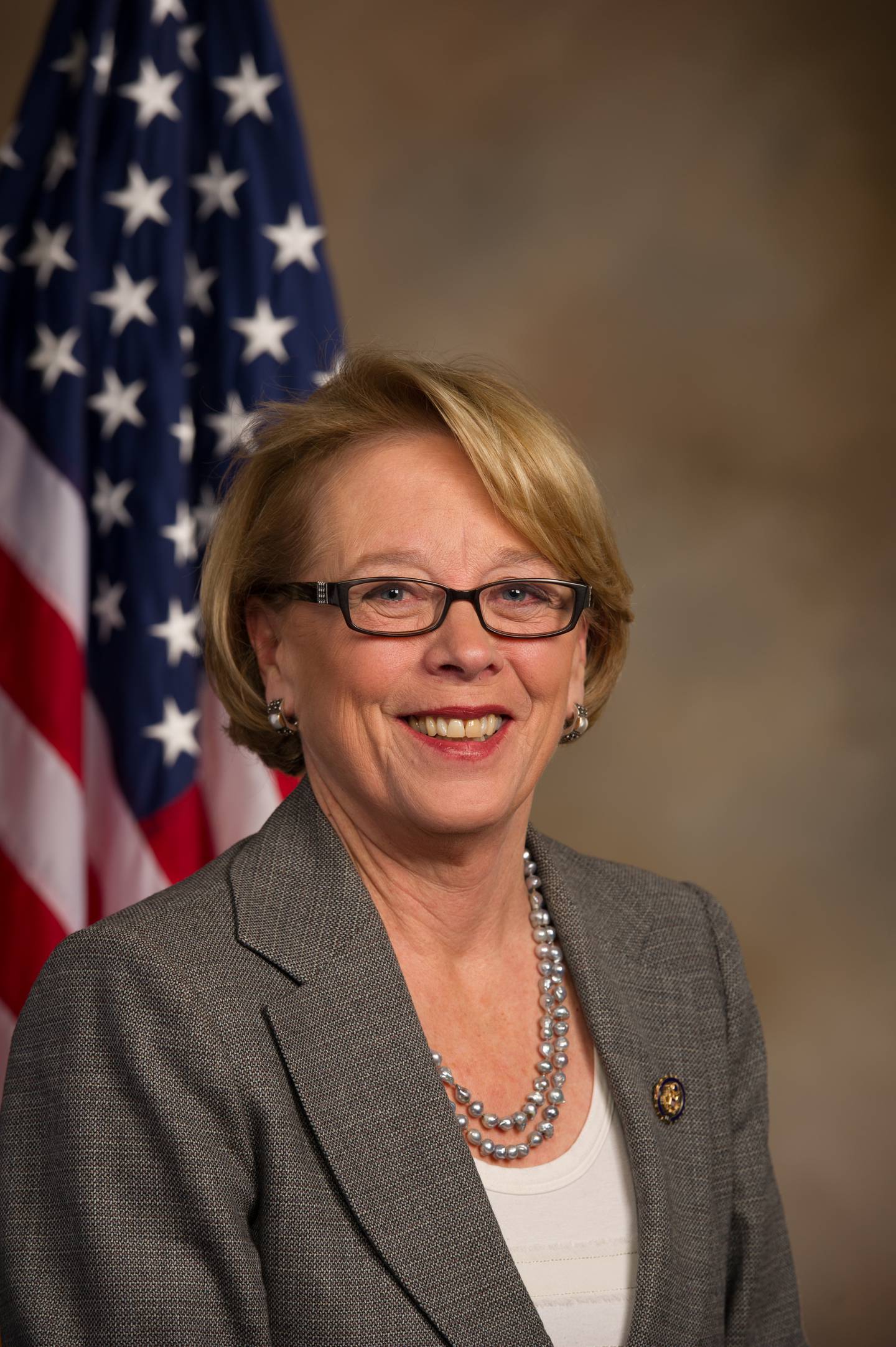 Rep. Niki Tsongas
Photo Credit: Courtesy Rep. Niki Tsongas
On many issues involving the full integration of women in the military, the Army has been at the forefront. Army Chief of Staff Gen. Ray Odierno has supported the removal of the ban on women in combat and Special Forces and many of the latest efforts to combat sexual assault. He recently expressed willingness to pursue a breastfeeding policy and support for my NDAA amendments. Army action and Congressional action would bolster the needs of Army moms.
As more doors open to servicewomen and a greater talent pool is tapped, the military must find ways to support all those who wear the uniform. There is much work to do but an Army breastfeeding policy symbolizes a step towards a more equitable military. It would help a dedicated American soldier like Kim to be the best mother and the best soldier that she can be.
Rep. Niki Tsongas, D-Mass., is a senior member of the House Armed Services Committee and co-chair of the Military Sexual Assault Prevention Caucus.

Share: