Latest "army fitness standards" stories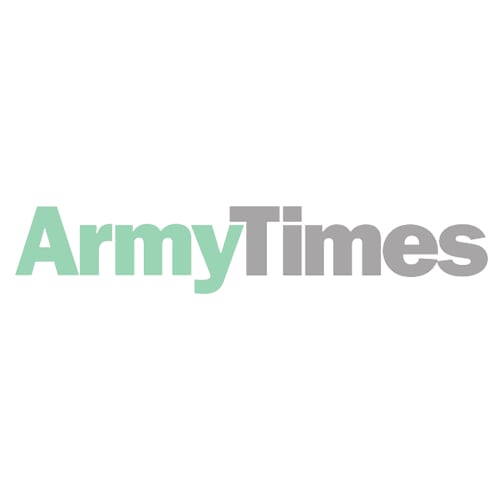 The new standard would be above and beyond what the Army already evaluates in its current fitness test.
In early 2017, the Army implemented a new fitness test. But not everyone took it.
The deadline to switch tests is October 2020, but some units could be taking the Army Combat Fitness Test sooner than that.
The clock is counting down toward your first Army Combat Fitness Test for record.
No more stories