Latest "army physical fitness test" stories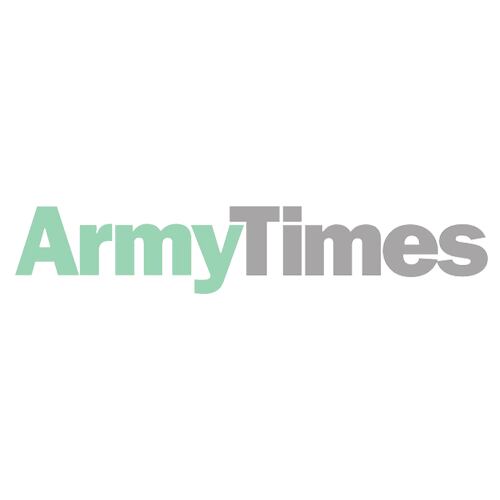 From pushups to greens to better sleep, the program aims to help make soldiers healthier.
Soldiers had some questions about the new Army Combat Fitness Test, so Sergeant Major of the Army Dan Dailey answered a few.
The new six-event test can better measure a soldier's readiness, and it could be mandatory as soon as next summer.
The Army has spent the better part of a decade on an update to the age-old PT test, one that better measures factors like the strength and agility to effective in combat. This month, they got one step closer with a Soldier Readiness Test pilot held around the country.
No more stories