Personnel strength of the Regular Army has dropped below 500,000 for the first time in 10 years, with 498,642 soldiers being listed on active duty in the most recent official headcount of the force.
Statistics compiled by the Defense Manpower Data Center show that as the Army entered 2015 its reserve components had a combined strength of 547,007 soldiers — 349,881 in the National Guard, and 197,126 in the Army Reserve.
The Army drawdown is on track to reduce the active component to 490,000 soldiers by Oct. 1, as required in the fiscal 2015 budget authorization from Congress.
The drawdown is projected to continue after Oct. 1, with the fiscal 2016 spending request now before Congress listing an objective end-strength for next year of 475,000 soldiers, which is well shy of the manning projections of 450,000 to 420,000 soldiers that may be necessary if mandatory spending cuts called sequestration continue to the end of the decade.
DMDC statistics show that over the past 12 months, Army strength was reduced by 24,331 soldiers.
Most of that reduction was generated by capping recruiting at fewer than 60,000 soldiers, and re-enlistments at 50,000. Additional reductions were generated by involuntary early retirement boards for senior officers and retention screenings for majors, captains and senior NCOs.
Demographic information compiled by the DMDC shows that women comprise 13.9 percent of the Regular Army, with 16,024 officers, 52,793 enlisted soldiers and 768 West Point cadets serving on active duty.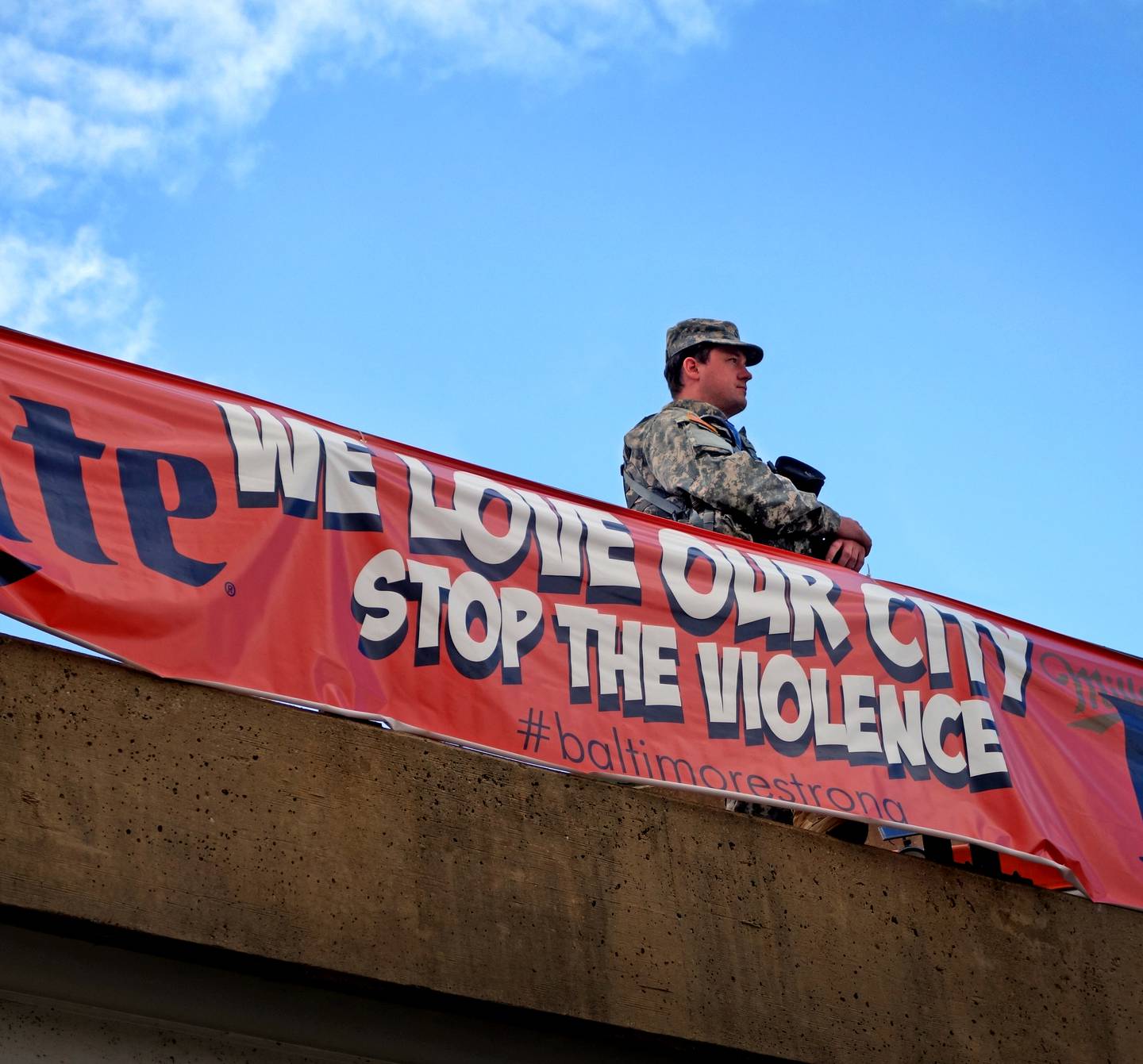 Share: