The former Army hospital worker who set his boss on fire at Fort Leavenworth, Kansas, was sentenced to 20 years in federal prison, a U.S. attorney said Thursday.
Clifford Currie, 55, of Leavenworth, Kansas, was given the maximum sentence allowable in the case, plus three years of supervised release for the attack on his boss, Lt. 1st Katie Ann Blanchard, U.S. Attorney Tom Beall said in a release.
Currie was also ordered to pay nearly $3.5 million in restitution to Blanchard, who was badly hurt in the attack at Munson Army Health Center at Fort Leavenworth in September 2016.
He was found guilty in August of one count of assault with intent to commit murder.
Currie threw gasoline or another flammable liquid on Blanchard, lit her on fire and attacked her with a straight-edge razor and scissors, according to prosecutors at the trial.
RELATED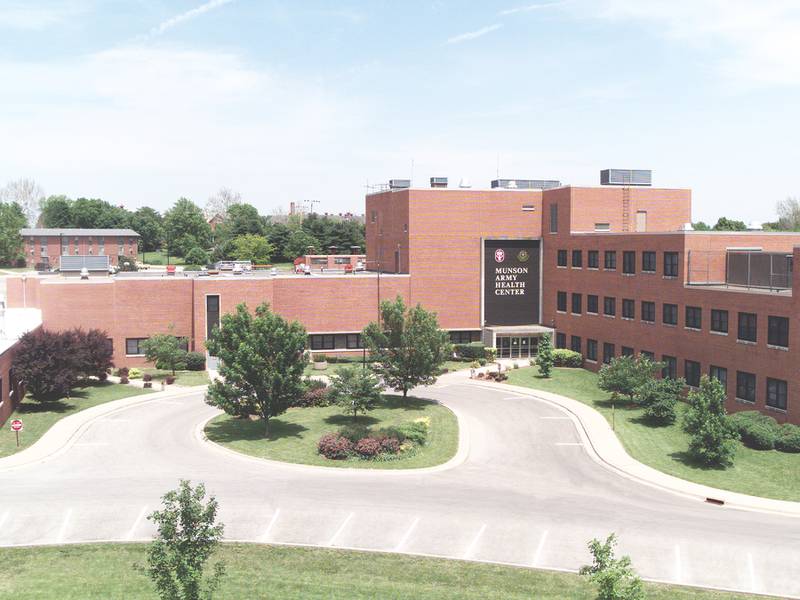 During the attack, a co-worker heard screaming and found Blanchard on fire from the chest up, according to the release.
Hospital staff members subdued Currie and called authorities.
Blanchard, then 26, suffered third- and fourth-degree burns, according to a GoFundMe page that was set up to help the family and has since closed.
Co-workers said that before the attack, Blanchard expressed concern about Currie and wanted another employee with her when she counseled him.
Currie had worked as assistant program coordinator for the Exceptional Family Member Program, according to a spokesperson for Regional Health Command Central.

Blanchard is recovering at Brooke Army Medical Center at Joint Base San Antonio-Fort Sam Houston, Texas.
She and her husband, also an Army officer, have three children.
Blanchard is now involved in fighting violence in the workplace as a member of the new Regional Health Command-Central Workplace Violence Working Group, according to a release from BAMC in October.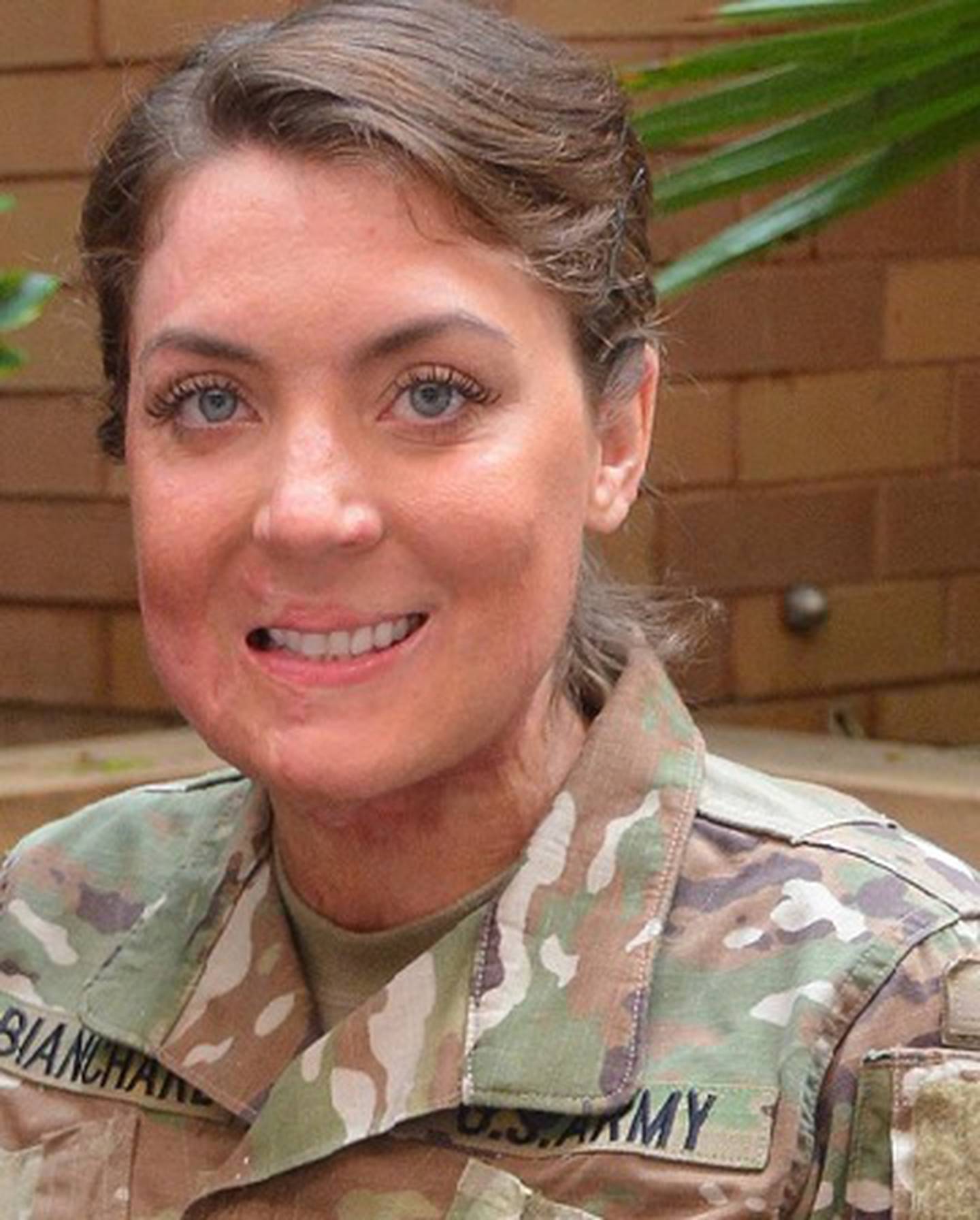 "I can share my story and the warning signs of workplace violence so what happened to me won't happen to someone else," Blanchard said in the release.

Kathleen Curthoys is editor of Army Times. She has been an editor at Military Times for 20 years, covering issues that affect service members. She previously worked as an editor and staff writer at newspapers in Columbus, Georgia; Huntsville, Alabama; Bloomington, Indiana; Monterey, California and in Germany.
Share: