Army paratroopers have completed testing on a smaller, lighter targeting laser used to fire artillery and mortars.
Soldiers with both the Airborne and Special Operations Test Directorate and the 82nd Airborne Division recently tested the Laser Target Locator Module, or LTLM II, at Fort Bragg, North Carolina, according to an Army release.
The device is a smaller, lighter version of its predecessor and is used to "provide accurate targeting data" for fires in a variety of situations.
RELATED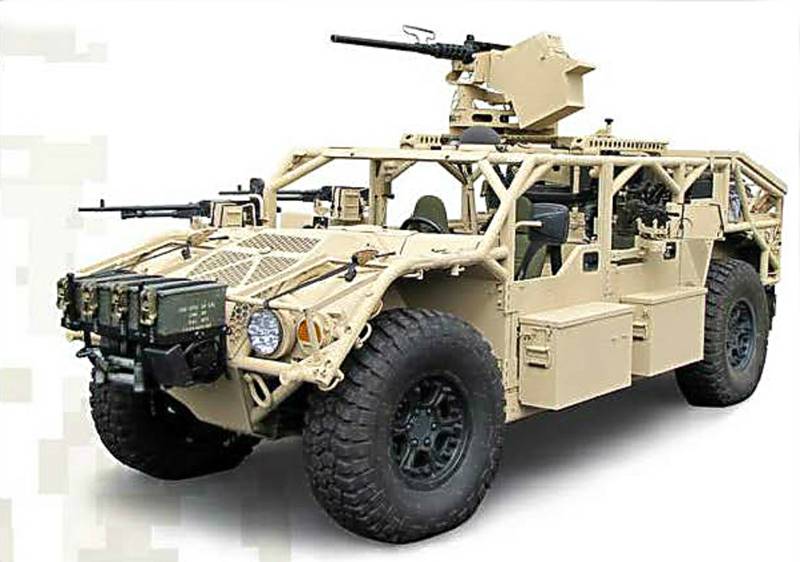 "The LTLM II provides the dismounted squads the capability to obtain targeting data, no matter the weather conditions or location," said Staff Sgt. Marcus Love of the test directorate.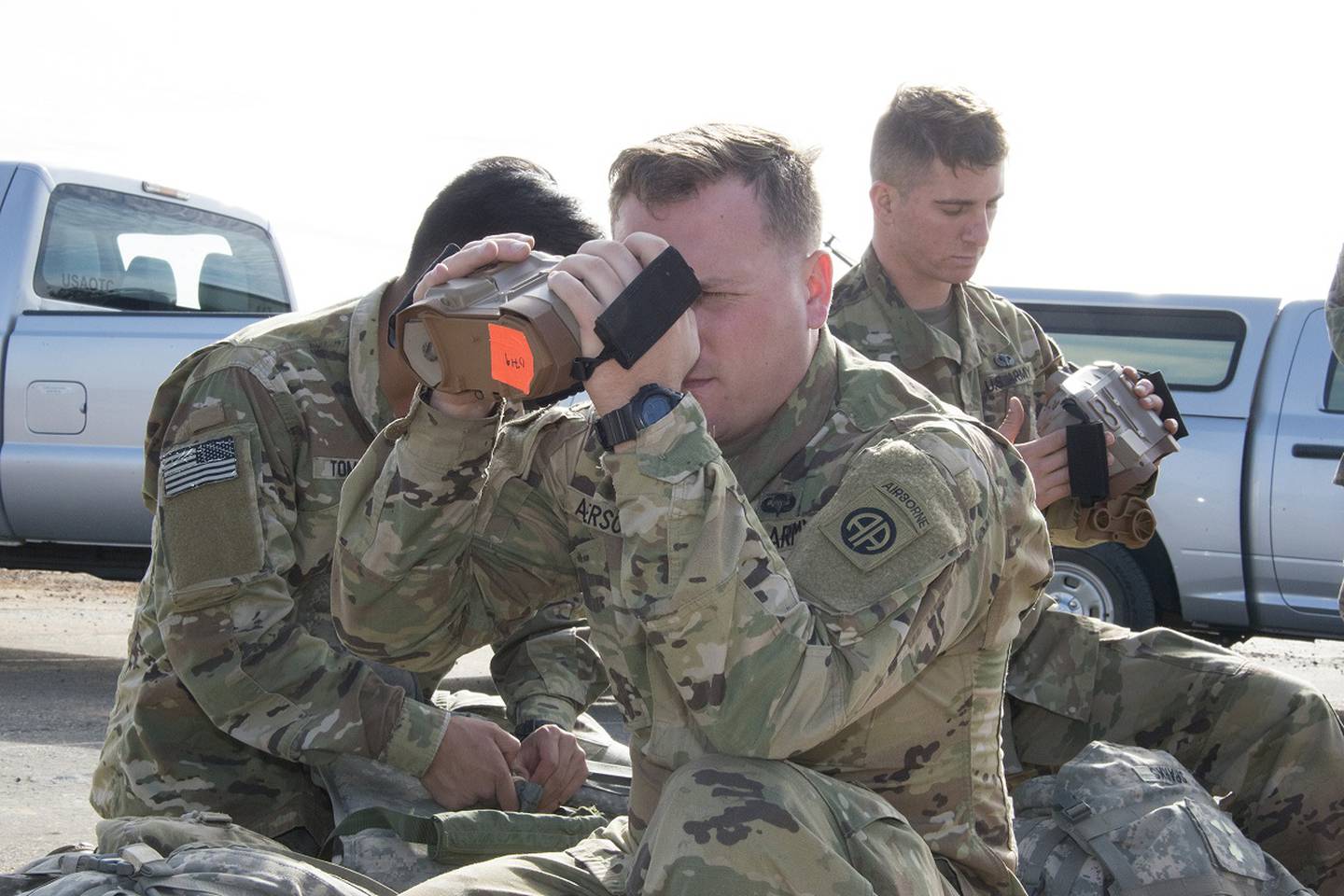 The day/night targeting device gives more accurate data than previous targeting devices, testers said.
The soldiers first learned how to both operate and maintain the laser and then did jumps at altitudes of 1,200 feet then tested it at altitudes of 12,000 and 17,000 feet, according to the release.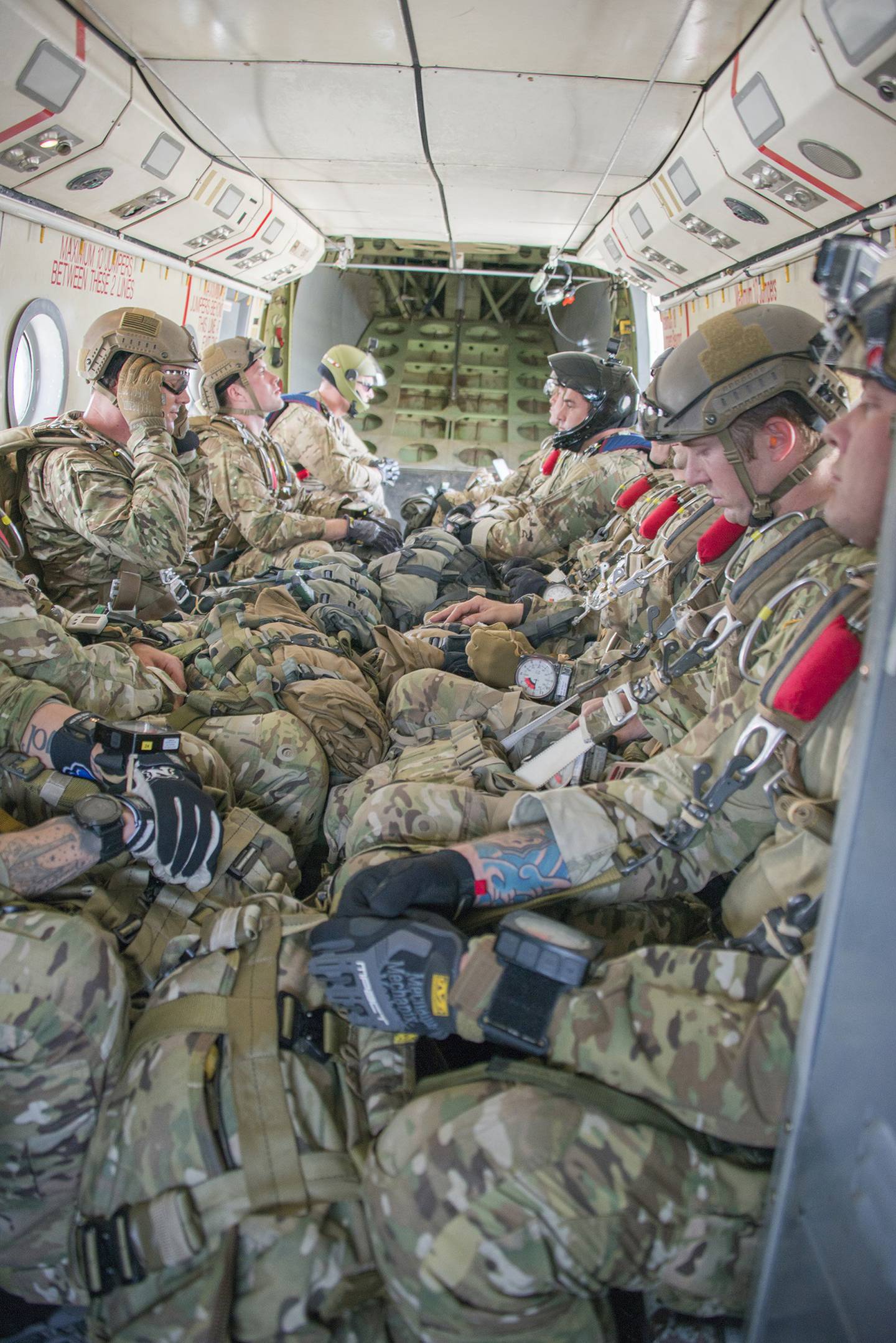 The jumpers hit the ground and were then given a series of targets in limited visibility conditions and had to find the range, direction and vertical angle to target.
"The LTLM II is a ruggedized system for military use. Some military equipment I have worked with previously did not withstand the rigors of airborne service," said Spc. Martinez Chamorro, D Company, 307th Airborne Engineer Battalion.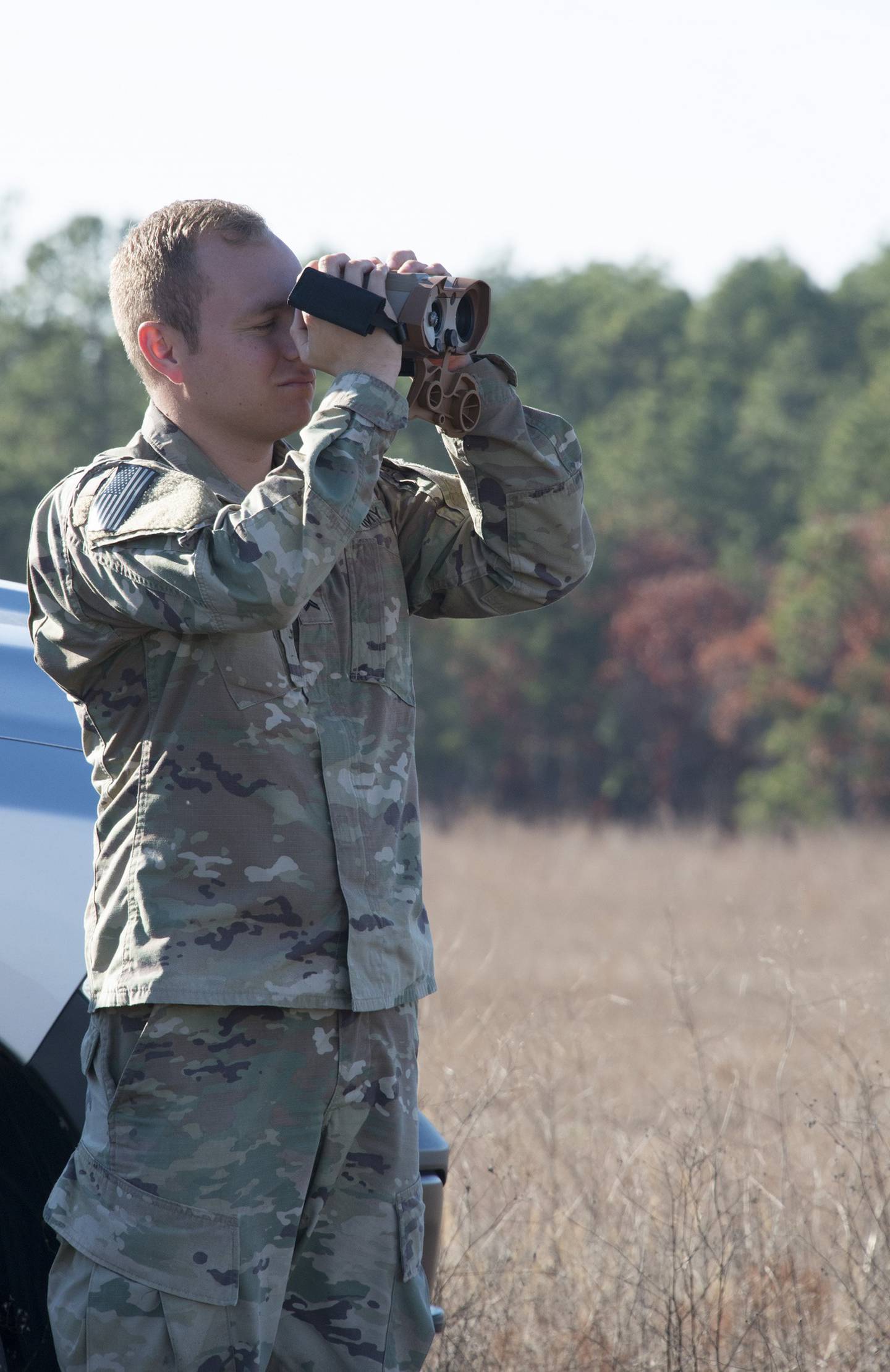 Todd South has written about crime, courts, government and the military for multiple publications since 2004 and was named a 2014 Pulitzer finalist for a co-written project on witness intimidation. Todd is a Marine veteran of the Iraq War.
Share: