Several hundred recruits are learning the true meaning of "hurry up and wait" this month, as they spend a couple extra weeks at a Fort Benning, Georgia, reception battalion.
The post's Facebook page announced Monday that, due to the influx of summer trainees, some might be held at the 30th Adjudant General Reception Battalion "for an extended period of time."
"Fort Benning Reception Battalion is experiencing a larger than usual number of people preparing to begin their basic training," spokesman Benjamin Garrett confirmed to Army Times on Thursday.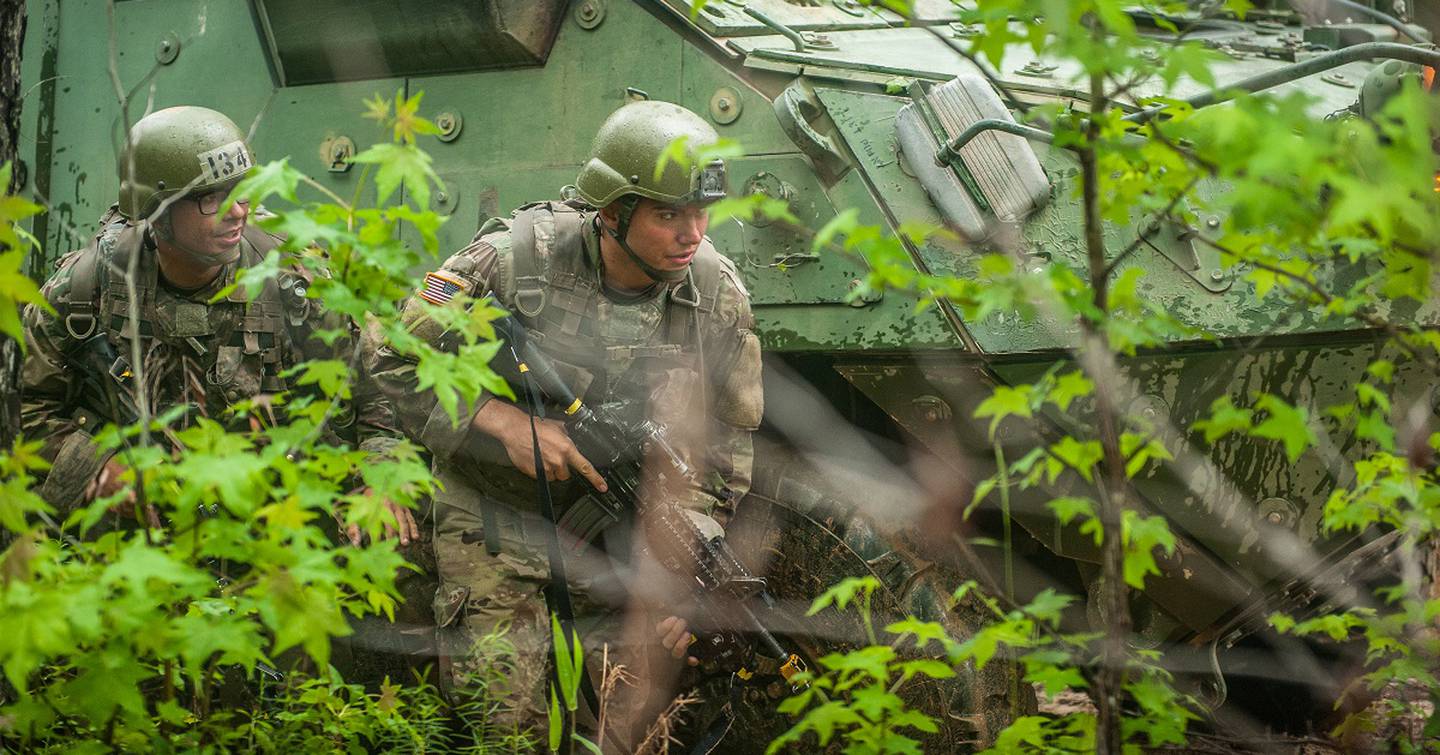 The latest 11B one-station unit training class kicked off on Thursday, he said, but there are currently 423 extra prospective soldiers who will be on hold until between July 27 and August 3, Garrett said.
According to the Facebook post, soldiers will spend the extra time on basic first aid, weapons familiarization and professional development forums, focused on the Army's seven core values.
The 30th AGRB posted a video of the recruits in a classroom on Thursday.
Generally, trainees spend a week or two at a reception battalion before reporting to training, but during the summer, it can take as long as three. The Army's end strength increase, on its second year, contributed to the current "summer surge," Garrett said.
Fort Benning has also been overbooked, he added, a common practice that allows an overflow of recruits booked in each training cycle, anticipating that some of them will be delayed or drop out before they arrive.
"Regardless of the number of personnel preparing from their basic training company pick-up date, the Reception Battalion Cadre are well equipped and organized for their mission to prepare the personnel for their basic training class," Garrett said.
RELATED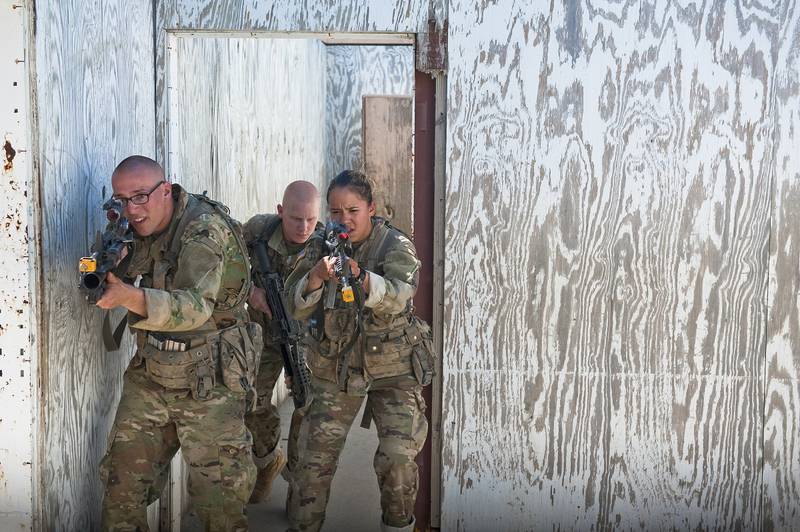 The surge has not been impacted by the Army's OSUT extension pilot, Garrett said, which began Friday. While those companies will try out a 22-week regimen, up from the current 14, the extension has not otherwise disrupted the flow of trainees into the 198th Infantry Brigade.
Meghann Myers is the Pentagon bureau chief at Military Times. She covers operations, policy, personnel, leadership and other issues affecting service members. Follow on Twitter @Meghann_MT
Share: