This past September, the Army announced that despite issuing nearly 7,600 waivers for medical, behavioral or legal issues, the service missed its fiscal year 2018 recruiting target by about 6,500 enlistments.
Competition from a robust economy coupled with a population largely unfit or unwilling to serve has resulted in the Army falling short of its recruiting goals for the first time in 13 years.
To close the gap this fiscal year, the Army is offering large bonuses, student loan repayment and shorter enlistment terms, and considering yet another slogan change to kickstart a new advertising campaign.
Since the inception of the all-volunteer force, young Americans have largely joined the service for one of three reasons: family tradition, a deep desire to serve, or the opportunity for a better life.
Those with a family tradition or passion to serve mostly enlist regardless of the external benefits.
But for many, even for the most patriotic Americans, enlistment provides an opportunity to change the trajectory of their life and climb the socio-economic ladder.
Whether through a steady paycheck lifting them out of poverty, gaining critical life and employment skills, or by taking advantage of the G.I. Bill, the Armed Forces have raised the prospects for millions of Americans.
In this piece, I will present two proposals that can increase recruiting numbers by capitalizing on the opportunity aspect of service, all without lowering the Army's morality or fitness standards.
General Equivalency Diploma Completion Program: In 2017, the U.S. high school graduation rate was around 85 percent.
While many non-graduates are not ideal candidates for military service, the Army ought to partner with high school administrators to identify highly talented but at-risk students with the potential to succeed in a more structured environment.
Given the stability and resources of the Army, the brightest of these young Americans could find purpose, organize their personal affairs, and admirably contribute to the defense of our nation.
RELATED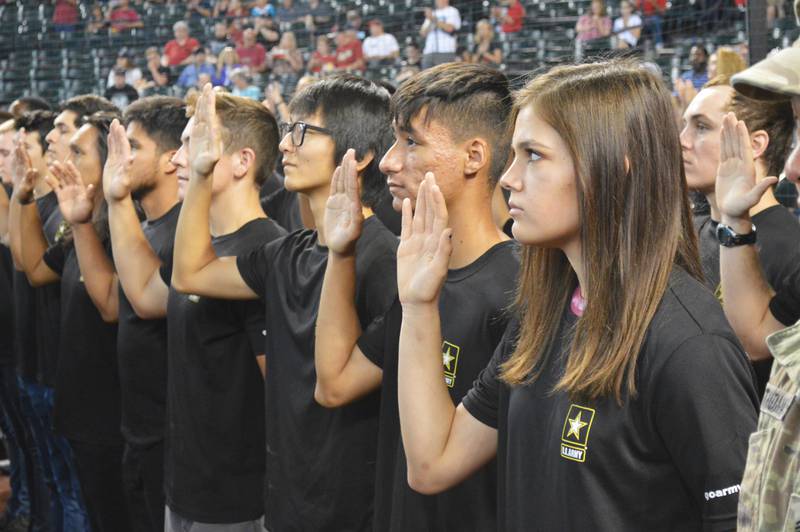 Current enlistment standards hold that applicants who possess a GED require a higher ASVAB score than their high school graduate counterparts.
The Army should offer conditional enlistment contracts to applicants lacking a GED, given the applicant can attain this higher ASVAB standard and meet all other enlistment criteria.
Upon enlistment, applicants would attend a basic training-inspired academy and prepare for the rigors of initial entry training while working toward their GED.
Upon completion of their GED, recruits would enter basic training and start their careers.
Many will balk at the cost of such a program. However, the filling of high-priority training seats combined with the lack of bonus or student loan repayment incentives will largely offset the financial commitment to such a program.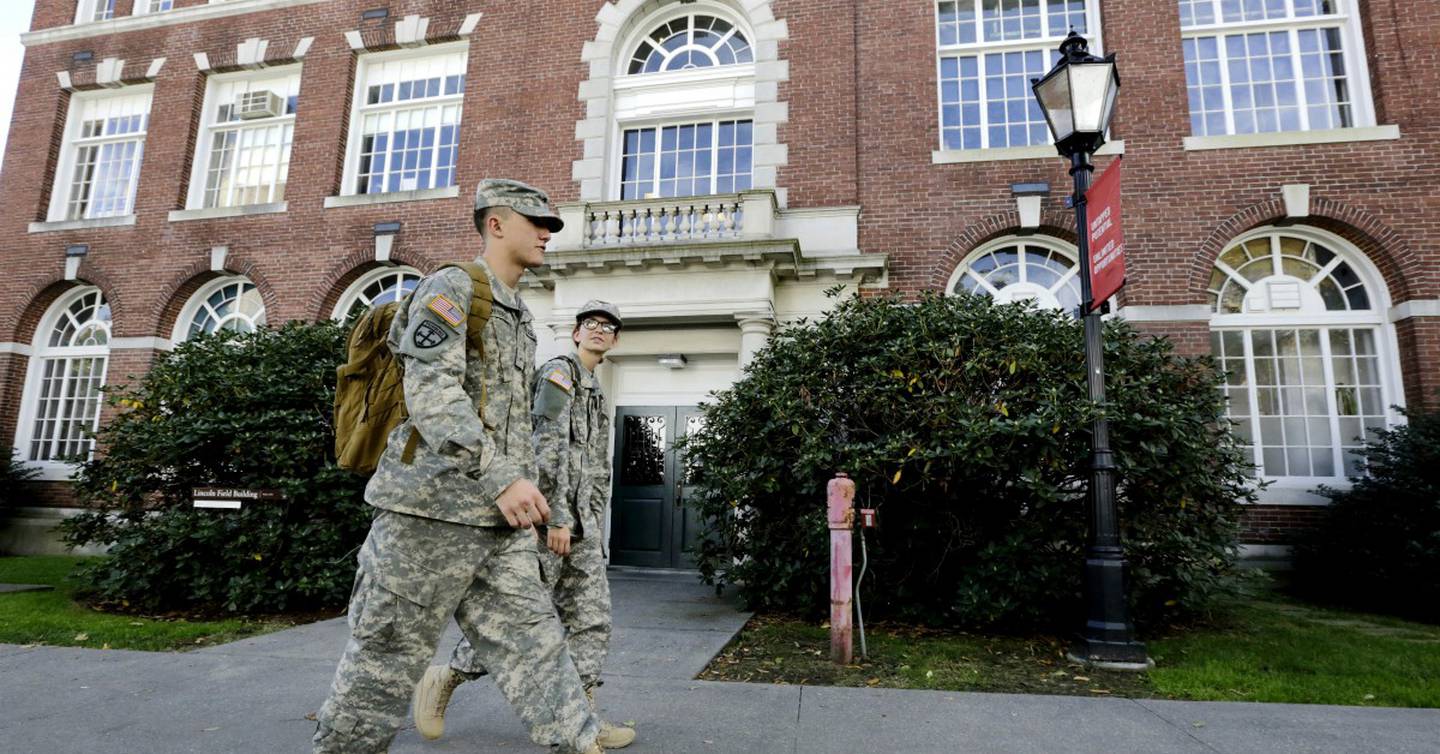 University Partnerships: The Montgomery GI Bill has fundamentally changed the landscape of the United States and is arguably the most attractive incentive for military enlistment. Improvements in the Post 9/11 GI Bill made it even more convenient and affordable for veterans to attend college.
As academic institutions seek diversification, universities are looking to bring more veterans into their classrooms. In this an opportunity exists to partner with these institutions in a way that benefits the service member, the military and participating universities, at little or no cost to the Army.
For many college applicants, their résumés lack the pedigree to attend prestigious universities.
The experience and maturity gained while in the Army may provide the cache necessary to form more competitive applications and secure acceptance into more highly regarded institutions.
A partnership that links top-tier universities with future veterans could aid the recruitment of more aspiring and intelligent service members.
The concept would pair military recruiters with university admissions offices, jointly working an application to grant conditional acceptance for recruits prior to basic training. An honorable discharge would then guarantee the service member's admittance to the university.
In order to meet its recruiting goals, the Army should focus on its ability to elevate the prospects for those who serve.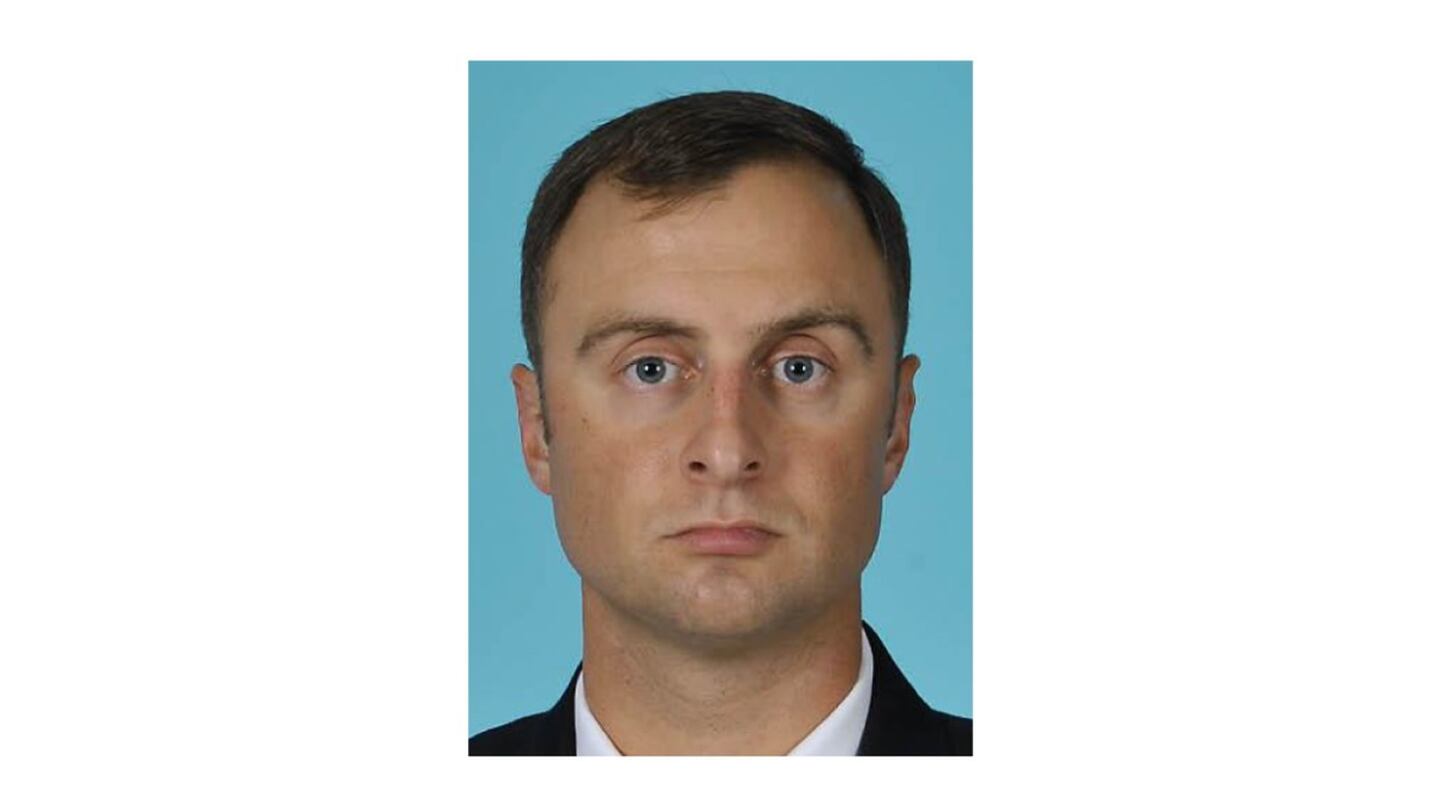 Capt. Heath A. Bergmann is an Army logistics officer with 16 years of service including deployments to Iraq, Afghanistan and Jordan. He is pursuing a Master of Public Policy degree from the University of Michigan in preparation for an assignment teaching in the Department of Social Sciences at the United States Military Academy at West Point.
Share: