WASHINGTON — Veterans Affairs officials employed more than 6,000 workers — many with access to patients and sensitive personal information — without performing proper background checks, according to a new inspector general investigation released this week.
The news comes just months after the watchdog found that department leaders consistently failed to report potentially dangerous medical providers to outside health systems, a problem which raised patient safety issues not just for veterans but for the public as a whole.
The new report from the inspector general found that mandatory background checks, mandated under federal rules within 14 days of employment, were not handled properly in about 6 percent of new VA hires over a five-year period.
In one case, a registered nurse at an Ohio VA facility worked for 1,452 days before a proper background investigation was begun.
RELATED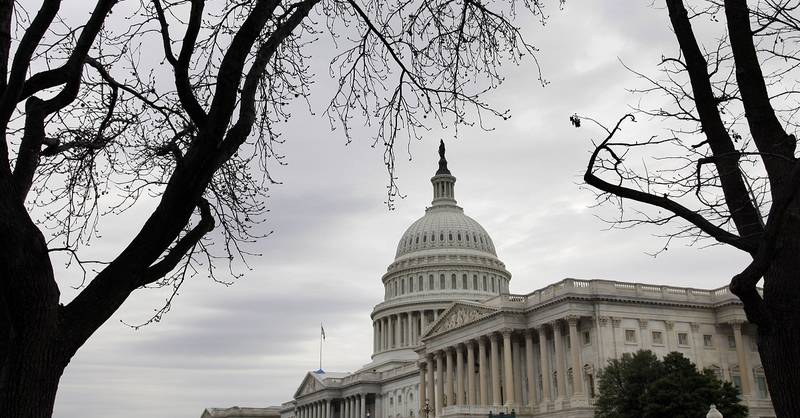 "VA lacks assurance that the (Veterans Health Administration) workforce is properly vetted and appropriate for providing health care to the nation's veterans," the report stated. "In addition, initiating background investigations in a timely manner is critical to mitigate the risk to VHA and ensure that unsuitable staff may be removed during the probationary employment period."
Investigators blamed the problem on a lack of oversight and mismanagement at the department's Operations, Security, and Preparedness office, noting that "the absence of adequate oversight controls by OSP and VHA permitted these delinquencies to remain undetected for many years."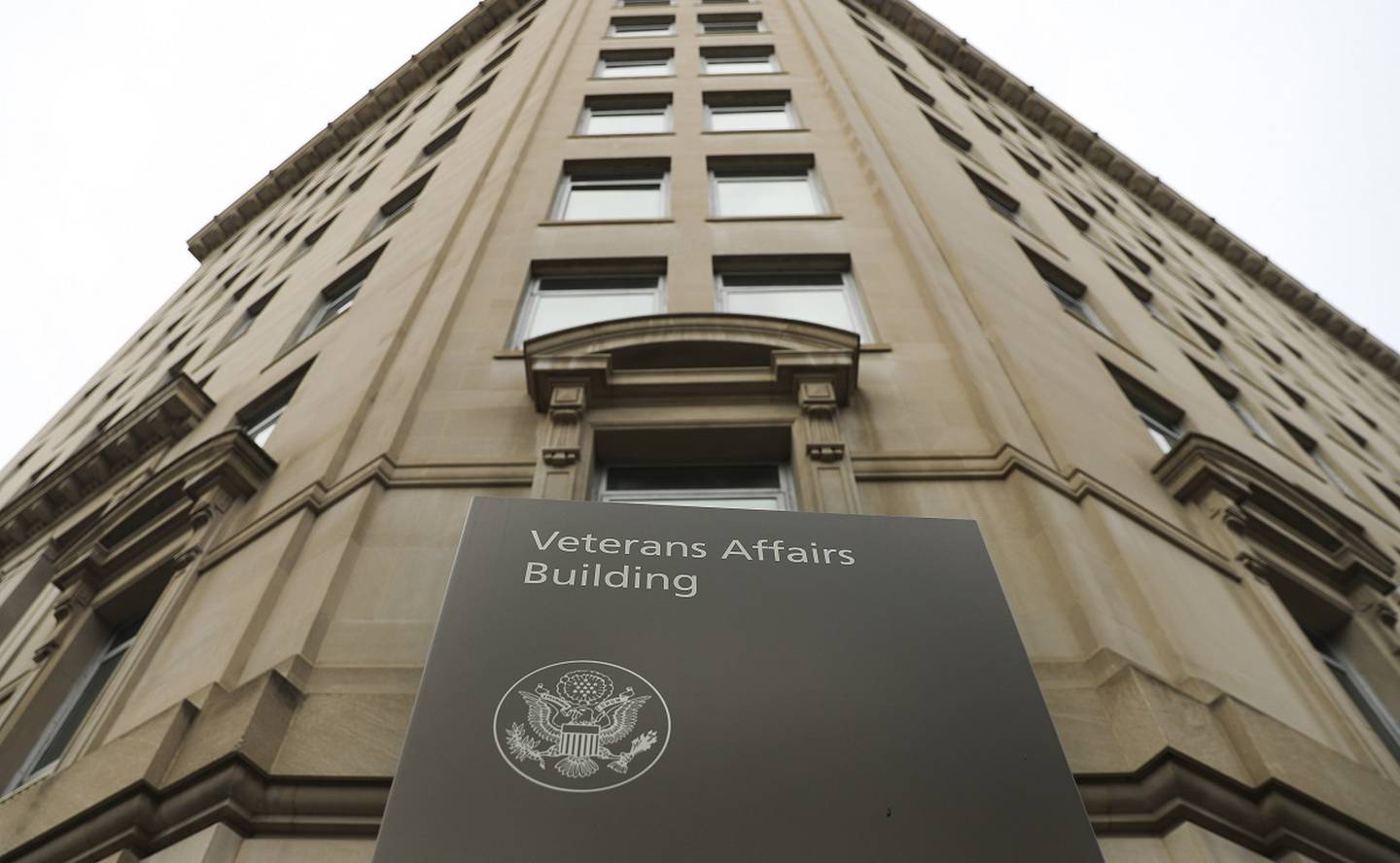 Department leaders said they are already working on fixes for the problem.
OSP officials in a statement to the inspector general said they have a target of reducing delinquent background checks to under 2,500 by this October, and a full review of current processes by September.
But investigators warned that more needs to be done to provide full confidence that VA employees are properly vetted to provide care and handle veterans' personal medical information.
Leo covers Congress, Veterans Affairs and the White House for Military Times. He has covered Washington, D.C. since 2004, focusing on military personnel and veterans policies. His work has earned numerous honors, including a 2009 Polk award, a 2010 National Headliner Award, the IAVA Leadership in Journalism award and the VFW News Media award.
Share: