The Army has not released a photo of Tucker - MT
A soldier stationed at Fort Hood, Texas, was found unresponsive Tuesday in his off-post residence, officials said Thursday.
Sgt. 1st Class Keith Robert Tucker, 37, was pronounced dead by Bell County Justice of the Peace Bill Cooke. The circumstances surrounding his death are currently under investigation.
Tucker, whose home of record is Portsmouth, Virginia, joined the Army in October 1995 as an infantryman. He arrived at Fort Hood in January 2012 and was assigned to 3rd Squadron, 3rd Cavalry Regiment, this month.
He deployed to Iraq from October 2005 to September 2006, and again from October 2007 to October 2008.
Tucker's awards and decorations include the Bronze Star Medal, the Meritorious Service Medal, three Army Commendation Medals, the Drill Sergeant Identification Badge, the Basic Recruiter Badge/Gold, the Basic Recruiter Badge/Silver with four gold stars, the Combat Infantryman Badge, the Combat Action Badge, the Expert Infantryman Badge, and the Air Assault Badge.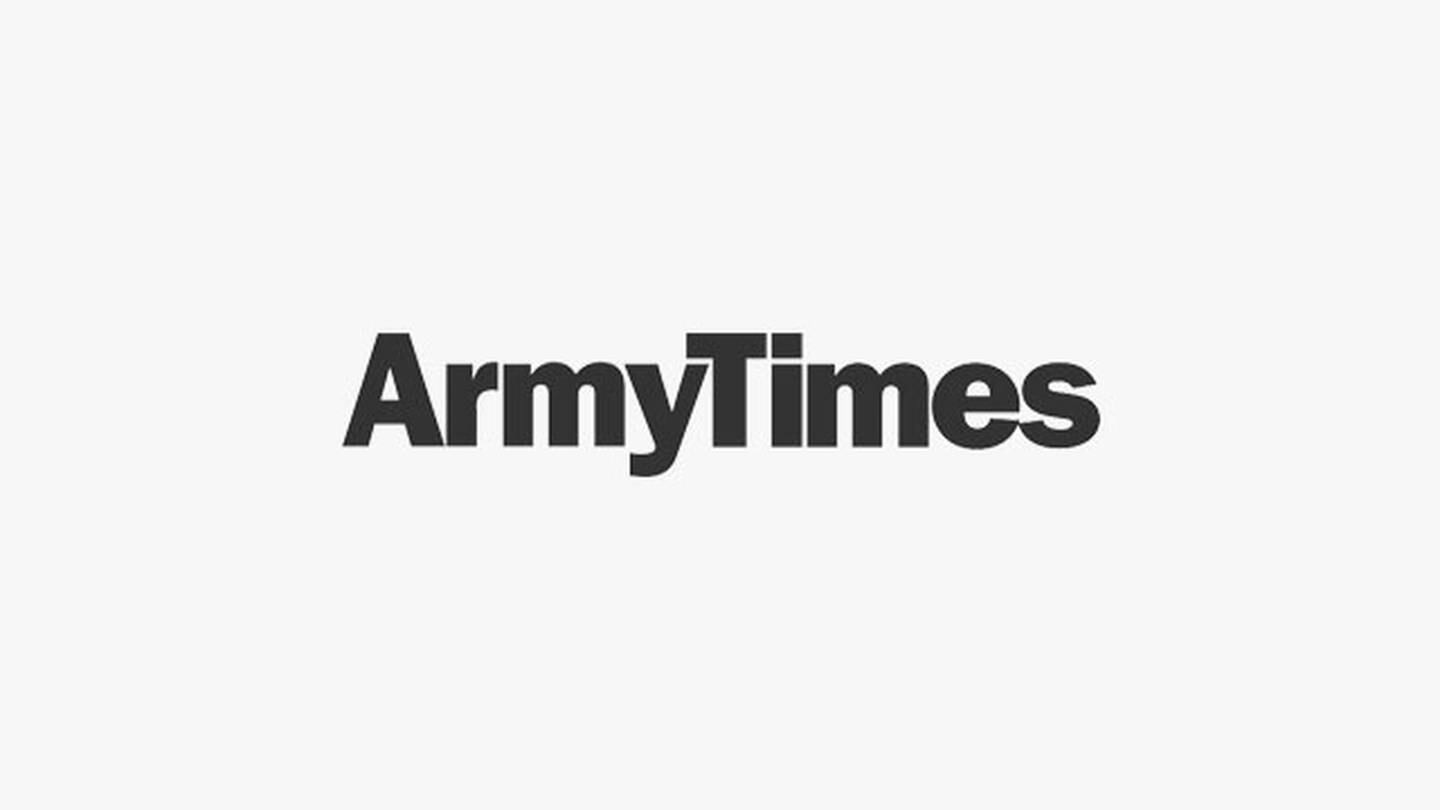 Share: