The Army's got a big problem: About 10 percent of its 1 million-plus force is not able to deploy at any given time, officials say.
The service is looking at an initiative that would begin the separation process for soldiers who are on non-deployable status for more than a year, but leadership is also coming at the issue from the other side, mulling a proposal to offer a pay bump to soldiers who deploy.
"Just recently, we've regenerated the conversation with the new secretary of the Army," Sergeant Major of the Army Dan Dailey told Army Times on Thursday. "It's something he wants to explore."
Dailey first floated the idea of deployment pay in 2015.
"I want every soldier deployable in the Army," Dailey said at the time. "It's about building readiness in the United States Army, doing what's right, taking care of soldiers and getting them healthy — but cracking down on it, too."

The proposal would somewhat model the Navy's sea pay program, which adds a monthly boost of $50 to $750 to sailors serving on ships. The amount is based on rank and cumulative time at sea, so a brand new E-1 earns $50 a month, while an E-6 with over four years earns $375.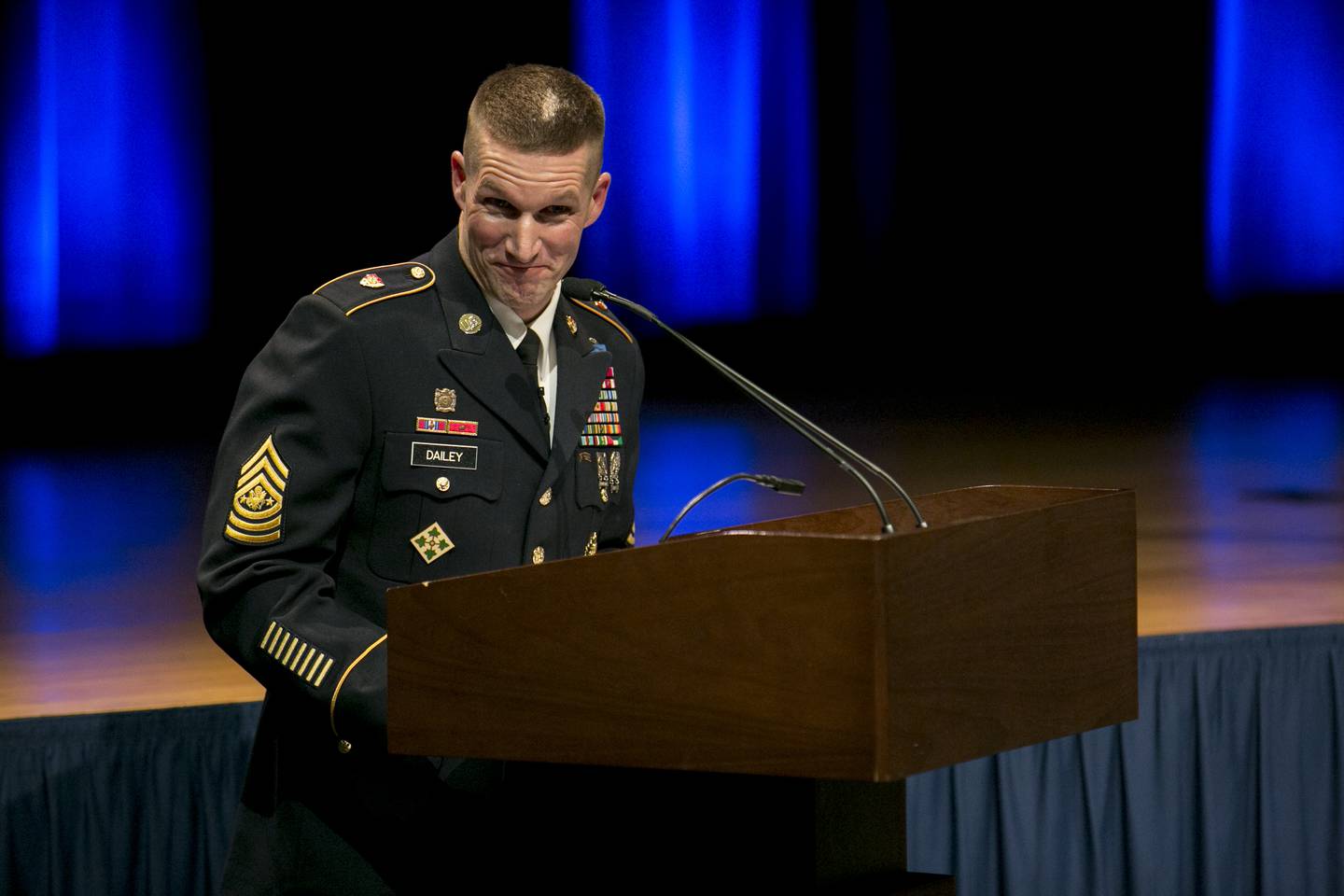 The special pay is meant to incentivize sailors to seek out and accept seagoing billets, rather than prioritizing shore commands. In the Army, that program could translate to extra pay for deployments, as a bonus for keeping up with medical appointments and and injury recovery.
"We think there's an opportunity to explore the cost-benefit analysis of that for the future," Dailey said.
RELATED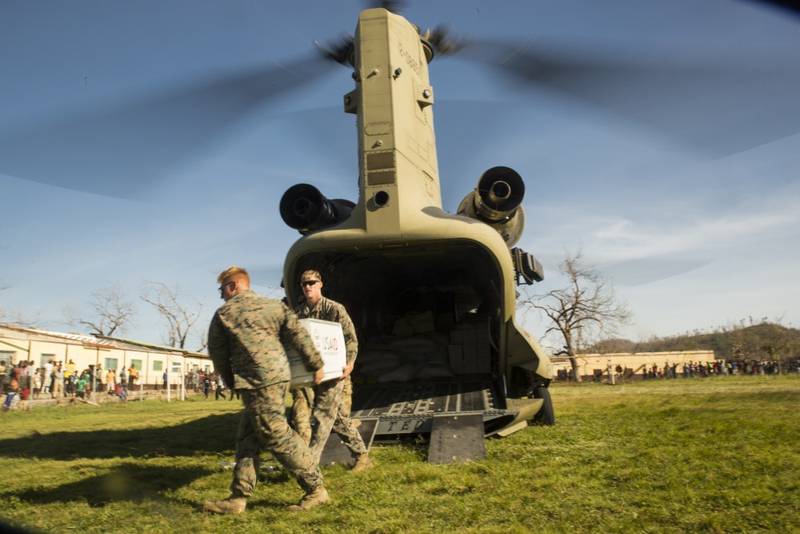 Meanwhile the Defense Department is considering a policy that would move to separate troops after 12 consecutive non-deployable months, or 12 non-deployable months in an 18-month period.
"To wear the uniform, we have to make sure that we're ready to fight in it," Dailey said.
The Army has been chipping away at its non-deployable numbers by initiating medical reviews for soldiers who will never be in fighting shape again, and the new policy would give them a year to make that final decision.
It would also be a motivator for soldiers who are in the short-term pool, just one dental check or physical away from deployment.
"What the new, proposed policy says is, 'for any reason,' Dailey said. "But the administrative separation process and the medical review process, there will be no change to."
Meghann Myers is the Pentagon bureau chief at Military Times. She covers operations, policy, personnel, leadership and other issues affecting service members. Follow on Twitter @Meghann_MT
Share: