A junior 3rd Infantry Division soldier who was busted last year in a far-reaching drug sting at Fort Stewart, Georgia, has been sentenced to 10 years in prison and a dishonorable discharge, according to an Army release.
Pfc. Mario Figueroa-Flores was convicted on four counts of cocaine trafficking in a Feb. 9 court-martial, the release said.
Army and local civilian authorities busted the operation last April after a three-month investigation.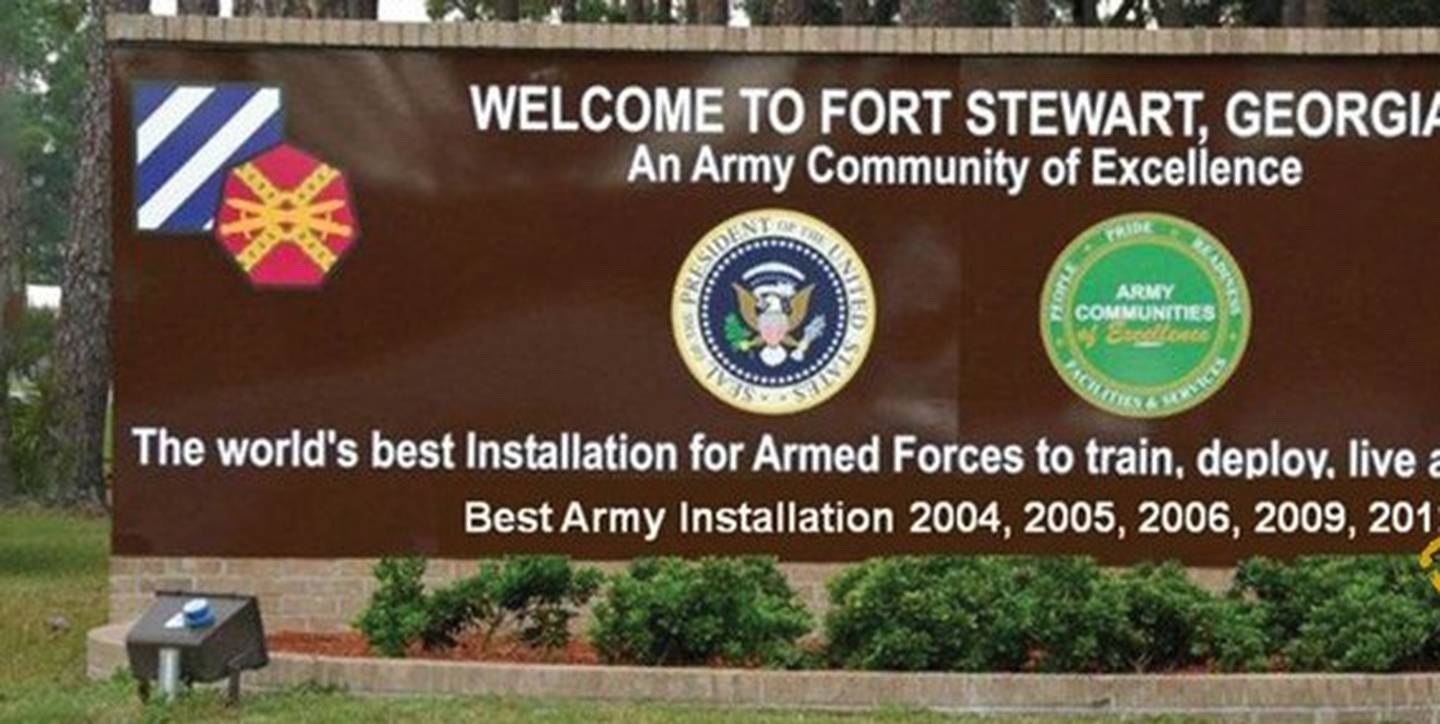 A photo of one soldier, posed with a tray of white powder and stacks of cash, was leaked to U.S. Army W.T.F.! Moments ahead of the bust.
RELATED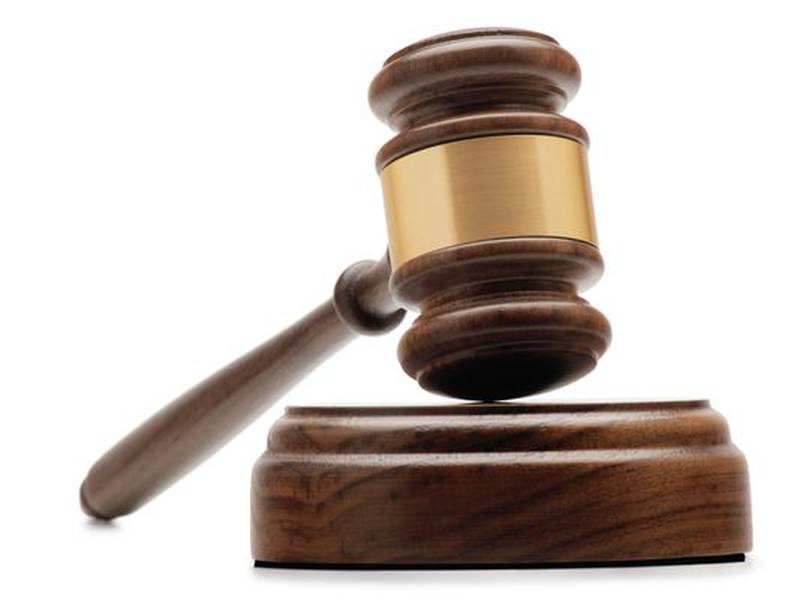 Figueroa-Flores was one of multiple soldiers apprehended in the sting, Fort Stewart spokesman Kevin Larson told Army Times, though he could not provide exact numbers.
"Other soldiers involved were dealt with at the brigade level in actions less than court-martial," he said.
Meghann Myers is the Pentagon bureau chief at Military Times. She covers operations, policy, personnel, leadership and other issues affecting service members. Follow on Twitter @Meghann_MT
Share: