Good news for soldiers serving in 10 of the Army's most popular MOSs: If you want to re-up, there's a bonus in it for you.
The latest selective retention bonus message, which went into effect on March 21, offers not only bonuses, but a kicker of several thousand dollars for staying on five years or more.
The Army is authorized to add 7,500 soldiers to the active component this year, bringing end strength to 483,500 through a mix of increased retention and recruiting. They've already met their retention goals, senior Army counselor Sgt. Maj. Mark Thompson told Army Times on Thursday.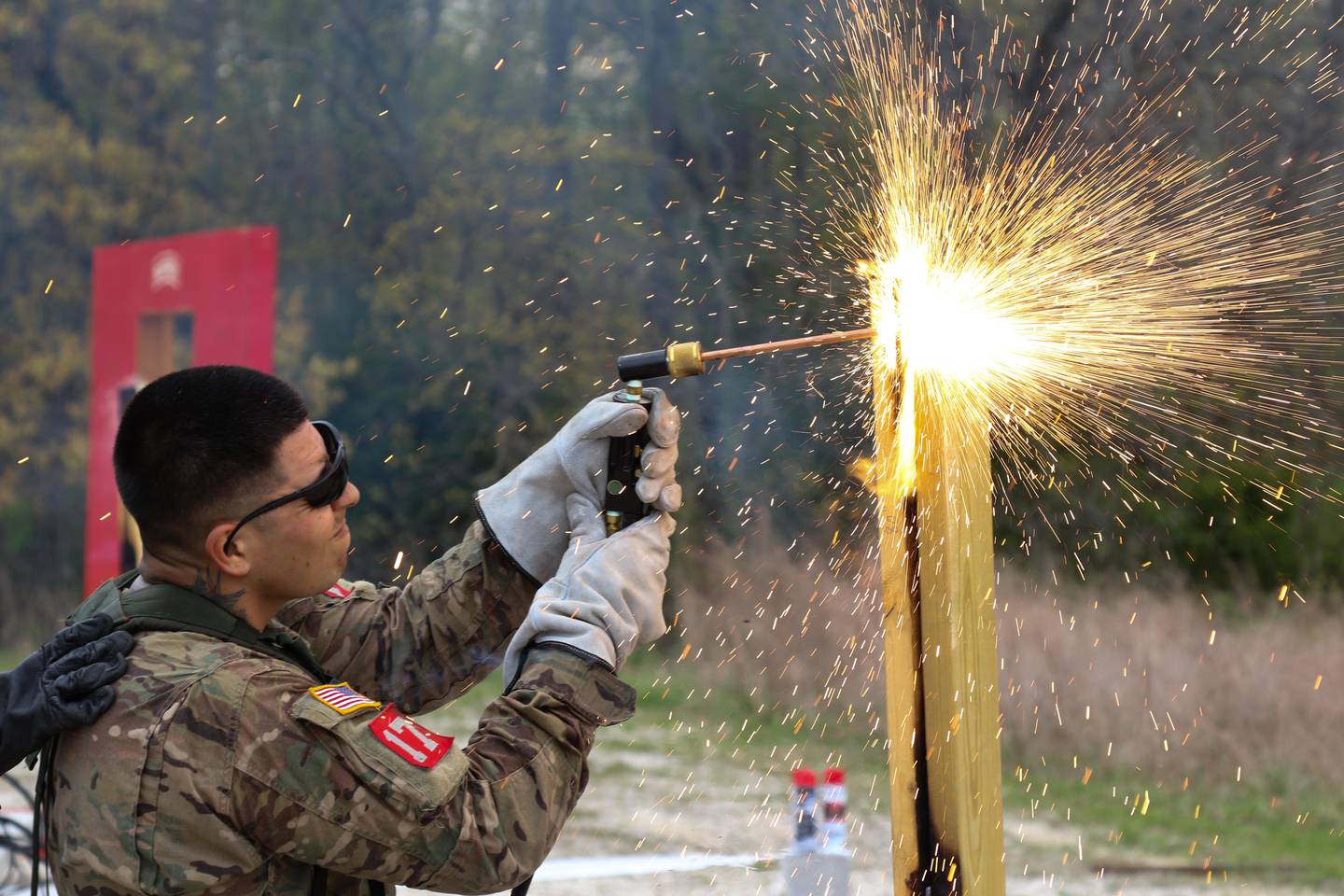 "We continue to retain our eligible soldiers above the goal to maintain our current and future NCOs' experience as the Army continues to execute its requirements," he said.
The new MOSs include:
11B infantryman
12B combat engineer
13F joint fire support specialist
19D cavalry scout
25B information technology specialist
25U signal support systems specialist
35F intelligence analyst
68W combat medic specialist
88M motor transport operator
92G culinary specialist
Through this year's end strength increase, Thompson said, the Army was able to open more slots for those jobs.
In the infantry, sergeants and sergeants first class can earn between $3,700 and $18,000 for reenlisting, while junior enlisted and staff sergeants are eligible for between $1,500 and $6,100.
Additionally, any bonus-eligible soldier will receive an additional kicker of $3,000 if they reenlist for five years, and $6,000 for six years or more.
RELATED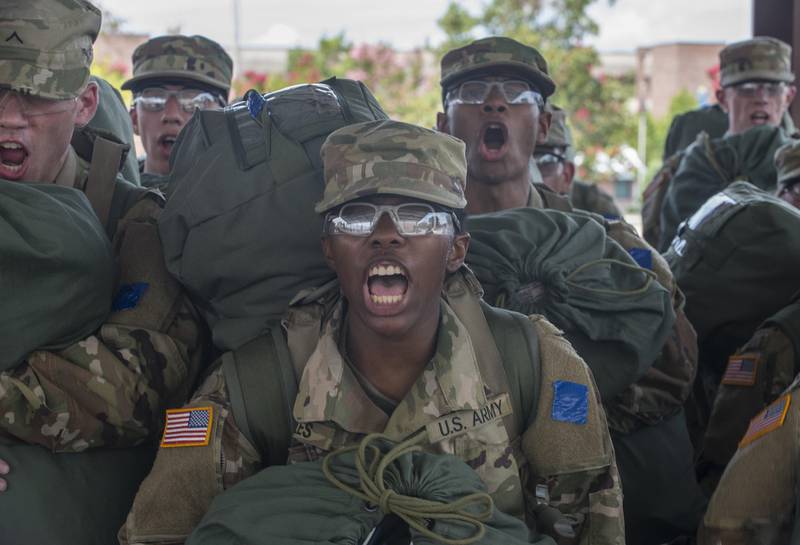 The bonus program is in effect for the next year, maximum, but the Army tends to add and subtract jobs every few months.
"There were no MOSs removed on this bonus message, but we still have to keep a careful eye on the budget ‎as soldiers take advantage of the bonuses," Thompson said. "We may have to change the bonus message as the authorizations are filled and/or consistent within our budget."
Meghann Myers is the Pentagon bureau chief at Military Times. She covers operations, policy, personnel, leadership and other issues affecting service members. Follow on Twitter @Meghann_MT
Share: