Victor Silvers had been barred from coming within 300 feet of his soon-to-be ex-wife or possessing a firearm when he drove onto Fort Campbell, Kentucky, on Oct. 14 and killed her in front of the apartment they had shared.
He now faces seven charges in connection with the murder of Sgt. Brittney Silvers and a subsequent attack on the soldier's friend, according to an indictment filed Tuesday in Western Kentucky district court.
A neighbor on post, Caleb Bobbitt, told an FBI investigator that he was walking his dog when he heard two shots. After going inside to grab his own rifle, he stepped out and saw Silvers fall into the trash cans outside her apartment, where her husband shot her again, according to an affidavit.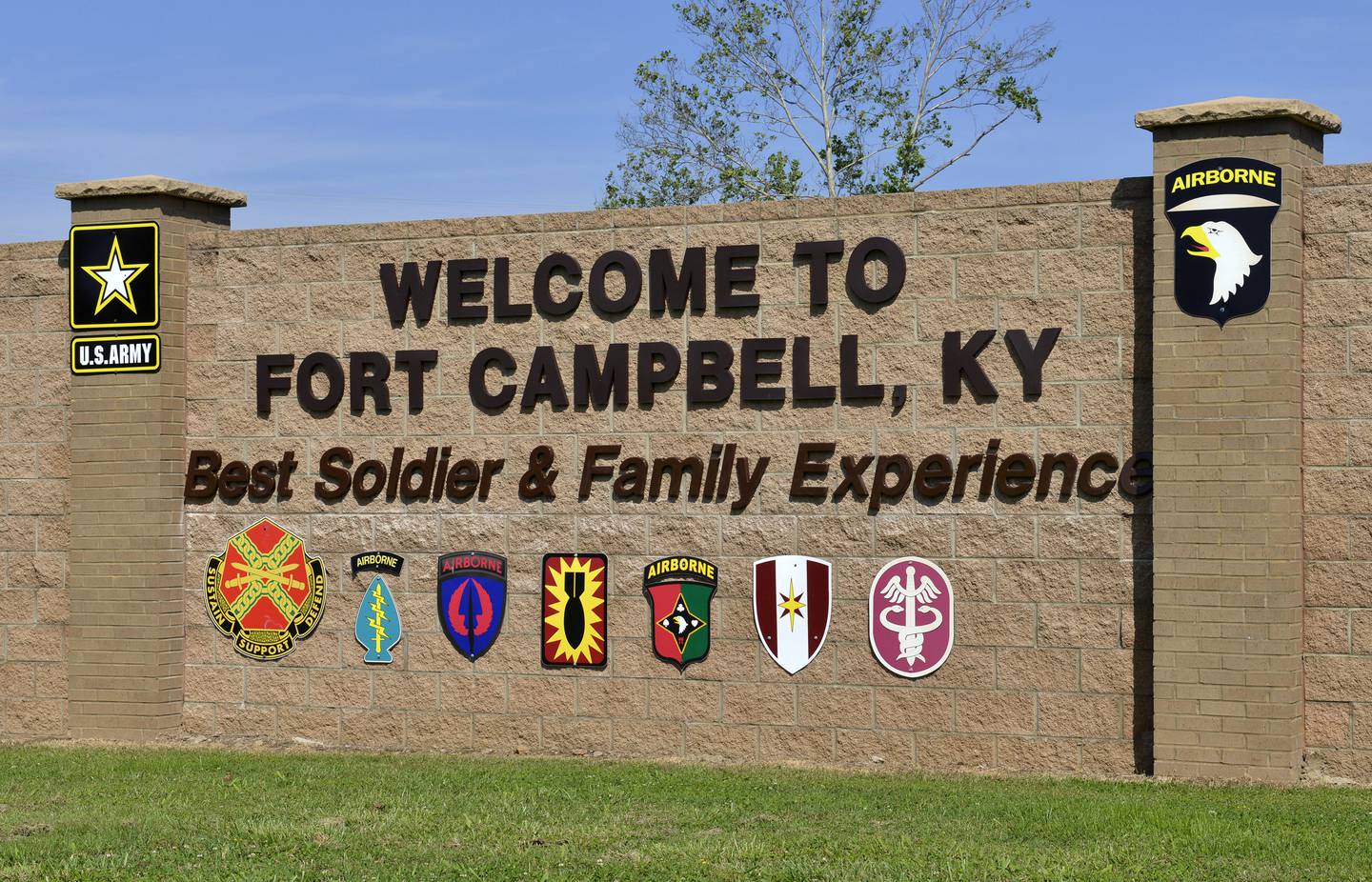 Meanwhile, inside, the soldier's friend, James Frederick Keating III, was in the apartment bathroom. Victor Silvers pushed open the door, and as the men wrestled over the gun, Silvers fired three shots, one into Keating's leg.
Keating was able to grab the gun from Silvers, who then ran outside and got into his parked car.
Bobbitt and his roommate secured the area, according to the affidavit. When they approached the vehicle, they told the investigator, Silvers implored them to "just shoot me."
Silvers' indictment includes one count each of first-degree murder, attempted first-degree murder, domestic violence, violation of a protection order and possession of a firearm by a prohibited person, with two more counts of use of a firearm during the commission of a violent offense, according to a Wednesday release from federal prosecutors for the Western District of Kentucky.
"Victor Silvers initially denied involvement in the crimes, but later confessed to investigators during an interview to shooting Brittney Silvers, according to the affidavit," the release said.
RELATED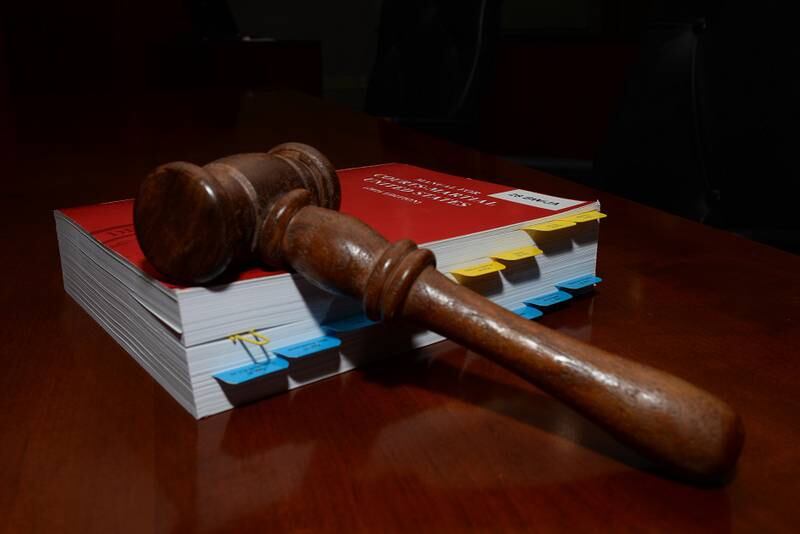 The Silverses were getting divorced, according to court documents, and Brittney had obtained a domestic violence order five days before her murder, based on another incident.
Her death sparked a conversation about installation security in domestic violence cases. When an alleged abuser is a soldier, the chain of command is made aware and appropriate security precautions are taken.
But in the Silverses' case, because the victim was a soldier, there was no reporting mechanism to ensure that Victor Silvers not be allowed on post.
Meghann Myers is the Pentagon bureau chief at Military Times. She covers operations, policy, personnel, leadership and other issues affecting service members. Follow on Twitter @Meghann_MT
Share: