ALBANY, N.Y. — There's now a national veterans cemetery not far from where John Martin grew up along the upper Hudson River, but when it came time to pick a burial place for the soldier 68 years after he was killed in the Korean War, his niece picked the family plot at a nearby cemetery.
"Nope, he's going in the plot with his mom," Tamaris Martin Dolton said Monday, when the Pentagon announced Martin's remains were identified nearly seven decades after he died. "She's been without him too long."
Martin was raised in the town of Saratoga, 25 miles (40 kilometers) north of Albany. The second-oldest of four sons who would all serve in the military, he joined the Marines near the end of World War II and enlisted in the Army after the war ended.
RELATED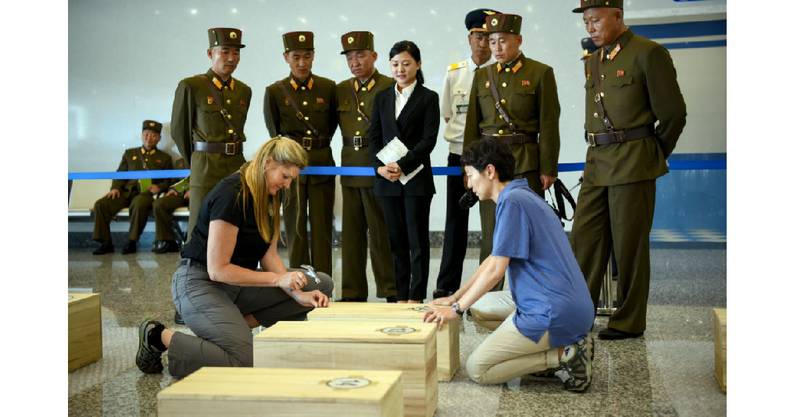 When the Korean War started in June 1950, Martin was a 23-year-old private first-class serving in a medical detachment in Army's 7th Division. Later that November, the Chinese army launched a major attack on U.S. forces near the Chosin Reservoir in North Korea. During the fighting, most of the 2,500 Army troops were able to withdraw, but hundreds of others were either captured, killed or missing.
Martin was reported missing in action on Dec. 2, 1950, after last being seen near the reservoir. He was declared dead on Dec. 31, 1951.
According to the Pentagon's Defense POW/MIA Accounting Agency, a burial site near the reservoir was excavated in September 2001 during a joint U.S.-North Korean recovery operation. Remains were sent to the DPAA laboratory in Hawaii for identification.
DPAA officials said Martin's remains were identified last September through DNA analysis and other evidence.
RELATED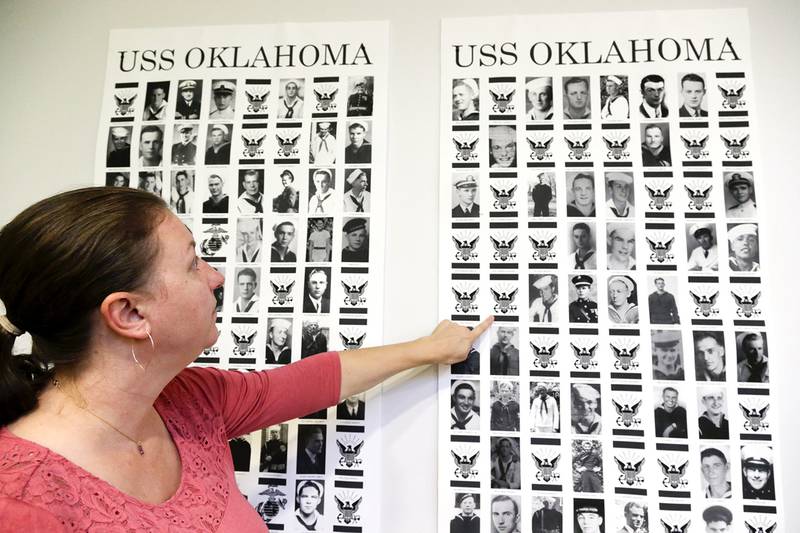 Dolton, who was 4 when her father's younger brother went missing, said she grew up hearing stories about John being the family prankster who rejoined the military so he could support his parents back home. She said he was the latest in a long line of Martins who served in the military, dating back to the Revolutionary War's Battles of Saratoga, fought in 1777.
Dolton's grandson, a member of the Air Force, will fly to Hawaii at the end of the month to escort Martin's remains home, she said.
Although the Gerald B.H. Solomon Saratoga National Cemetery is located just a few miles away, Dolton said her uncle will be reinterred with full military honors at a nearby cemetery on Dec. 2, the 68th anniversary of him being listed as MIA. He'll be buried alongside his parents, one of his brothers and Dolton's brother.
"There's a spot there for him," Dolton said. "It's always been there. There's a stone with his name on it."
Share: