Thousands of paratroopers will take to the sky on Saturday at Fort Bragg, North Carolina, as the post hosts its 21st Annual Randy Oler Memorial Operation Toy Drop, where soldiers donate toys to area children for the chance to jump and earn foreign jump wings.
Staff Sgt. Randy Oler started the drop in 1998, as a way to donate to the Fort Bragg community during the holidays while getting soldiers a chance to train with foreign troops. Soldiers who jump will have a chance to earn foreign jump wings from one of 13 countries, according to the event's Facebook page.
Oler suffered a deadly heart attack during an April 2004 jump, but his memorial Operation Toy Drop has gone on to donate more than 100,000 toys while becoming the largest combined airborne exercise in the world.
"Some of his friends in the Army community decided to honor his legacy, and it has built up every year after that," said Sgt. 1st Class Stephen Crofoot, a U.S. Army Civil Affairs and Psychological Operations Command spokesman, told the Fayetteville Observer.
This year, foreign jumpmasters and others started arriving at Fort Bragg on Nov. 23, to spend the week familiarizing themselves with the C-17 Globemaster, C-130H Hercules and C-27 Spartan they'll be jumping from, and to train with soldiers from Army Civil Affairs and Psychological Operations Command, which hosts the event, as well as the 82nd Airborne Division, XVIII Airborne Corps, Army Special Operations Command and others.
Soldiers who weren't selected by their units to jump can go to Lottery Day at Pope Army Air Field's Green Ramp on Friday, where they can start putting in entries at 8 a.m. for a 10 a.m. drawing. About 1,600 names will be drawn, totaling about 4,500 total jumps on Saturday.
RELATED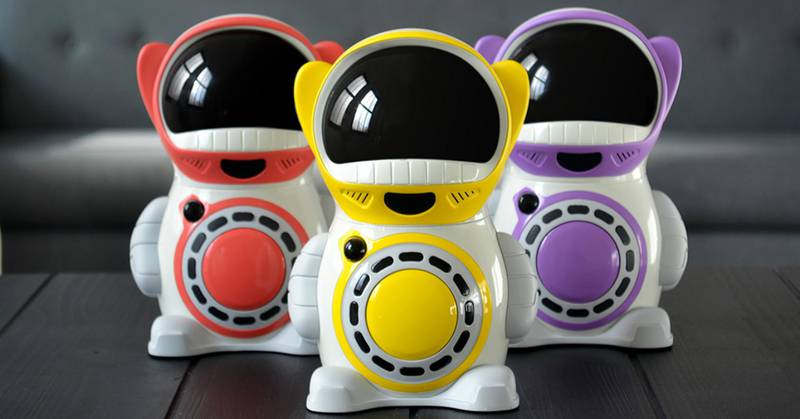 Jumpmasters from Botswana, Brazil, Canada, Colombia, Germany, Italy, Latvia, the Netherlands, Poland, Singapore, Sweden and Thailand will be on hand to train soldiers and award foreign jump wings.
Toys donated at the event will be collected by soldiers and distributed to local partner organizations, included local social services, children's charities and Fort Bragg families in need.
Meghann Myers is the Pentagon bureau chief at Military Times. She covers operations, policy, personnel, leadership and other issues affecting service members. Follow on Twitter @Meghann_MT
Share: