This year's ceremony honoring the memory of the greatest loss of life event to hit the 101st Airborne Division will be the last at the site of the current monument to the 248 soldiers and eight crew members killed on Dec. 12, 1985.
On that fateful day, the soldiers boarded a plane in Gander, Newfoundland, on their way home after a six-month peacekeeping mission on the Sinai Peninsula.
Christmas was a few weeks away. A number of single soldiers, most assigned to 3rd Battalion, 502nd Infantry Regiment, had given up their seats on the first flight to married men so they could get home early.
Families were waiting.
But shortly after takeoff, the plane stalled and then crashed less than a mile from the runway, killing all on board. A crash investigation later determined that it was an accident, likely due to ice on the wings of the plane.
RELATED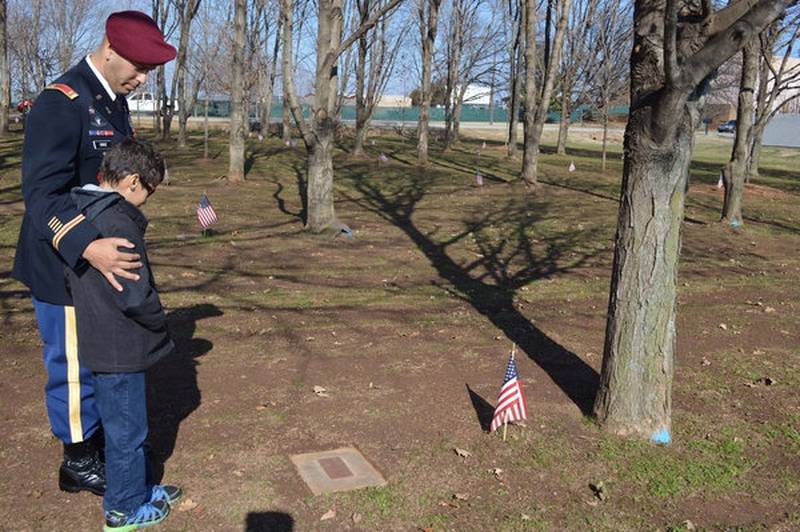 In the year following the crash, in the midst of mourning, the 101st Airborne Division built the stone memorial and planted 256 sugar maple trees donated by Canadian citizens, one for each person lost in the crash.
But over time, the trees have grown too close together, prompting concerns for the long-term health of the trees.
So, next year, some of the trees and the monument will be moved to the Brig. Gen. Don F. Pratt Memorial Museum, also on Fort Campbell, Kentucky, according to a division release.
New trees will be planted as well.
"We will always honor the memory of our Gander fallen," said Col. Joseph Escandon, commander of 2nd Brigade Combat Team, 101st Airborne Division. "Maintaining this annual tradition at a living memorial is essential to ensuring that the memory of those lost will never be forgotten. The Gander tragedy affected not only the Fort Campbell community but countless others across the United States and Canada."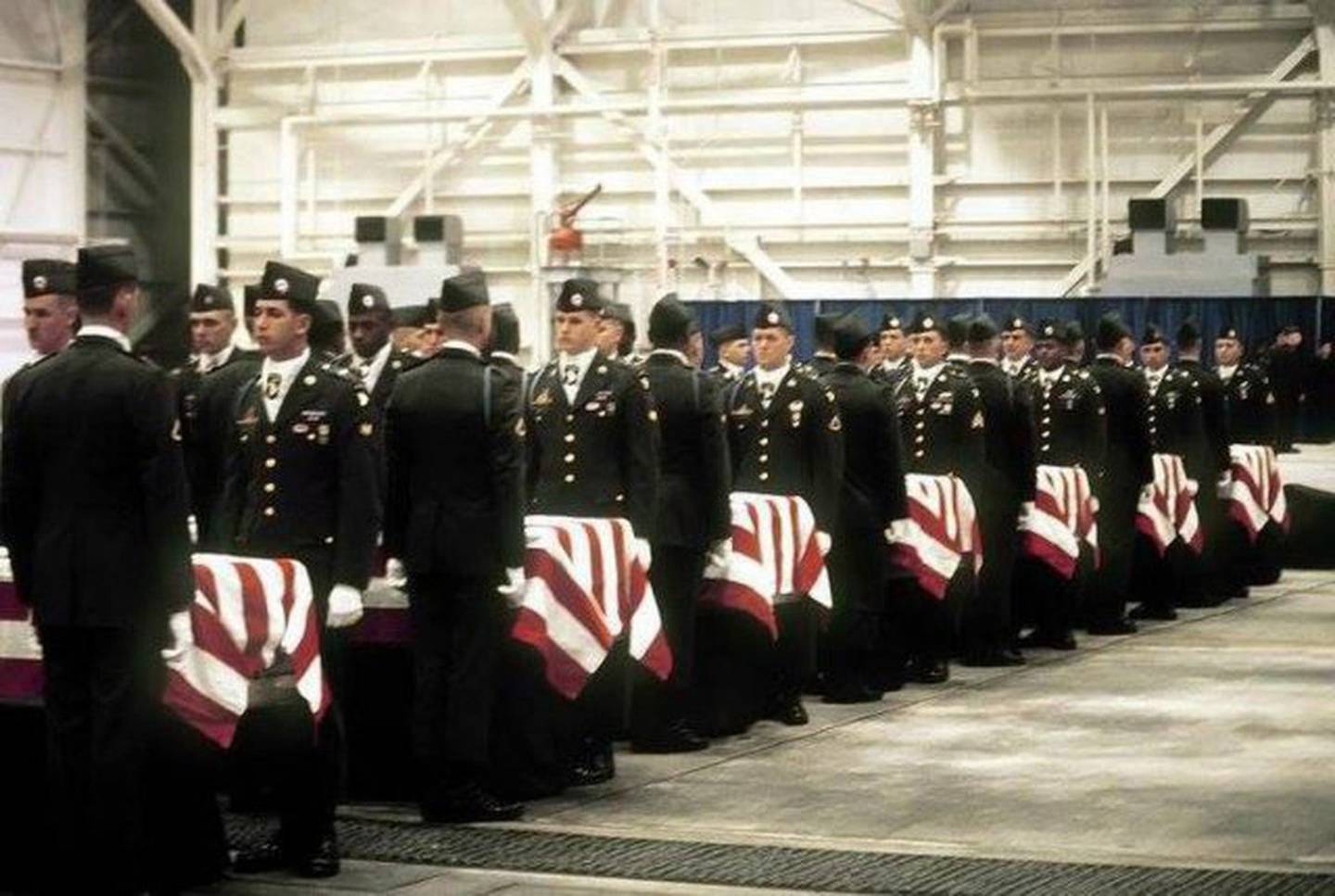 There is another memorial at Gander Lake, Newfoundland, overlooking the crash site. It is a statute of a beret-wearing soldier in uniform holding the hands of two children.
On the peacekeeping mission, soldiers were authorized to wear an orange beret as part of the Multinational Force and Observers peacekeeping mission in Sinai.
The mission in the Sinai continues, but since 9/11, the U.S. contribution has often been a unit from the Army National Guard.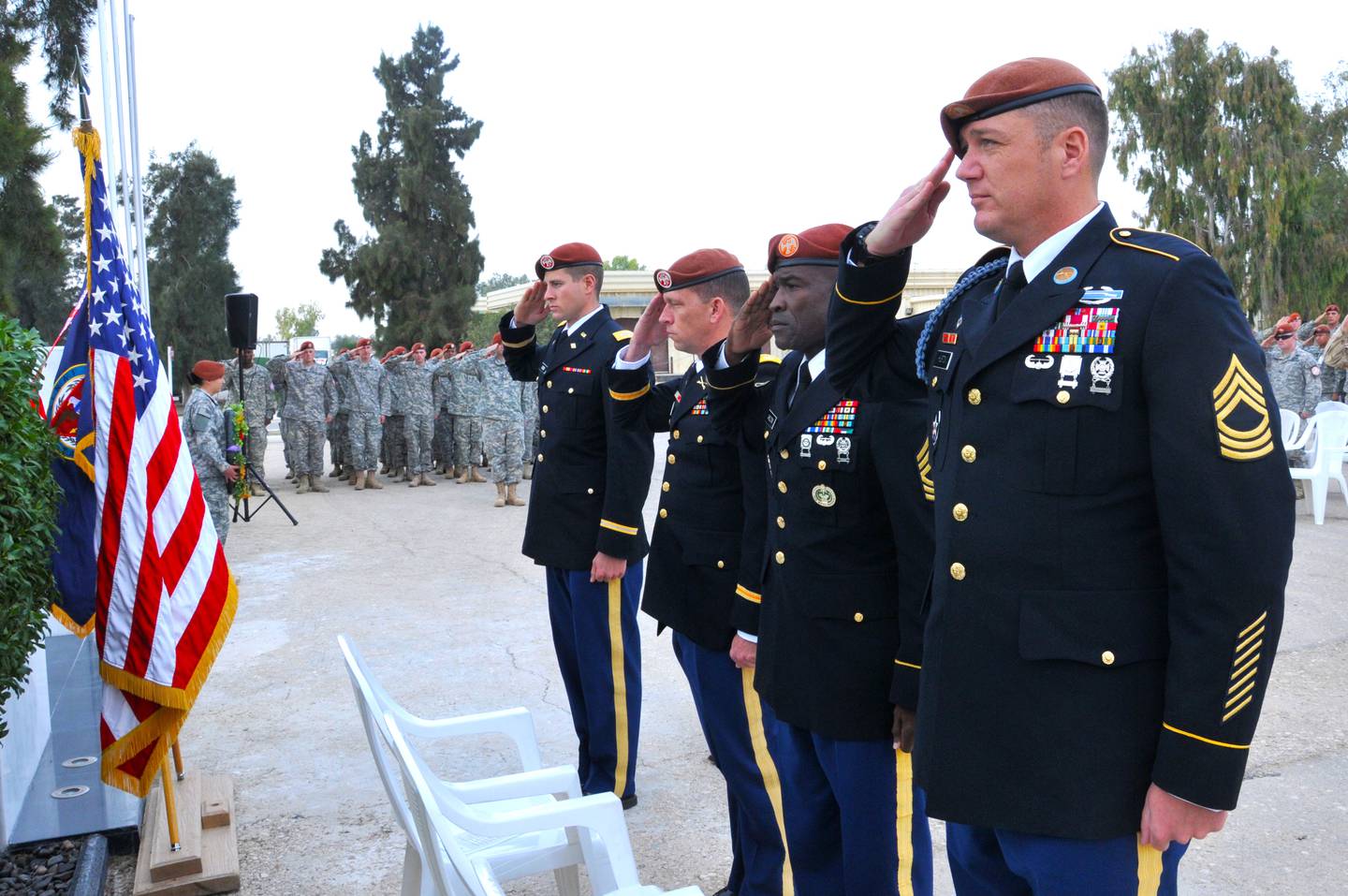 The ceremony will continue next year at the new location.
"Every year on Dec. 12, we take a moment to remember those who lost their lives in service of their nation," Escandon said in the release. "While we are saddened by the need for the relocation of the original memorial, one thing will not change: our commitment to honoring their sacrifice and the sacrifices of their families, friends and fellow Soldiers."
Todd South has written about crime, courts, government and the military for multiple publications since 2004 and was named a 2014 Pulitzer finalist for a co-written project on witness intimidation. Todd is a Marine veteran of the Iraq War.
Share: