Two Grafenwoehr, Germany-based soldiers were busted down one rank after an investigation found that they had catfished a soldier and then showed nude photos to other members of their unit, a spokesman for the 18th Military Police Brigade confirmed to Army Times on Friday.
The staff sergeant and private first class each received an Article 15 and a reduction of one rank for bullying, according to the unit's April newsletter, first posted by U.S. Army WTF Moments on Wednesday.
"The 18th Military Brigade newsletter, 'Vigilant Justice,' keeps the soldiers informed, enforces good order and discipline, and serves as a deterrent to future misconduct," Col. Glenn Schmick, the brigade's commander, told Army Times in a statement. "Commanders adjudicate each disciplinary action based on the totality of the circumstances."
According to the newsletter, the soldiers created a fake social media account and reached out to a private first class, "pretending to be a fictional romantic interest, in order to build trust and lure the soldier into eventually sending nude photographs of themselves to this fictional person."
The genders of those involved were not disclosed in the newsletter.
"Once the [staff sergeant] obtained the explicit photographs, they showed the photos and joked about their exploits to other soldiers in the company," according to the newsletter.
The punishments amount to, generally, a temporary reduction in pay and responsibility, until a soldier is picked up for promotion.
At a time when the Army is fighting sexual assault within its ranks ― and, according to a Defense Department report released Thursday, not making demonstrable progress ― the slaps on the wrist call into question whether commanders are taking harassment seriously.
"Because it's an issue of climate," Sen. Kirsten Gillibrand, D-New York, told Army Vice Chief of Staff Gen. James McConville on Thursday, in a Senate Armed Services Committee hearing to consider his nomination for chief of staff.
According to the report, 24 percent of women in the Army feel they are in an unhealthy command climate, as do 6 percent of men. The odds of experiencing a sexual assault in that environment, where sexual harassment is par for the course, Gillibrand added, are one in five for women and one in 12 for men.
And, she added, survivors report that they don't trust their commanders to adequately adjudicate their reports.
"I am tired of the statement I get over and over from the chain of command: 'We got this, Ma'am. We got this,' " Gillibrand said. "You don't have it. You're failing us. The trajectories of every measurable are going in the wrong direction."
The report also found that while instances and formal claims of sexual assault are climbing, rates of prosecution and conviction are going down. In a memo last summer, then-Defense Secretary James Mattis urged commanders to lean more on the Uniform Code of Military Justice.
RELATED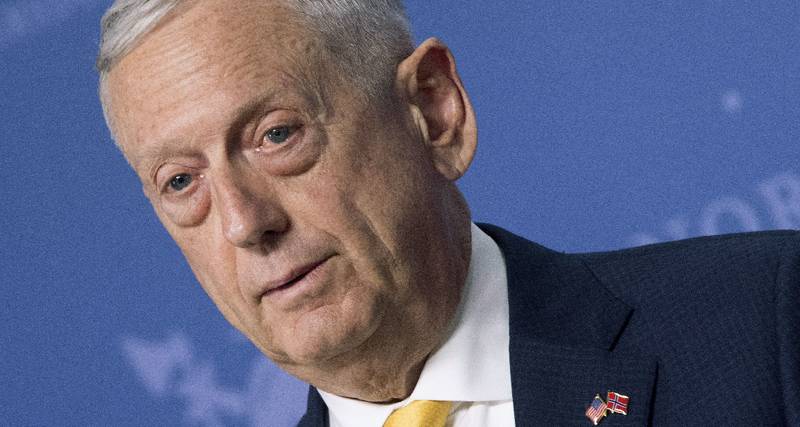 "Military leaders must not interfere with individual cases, but fairness to the accused does not prevent military officers from appropriately condemning and eradicating malignant behavior from our ranks," he wrote.
Falling back on administrative action, though it reduces the time and energy required by the command, should not be the norm, he added.
"Leaders must be willing to choose the harder right over the easier wrong," he wrote. "Administrative actions should not be the default method to address illicit conduct simply because it is less burdensome than the military justice system. Leaders cannot be so risk-adverse that they lose their focus on forging disciplined troops ready to ferociously and ethically defeat our enemies in the battlefield."
RELATED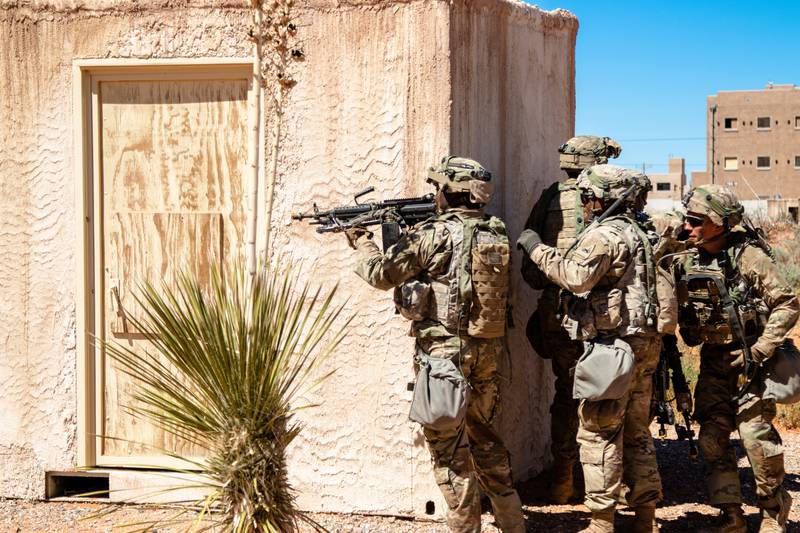 Meghann Myers is the Pentagon bureau chief at Military Times. She covers operations, policy, personnel, leadership and other issues affecting service members. Follow on Twitter @Meghann_MT
Share: