A soldier facing court-martial on child pornography and other charges went missing the day before his scheduled courtroom appearance at Fort Leonard Wood, Missouri, and remains on the loose.
A warrant has been issued for the arrest of Staff Sgt. Ulises Moore-Ramirez, who had been cooperating with investigators, a base spokeswoman said, as they sought to convict him on 13 specifications of sexual abuse of a child (non-touching), five specifications of attempting to commit such abuse, seven specifications of extortion, one specification each of manufacturing and possessing child pornography, and one count of obstruction of justice.
The hearing was set for Thursday, spokeswoman Tiffany Wood said in an email. Moore-Ramirez hasn't been seen since Wednesday.
St. Louis' Fox TV affiliate reported that Moore-Ramirez, with 1st Engineer Brigade, allegedly used graphic language online in an attempt to convince underage girls to send him nude photos.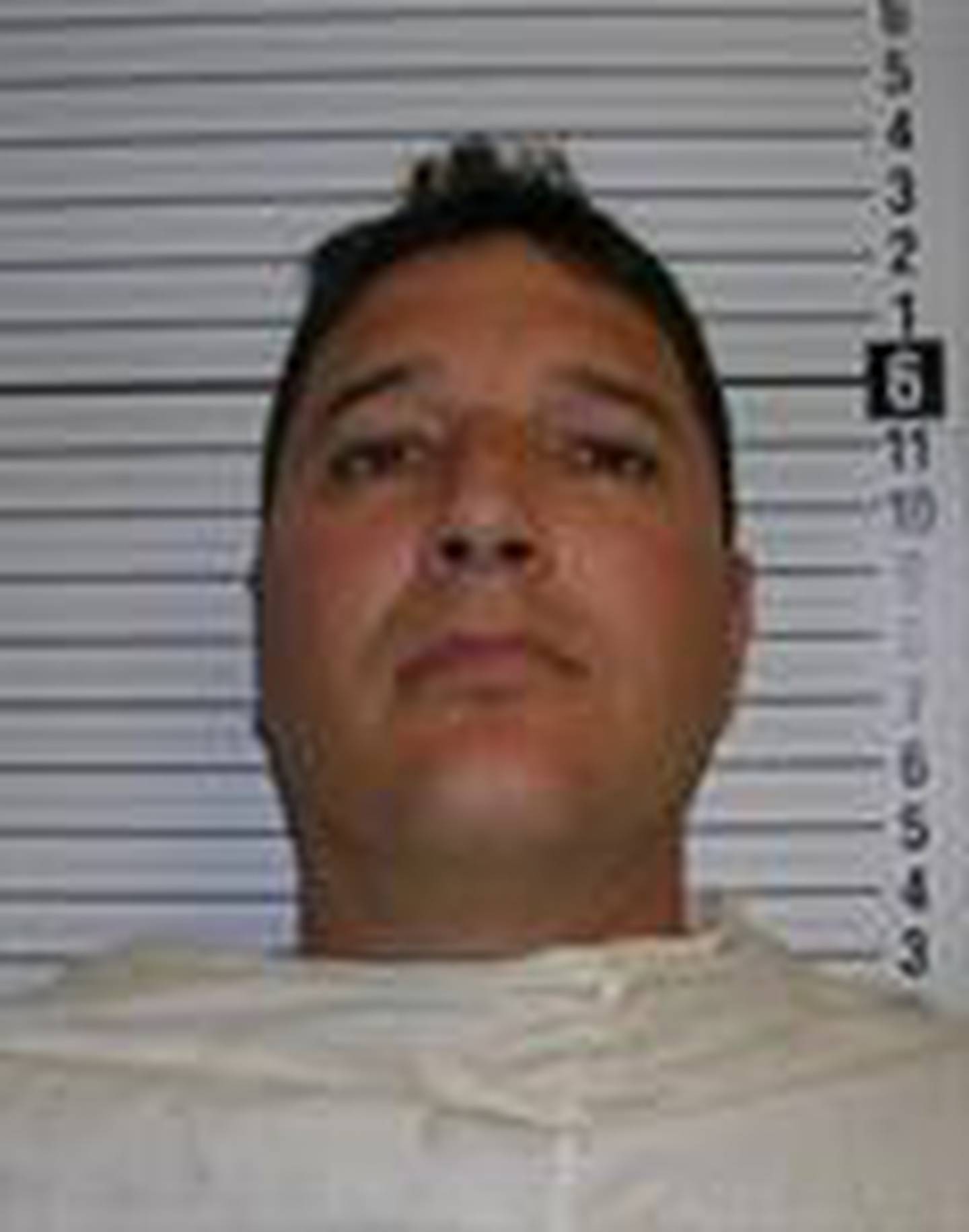 Staff Sgt. Ulises Moore-Ramirez
Photo Credit: Army
The soldier faces a maximum punishment of 316 years behind bars if convicted on all counts, Wood said, as well as loss of pay and allowances, reduction in rank to E-1 and a dishonorable discharge.
Moore-Ramirez's disappearance has earned him a spot on the Army's online most-wanted list. The site lists him as 39 years old and 6-foot-1, with family ties to the Missouri area and to Mexico, his place of birth.
Those with information about his whereabouts can contact Army Criminal Investigation Command through that site, call the Fort Leonard Wood military police at 573-596-6141, or contact local law enforcement.
Kevin Lilley is the features editor of Military Times.
Share: