Latest "Hawaii water" stories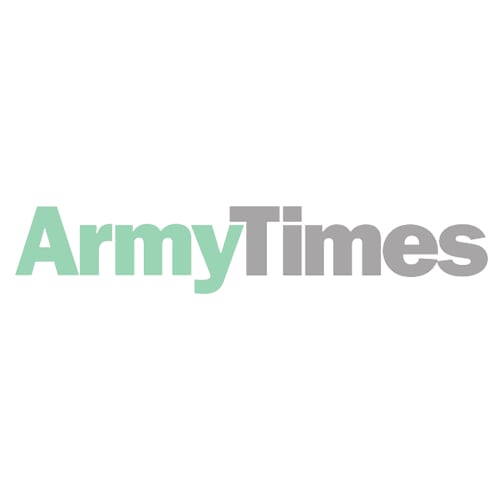 About 6,000 Navy, Army and Air Force families were affected by the toxic spill. Their trust in the military remains low.
The largest percentage of symptoms were related to the nervous system, such as headaches, dizziness.
Residents of the affected communities are weighed down by the uncertainty of when they'll be able to return to their homes and how safe their homes will be, their long-term health concerns and just the daily grind.
Navy captain said he is 'beyond grieved' to know that he contributed to Hawaii families' suffering by his words about initial water tests.
No more stories